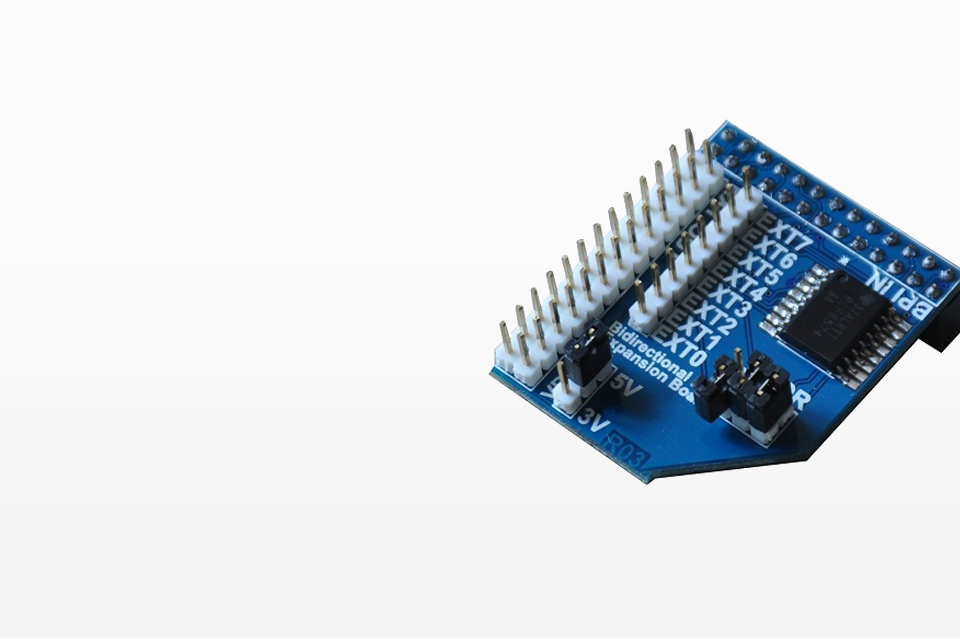 29. April 2022
SinoVoip
SinoVoip is now one of the better-known names among the manufacturers of single board computers and has made the world a bit richer with its Banana Pi's.
One of their popular product categorie are the expansion boards.
The GPIO expansion boards are an extension module.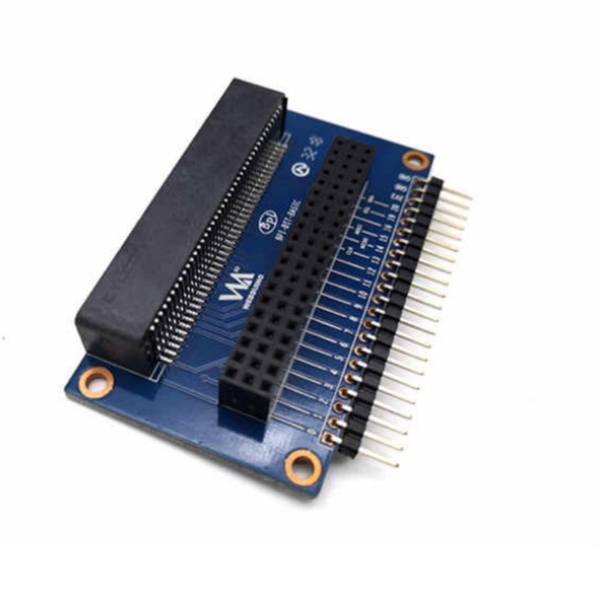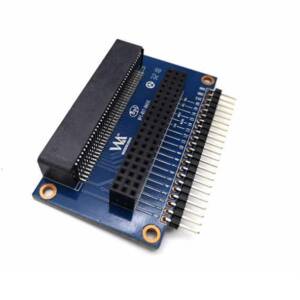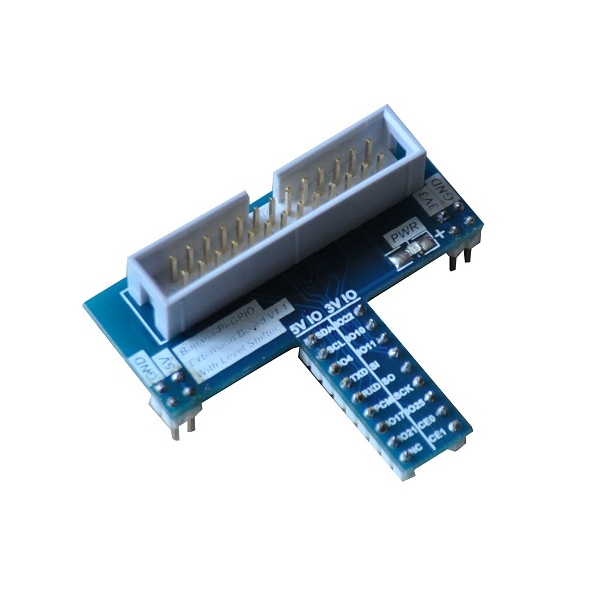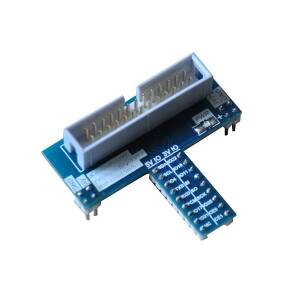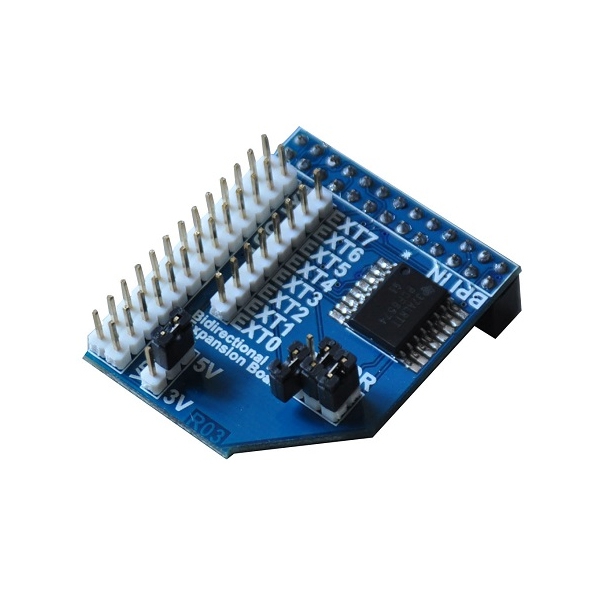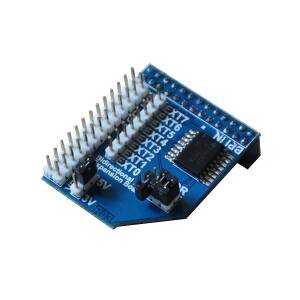 GPIO (General Purpose Input / Output), also known as general purpose input / output, is a general contact pin on an integrated circuit.
Its behavior can be freely determined by logical programming, regardless of whether it is used as an input or output contact.
This means that these contacts have no purpose and are therefore unoccupied and can therefore be used in a variety of ways by the user.
Because of its versatile usability, they are also particularly suitable for exercise purposes.
LED Add-On DIY Board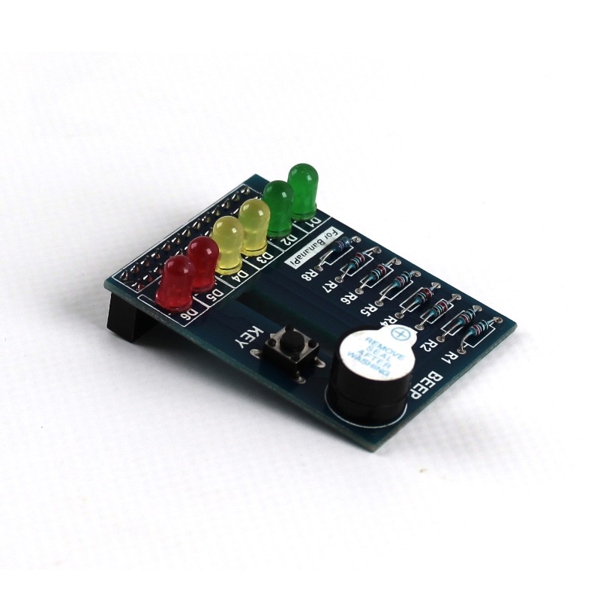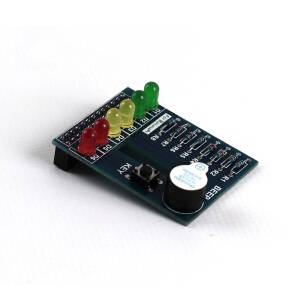 kkk
Features
6x LEDs (2x green, 2x yellow, 2x red)
1x single button on board
1x beeper on board
Typical Applications
Hardware beginner learning
Education