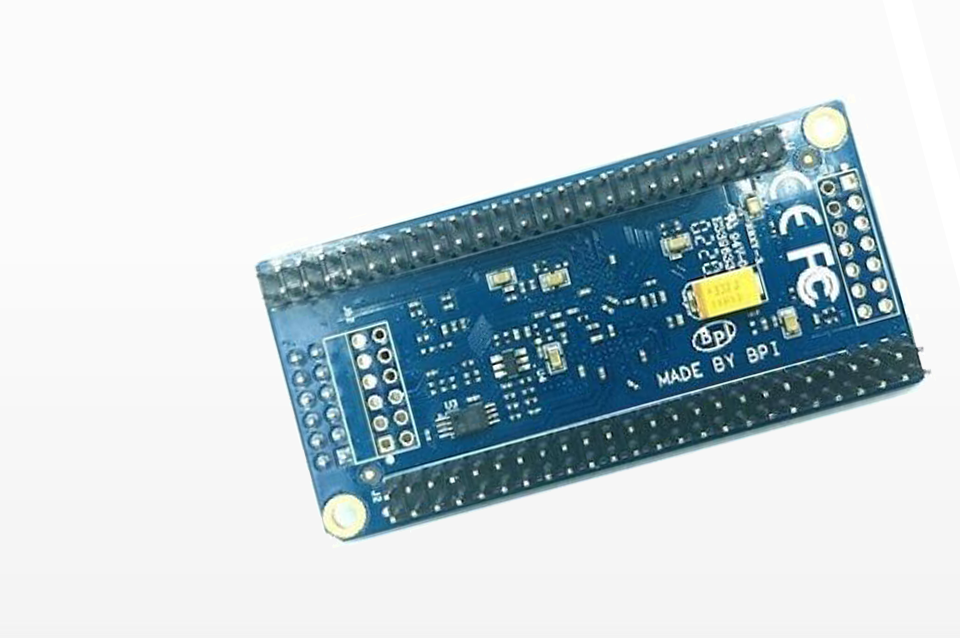 7. March 2023
SinoVoip
Trenz Electronic's TE0725LP-01-100-2D is a low-cost, small FPGA module that integrates a Xilinx Artix-7 (15T-100T) and 32 MBytes of flash memory for configuration and operation.
The 2x 50-pin headers of the module from SinoVoip with a standard pitch of 2.54 mm are perfect for breadboard or low-cost dual-layer PCBs.
SinoVoip is another big name among the manufacturers of single board computers. It is a comparatively young company (founded in 2003) that has nevertheless already strengthened its market position.



Expansion board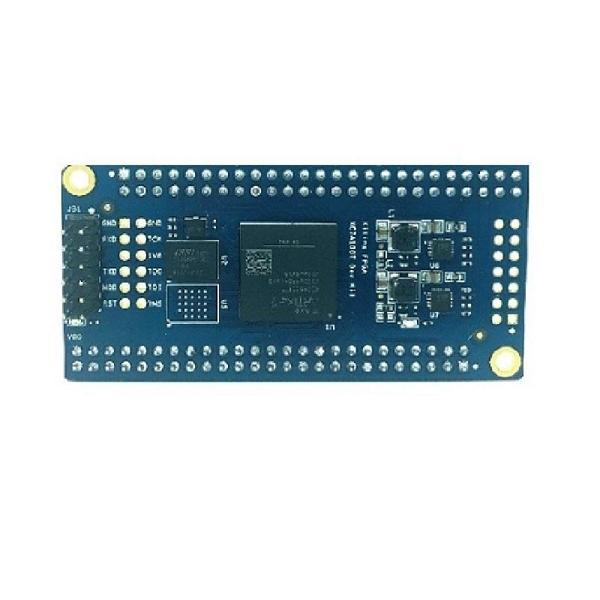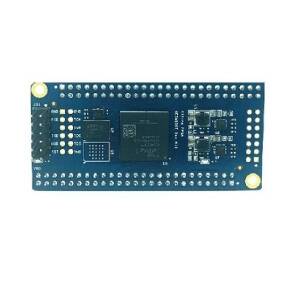 Xilinx Artix-7 XC7A100T-2CSG324C/XC7A100T-2CSG324I
Commercial temperature class
32 MByte flash memory
2x 50-pin headers with 2.54 mm pitch, ideal for breadboard applications
1.8 V single supply with on-board voltage regulator