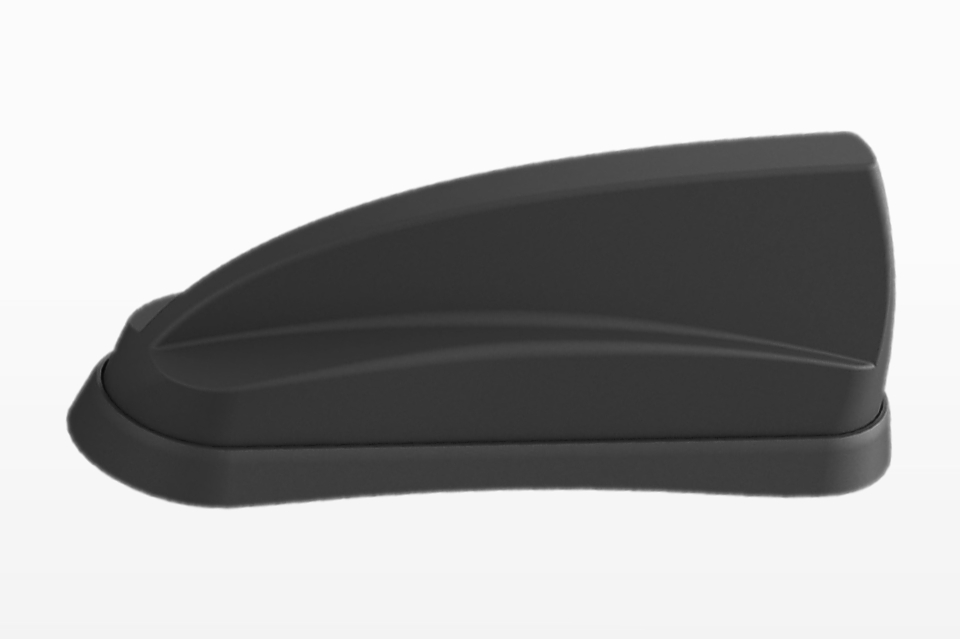 7. July 2021
VARIA
The brand new MiMo Sharkee ® 5G shark fin antenna is the latest product from Panorama Antennas. Sharkee fits in perfectly with the hugely popular SharkFin automotive-style combination antenna range.
Panorama Antennas antenna solution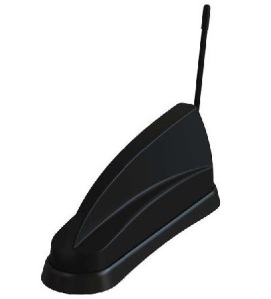 The MiMo Sharkee ® 5G offers 2x ultra-broadband 600-960 / 1710-6000MHz cellular antenna elements and thus covers all 5G LTE spectrum frequencies worldwide. Likewise the LTE band 71 (617-698MHz), which is now used in the USA as the frequency band for 5G LTE communication.
The Sharkee enables all communication functions to be carried out through a single product installation with a one-hole mounting on the vehicle roof. This not only preserves the resale value of the vehicle, but also reduces the number of antennas on the vehicle roof. This also enables faster and cleaner installation. In return, the vehicle can be put back into operation in a shorter time.
The antenna fits into the roof rib lines of the major vehicle manufacturers. It can also be replaced with the existing roof antenna on most vehicles. The Sharkee ® was developed with the most advanced 5G LTE vehicle router technology in mind.
Its features are the same as many of the latest products in the industry and allow a single antenna solution to be targeted on a single router for an easier procurement and installation process.
The version without an external antenna element is suitable for use in vehicles without a ground plane without significantly impairing the overall HF performance of the antennas.