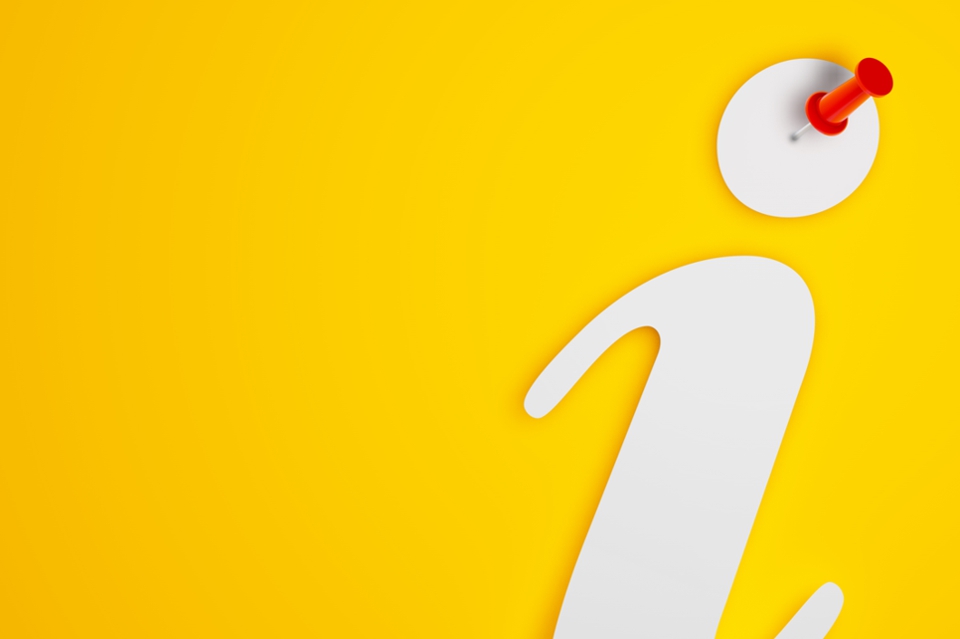 8. December 2021
Teltonika
Software updates are vital to ensure high-level security, optimize performance and enhance user experience. As usual, we are thrilled to announce that Teltonika Networks RutOS is updated to version v.R_00.07.01. So, we invite you to take a minute and walk through the most important highlights of the software's latest additions and changes.
RutOS says "Guten Tag!"
Good news to all of the German speakers using our devices! After a bit of break, the German language is back to Teltonika Networks products. We hope this will enhance the user experience for our German-speaking users. Please note that some newer features may still need a little while to get fully translated, but most of RutOS can already be enjoyed in Deutsch.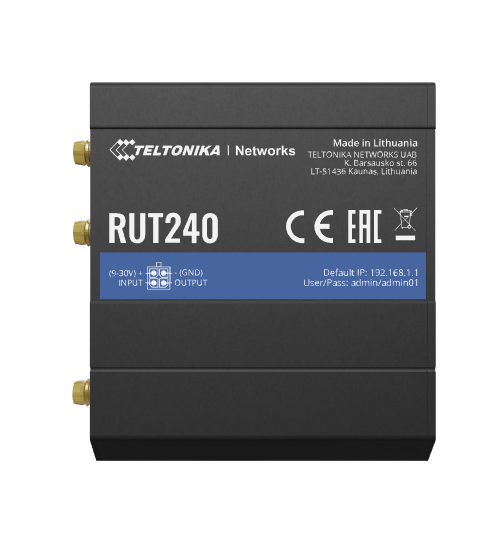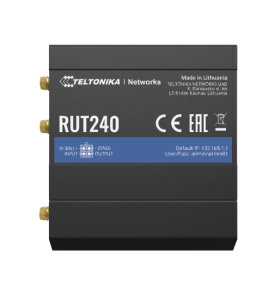 RutOS comes to RUT240!
Just like the last update unlocked the full potential of RutOS for RUT9** family routers joining a previous group of RUTX**, RUT3**, and TRB** series products, now it also welcomes our all-time bestseller RUT240. Having all devices on the same platform will enable more streamlined firmware updates and more available functionalities. That also means that the devices will receive OpenWRT and Kernel updates simultaneously as all the rest of the products using RutOS.
Wireless Mesh
Although we have been offering Mesh functionality for a while, the latest update will simplify its' configuration. From now on, RutOS supports the Wireless Mesh 802.11s standard. It provides a faster alternative to connect various wireless devices to the network without setting up infrastructure (including creating access points, stations, or hotspots). Operating on Layer 2, 802.11s allows the nodes to see one another like plugged into a switch.
New VPN Protocol
Security has always been an area of primary focus for us. Just as providing flexibility for our clients and affording them the tools they find suitable for their projects. As such, we have already been offering an extensive list of available VPN services, including OpenVPN, Zerotier, IPsec, Wireguard, GRE, and numerous others. This time, by request from our clients, we decided to add yet another option for our users – Tinc. This VPN daemon uses tunneling and encryption to create a secure private network between hosts on the Internet. Appearing to the IP level network code as a standard network device, it does not require any adaptation with existing software. This VPN is a better fit for more advanced users since it does not have a web interface, at least for now.
Fast Roaming
802.11r standard is an amendment to the previous 802.11 that allows seamless connection continuity of wireless devices in motion. It enables quick and insensible client transitions from one access point to another. The connection switches to an alternative Access Point (AP) based on the distance instead of operating based on the network load. Whenever the wireless device moves too far from the AP, it connects to another one that becomes closer at the time. However, the process happens so quickly that it does not affect the connection, and the users do not notice the switch happening.
Improved IPsec throughput for RUTX** routers
IPsec is one of the few most popular VPN tunnels protecting data exchange by using cryptographic security services. However, this process results in an "overhead" added to each packet entering the tunnel, requiring higher bandwidth than the actual packet size to get through the IPsec tunnel. With the latest update, we have more than doubled the IPsec throughput for RUTX** series routers. So, this newest improvement means that our users do not need to compromise performance over security and may enjoy both.
Base update
Being a customized OpenWRT software, RutOS base got updated with the OpenWRT version 21.02. That means our system became better optimized and more secure after completing the latest bug fixes, eliminating vulnerabilities, and adding new supported components. You may check for more details in the changelog available on our Wiki. Along with the OpenWRT, the Linux Kernel got updated to version 5.4.147. Please visit the OpenWRT webpage for the complete list of updated features.