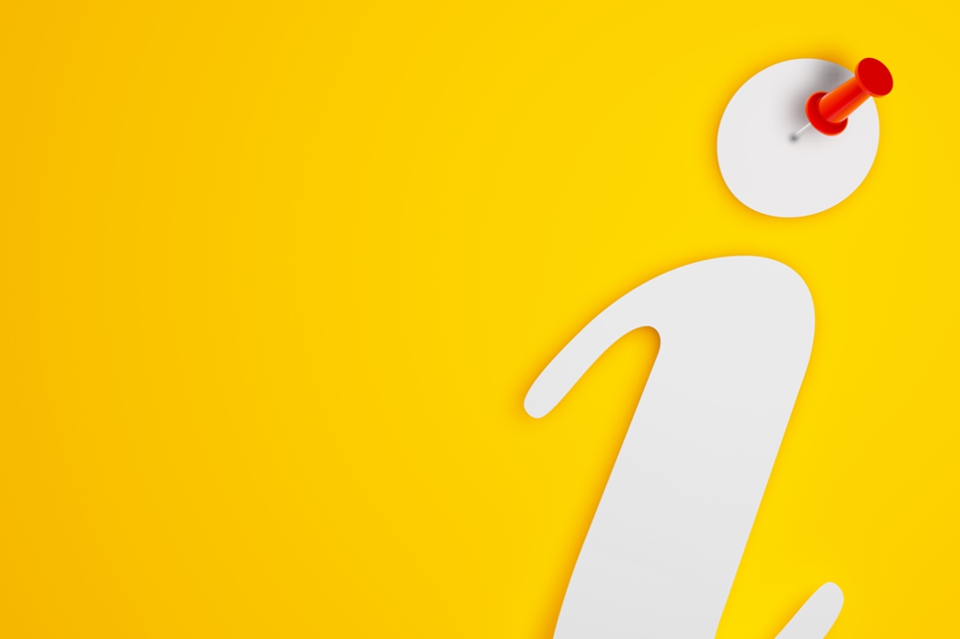 3. December 2019
Teltonika / VARIA
Teltonika Networks strives to always provide its partners with the most affordable connectivity devices available. Therefore, they work continuously to improve the reliability, functionality and safety of their products. Now they are happy to announce an important update for the firmware of the RUT X-series devices! The new RutOS firmware version (from RUTX_R_00.02.00.1 ) will add the following features:
Kernel:
The updated kernel version from 3.14 to 4.14.131 has resulted in better performance and stability. In addition, it contains a large number of optimizations and updates aimed at improving the security of RUT X products.
MQTT:
Message Queuing Telemetry Transport (MQTT), as it has quickly become the standard for Industrial IoT due to its bidirectional functionality, low overhead and publish / subscribe model. With the current RutOS update, MQTT is now fully supported in all devices of the RUT X series.
VLAN QinQ:
The VLAN multiple tag functionality (QinQ), also known as the IEEE 802.1ad standard, is very popular with network operators. It enables simple network segmentation when multiple VLANs work within another VLAN.
Standard VPN firewall zones:
Standard VPN zones are now whitelisted in the firewall by default. This enables a simpler and faster firewall configuration.
Auto APN:
Automatic APN function means that Teltonika Networking cellular products automatically determine and select available APN based on the inserted SIM card.
Web filter:
The new web filter functionality enables accessible websites and domains to be whitelisted or blacklisted. This allows better control over your network security and prevents unauthorized surfing.
GRE over IPsec:
A GRE tunnel is recommended when IP tunneling without privacy is required. It's easier and therefore faster. But when used in conjunction with IPsec ESP, where IP tunneling and data protection are required, it offers security features that cannot be achieved by GRE.
Wireless hotspot:
The extended wireless hotspot functionality makes it possible to track the information of the connected users. You can also adjust the connection speeds offered, set limits for uploads and downloads, and block content if necessary.
VRRP:
VRRP is an indispensable functionality for business-critical connectivity. It makes it possible to use two or more routers in a scenario in which a backup router takes over the traffic of the master router if the master router can no longer be reached.
Network shares (SAMBA):
This functionality enables files to be shared in the network from storage media that are connected to routers of the RUT X series via a USB interface.
Additional SMS functions:
Now you can send and read SMS from the RUT X-series router using the HTTP protocol (POST / GET). Manage SMS traffic with the autoreply function. You can also conveniently monitor the number of SMS messages stored on the SIM card in the SMS memory section of the menu.
Telephone and email groups:
The functionality of the user groups has been expanded to include additional options for creating and managing telephone and e-mail contact groups. Use them in other configurations via a drop-down list. This saves a considerable amount of time, as you no longer have to enter all the necessary contacts manually.
Bluetooth 4.0:
This RutOS firmware update adds support for the Bluetooth 4.0 LE temperature and humidity sensor TZ-BT04. This is also available through Teltonika Networks.
[button text="Geräte der RUT X-Serie" link="https://www.varia-store.com/de/suche/search-RUTX.html" style="info" size="normal" target="_blank" display="inline" icon="no"]