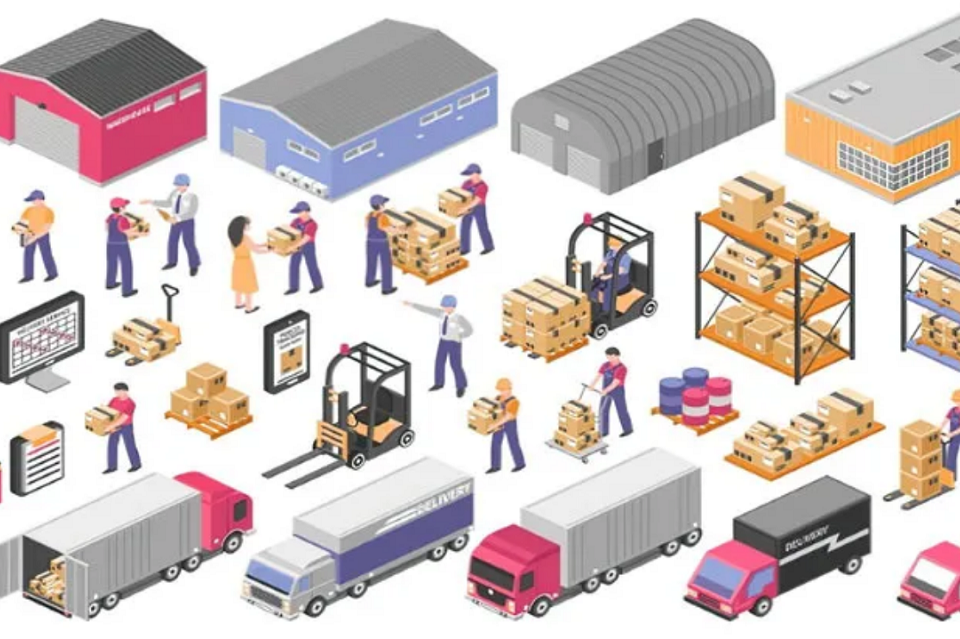 12. May 2022
MINEW Technologies
Minews MBS01, a location Beacon designed for pallets and crates tracking in warehouse and manufacturing industry, is compatible with BLE5.0, allowing real-time monitoring of the inventory and asset.
Simply mounted on the pallets or crates with its perfect match size, it provides real-time visibility of the location and movement of the tagged items.
Workflow and productivity enhancement is there for you with this pallet Beacon.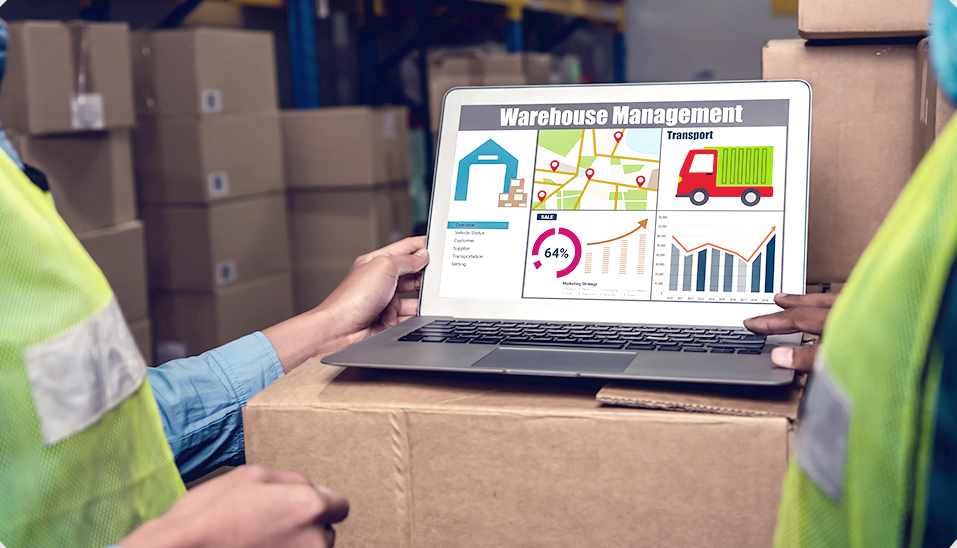 Assist Warehouses to Achieve Digital and Visual Management
In order to reasonably program the warehouse items and tools, and rationally reduce labor and operating costs, MBS01 came into being.
Its lightweight and elongated design allows flexible mounting deployment on pallets.
In addition, combined with indoor positioning technology, MBS01 can quickly locate and track warehouse goods, which significantly reduces search time and helps warehouses move towards Smart Industry with achieving digital and visual management.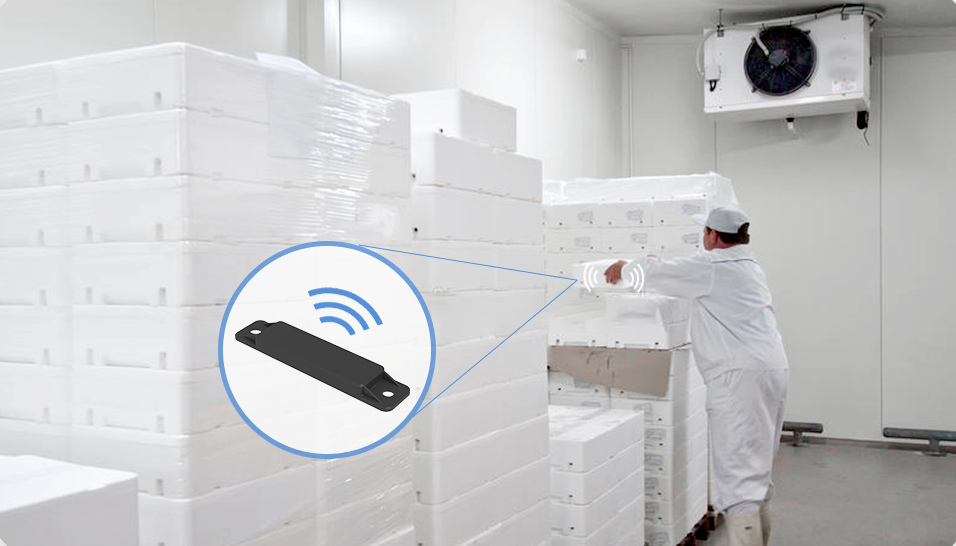 Reduce Operating Costs & Control Logistics Risks
In the work of goods sorting, MBS01 can greatly assist the sorter to process the stocktaking and statistics, carrying out fast storage and optimizing the sorting work.
Moreover, thanks to its excellent working temperature range of -20~60℃, MBS01 can be used for goods tracking in cold chain transportation.
Based on the available data, MBS01 can assist in estimating the final delivery time of goods, promptly obtaining and responding to the logistics delay.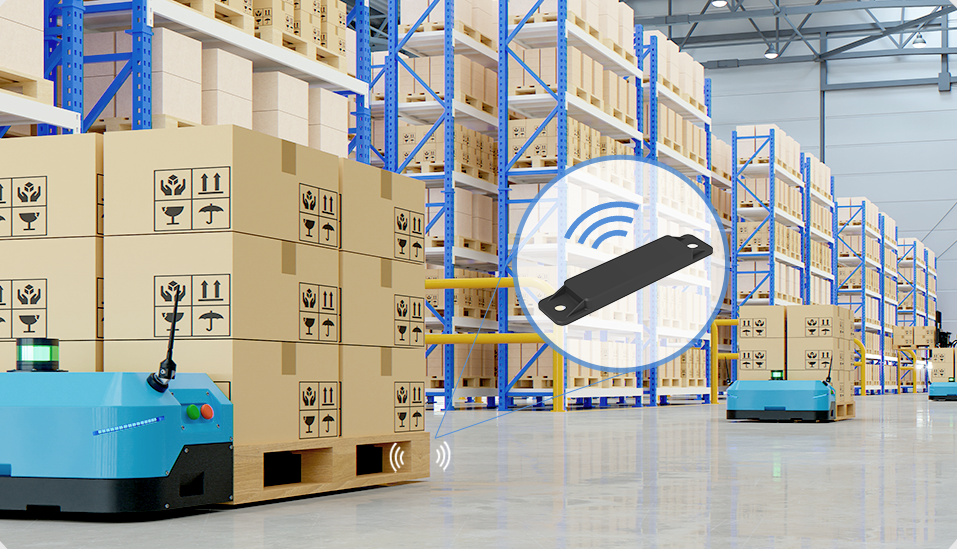 Function as a Unique Identification Code for Each Pallet
Equipped to warehouse tools such as pallets or forklifts, MBS01 is almost equivalent to providing each tool with a unique identification code which can help efficiently realize tracking and management workflow by combining with the indoor location.
Furthermore, featuring the IP65 protection capability, the beacon can still work stably in the tool cleaning work arranged reasonably, facilitating the process of task completion into great optimization.
iBeacon Tag for Smart Warehousing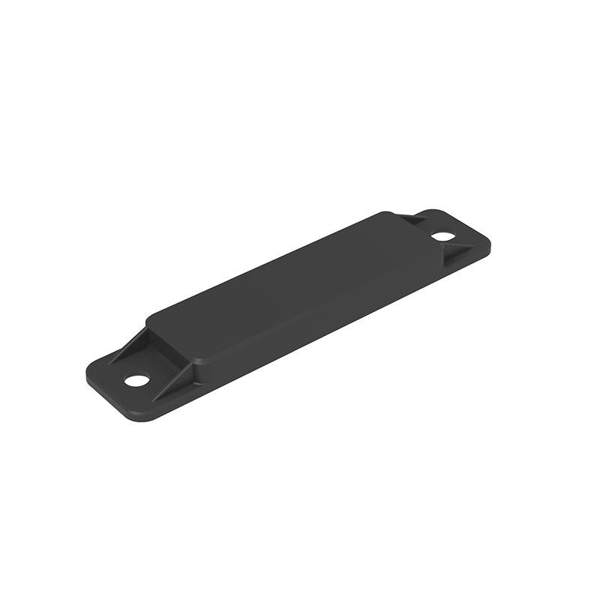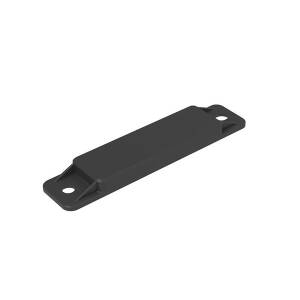 kkk
Application: Warehouse management
Protocol: iBeacon & Eddystone
Chip model: nRF52 series
Configuration App: BeaconSET+
Operating temperature: -40°C ~ 85°C