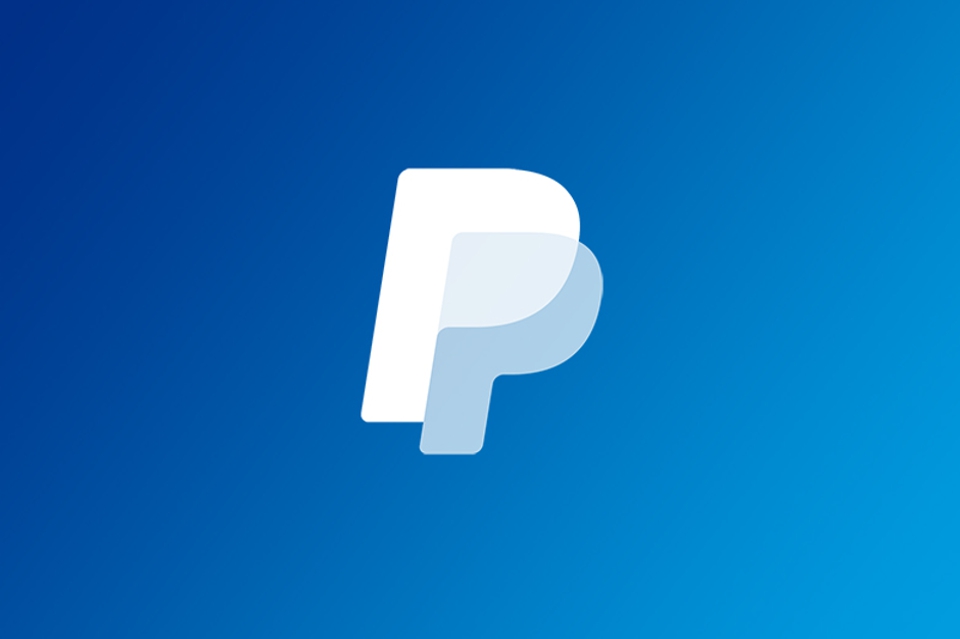 18. February 2020
VARIA
The option of paying in installments via PayPal is here!
In addition to debiting the current account and credit card payments PayPal now also offers the option of paying in installments. If you order online and choose this payment method, PayPal will immediately inform you of the decision to opt for the installment loan. A credit check is carried out for this. However, there are no delays or waiting times when shopping.
Payment in installments is possible for amounts between EUR 199 and EUR 5,000 at a percentage of 9.99% over a period of 12 months.
Of course, you can also choose to pay in installments when you shop at the VARIA System GmbH to use!
Do you prefer other payment methods for your purchase? – No problem! We will not change anything in our selection of payment options. You have the choice.
---
The payment methods at VARIA:
[button text="Einkaufen bei VARIA" link="https://www.varia-store.com/de/start.php.html" style="info" size="normal" target="_blank" display="inline" icon="no"]