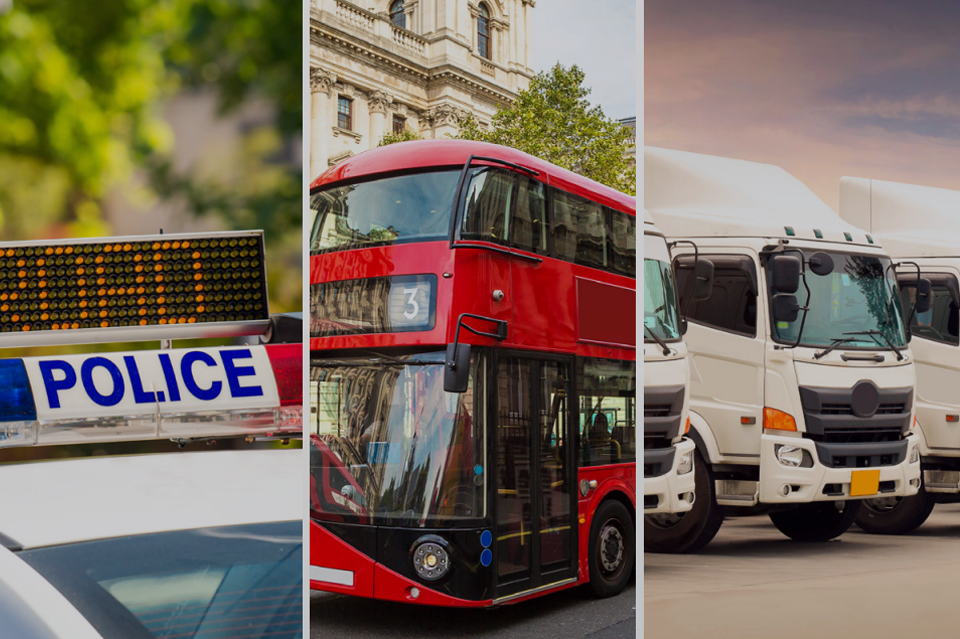 24. May 2022
Panorama antennas
The case includes a 4×4 MiMo antenna function for 4G/5G (617-960/1427-6000MHz), up to 6×6 MiMo dual-band WiFi, which supports WiFi 6e.
It can contain up to 4x active antennas for GPS/GLONASS/Galileo/BeiDou, each with 26 dB gain LNA and advanced filtering for LTE Band 13/14 operation.
Additionally, there is an integral stud mount for an external antenna whip.
A top cap is supplied if this whip position is not needed.
The antenna should be installed on a metal panel when using a whip.
If a whip is not required, it can be mounted on a non-metallic panel and still provide similar performance.
The shark fin design offers multiple antenna functions while remaining unobtrusive.
It is suitable for public safety (overt/covert), industrial and transportation applications where a cost effective, efficient and robust antenna is essential.
Because the antenna requires only a single hole to be drilled, it reduces vehicle damage, installation time, cost and visual impact while protecting the vehicle's resale value.
GPSD4-6-60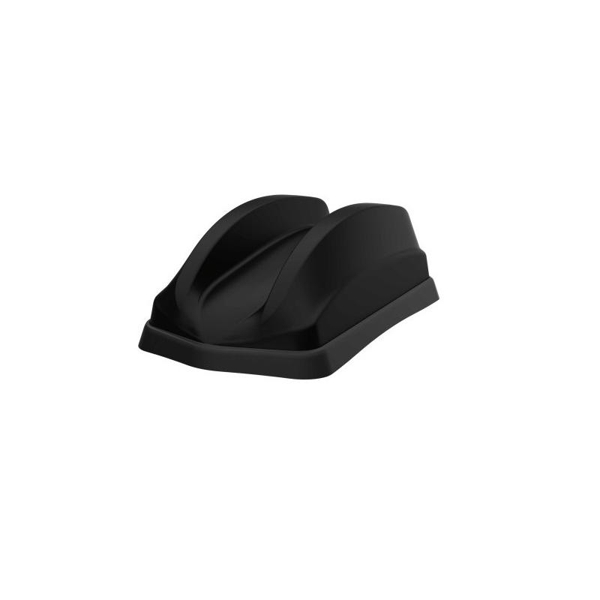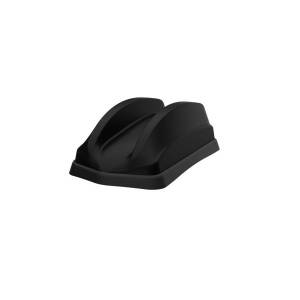 GPS/GNSS data
Frequency range (MHz): 1562-1612
Gain, LNA: 26dB
Polarization: Right-hand
Rejection of interference outside the frequency band:> 40dB (+/- 100MHz f); Notch filter at 787MHz: 23dB