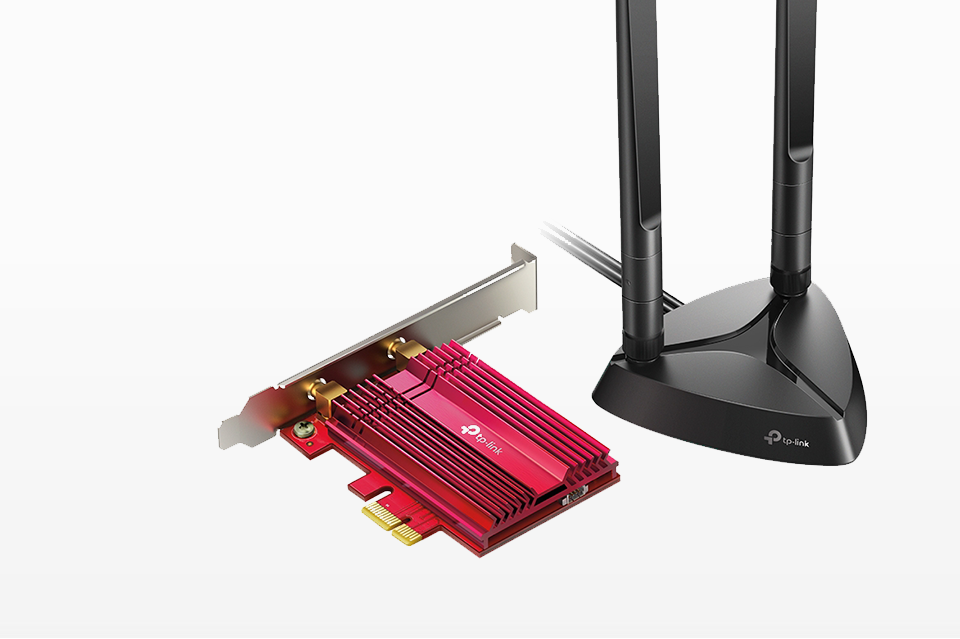 17. February 2022
TP-LINK
Wi-Fi 6 is the next generation of WiFi that takes your network to another level. With ultra-fast speed, less loading time and uninterrupted connection, enjoy hassle-free WiFi.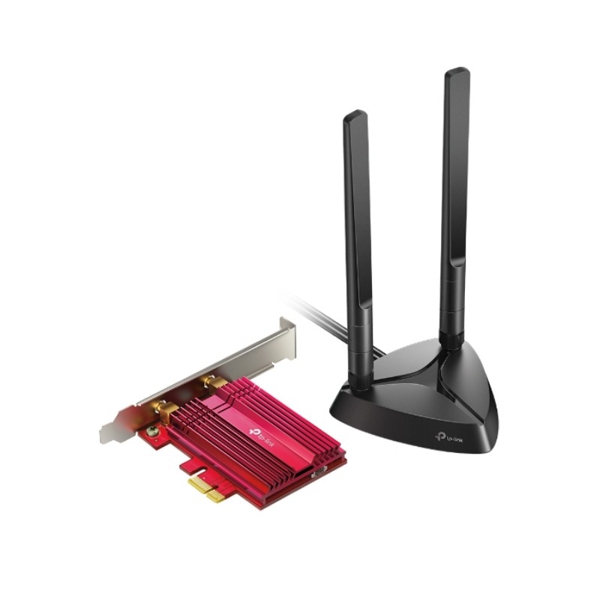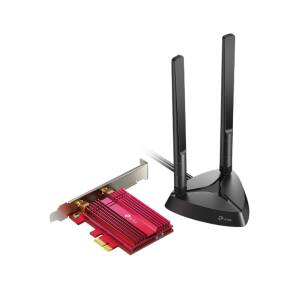 The powerful WiFi network offers 1024-QAM and 160 MHz bandwidth. This speeds up speeds by up to 3x compared to the previous AC standard.
Thanks to the revolutionary OFDMA, the loading time can be reduced by up to 75%. Experience fast reactions and real-time gaming, e.g. with VR applications. The two high-gain multi-directional antennas ensure an even greater range and more stable connection. With the magnetic base you can simply place the antennas on the table and thus always find the best reception signal.
The revolutionary combination of OFDMA and MU-MIMO technology enables greater inclusion of connected devices. OFDMA allocates unused channels to you, thereby optimizing the connection. Compared to Bluetooth 4.2. Bluetooth 5.0 is up to 2x faster and achieves up to 4x size coverage. The TX3000E can be connected to several devices at the same time (e.g. game console, headphones, TV).
The latest WPA3 encryption standard offers increased protection for your WLAN network against uninvited guests. The network is always protected. Especially in hot operating environments, the special heat sink in connection with gold-plated PCIe connectors is guaranteed to work stably and reliably.
Equip Your Ideal Wi-Fi 6 Router
Archer AX11000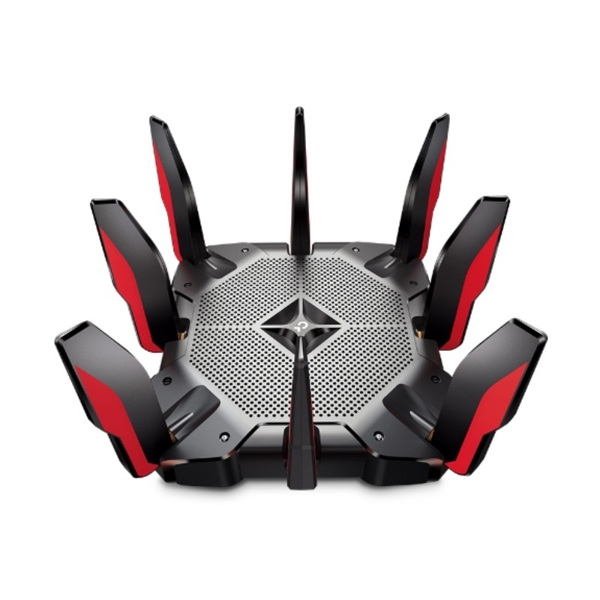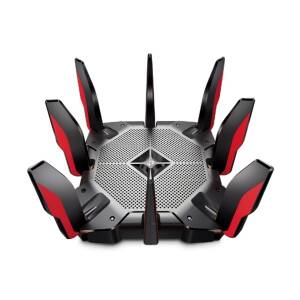 kkk
Hardware: 1.8GHz Quad-Core + 1GB RAM + 512MB Flash + Bluetooth
Ethernet ports: 1x 2.5 Gbps WAN port + 8x Gigabit LAN ports
USB ports: 1x USB 3.0 Type C + 1x USB 3.0 Type A
Buttons: WPS button, WiFi on/off button
Archer AX6000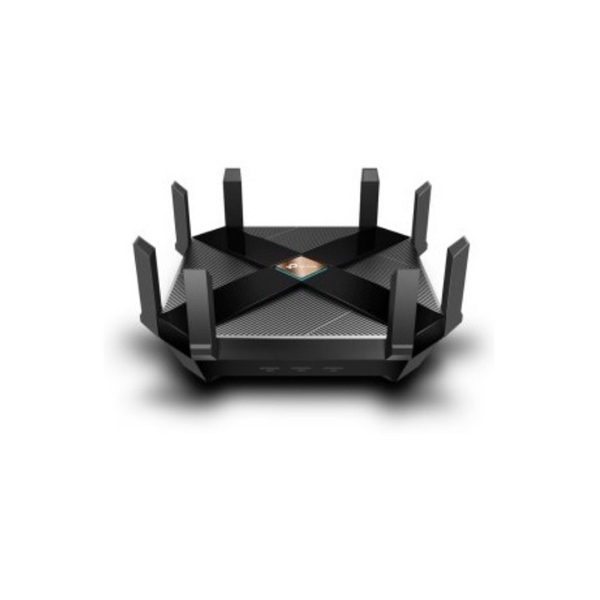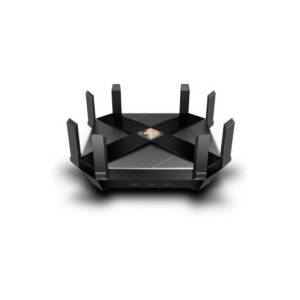 kkk
USB ports 3.0: 2
WAN Speed: (1) 100/1000/2500Mbps
LAN Speed: (8) 10/100/1000Mbps
Gigabit LAN: Yes
Archer AX50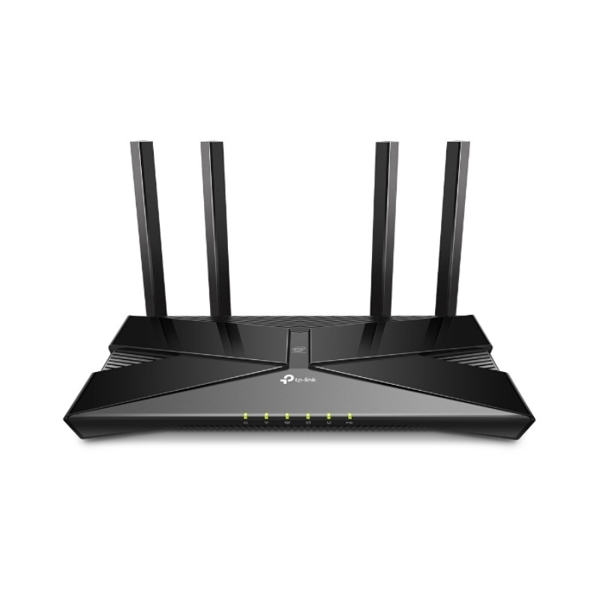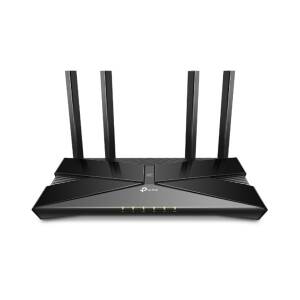 kkk
Ethernet ports: 1x Gigabit WAN port, 4x Gigabit LAN ports
USB port: 1x USB 3.0 Type A port
Buttons: WPS/Wi-Fi button, LED power button, power button, reset button
Antennas: 4x external antennas