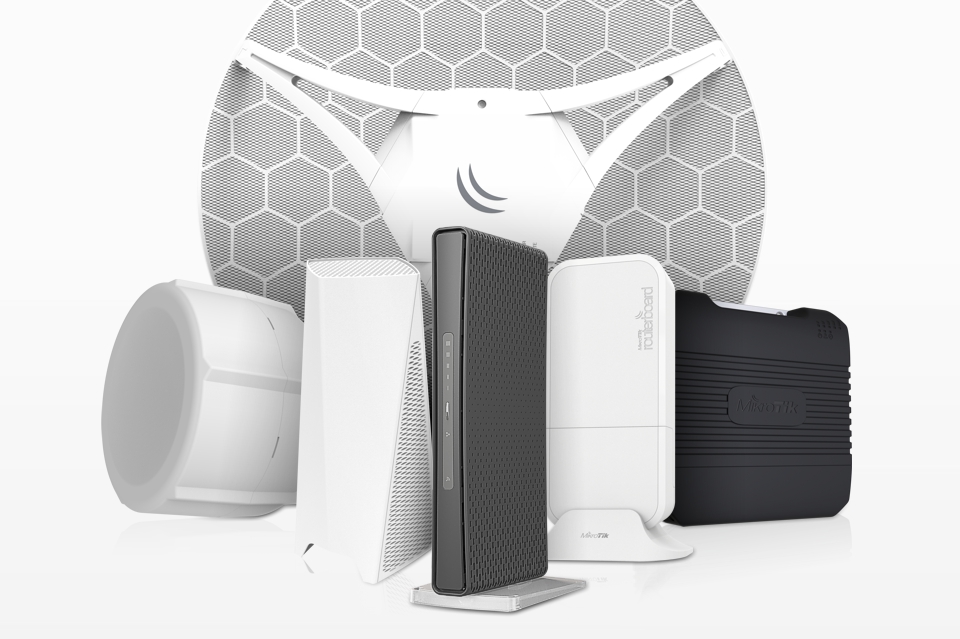 7. January 2020
MikroTik
The ultimate in high-speed LTE is here!
MikroTik is proud to announce an update of its LTE product line for urban and rural areas. The popular LTE devices SXT, LHG, LtAP and wAP ac have been further developed. You get a cat. 6 upgrade and are also extremely inexpensive. The new R11e-LTE6 modem – heart and mind from MikroTik Cat. 6 devices (including Audience LTE6 kit!) – enables higher speeds and new features for Category 6 LTE networks.
Achieve speeds of up to 300 Mbit / s with carrier aggregation, since Cat. 6 allows devices to use multiple tapes at the same time.
A big advantage when there are many LTE users in the area. the MikroTik Cat. 6 LTE product line offers better responsiveness in a crowded environment and higher efficiency for weaker signal strengths in the countryside. Depending on the provider, after the switch to Cat. 6 has seen Internet speeds double in rural areas, eliminating the need to wait for cable extensions.
[zitat]
Choose MikroTik Cat. 6 LTE and always stay connected!
[/zitat]
Extremely powerful tri-band (1x 2.4 GHz & 2x 5 GHz) home access point with meshing technology. If you need wireless connectivity in a huge building with all kinds of obstacles, just add more Audience devices to your network. At the push of a button, these are seamlessly synchronized and a single WLAN network is created that covers the entire building.
A device for remote locations. It can provide connectivity for your building even when cell phones can't. You can also use it to supply another device with power, as one of the Ethernet ports has PoE-Out. It also has two micro SIM slots for a backup connection.
Due to its large high-performance antenna, the LHG LTE6 kit can be connected to cell towers in extreme rural areas and offers you the option of providing internet access where nothing else is available. Mount it outdoors, on a pole or other tall structure and plug it in even if all other devices fail.
An upgrade of the high-performance LTE access point with integrated GPS support. The LTE modem is installed in a miniPCIe slot, a second miniPCIe slot is available for expansion. Three mini SIM slots, Gigabit Ethernet connection, many power supply options. The perfect device for tracking vehicles, public transport or food trucks.
Powerful and versatile dual-band WLAN access points based on the popular weatherproof wAP form factor. It has two Gigabit Ethernet ports. You can use the device as a wired router with LTE backup via the micro-SIM slot. It's a great solution for outdoors because it's functional, non-intrusive and can withstand almost all weather conditions.
The R11e-LTE6 is an LTE Cat. 6 modem with which you can use the Cat. 6 functionality in other MikroTik products with a mini PCIe slot (e.g. RBM11G and RBM33G).