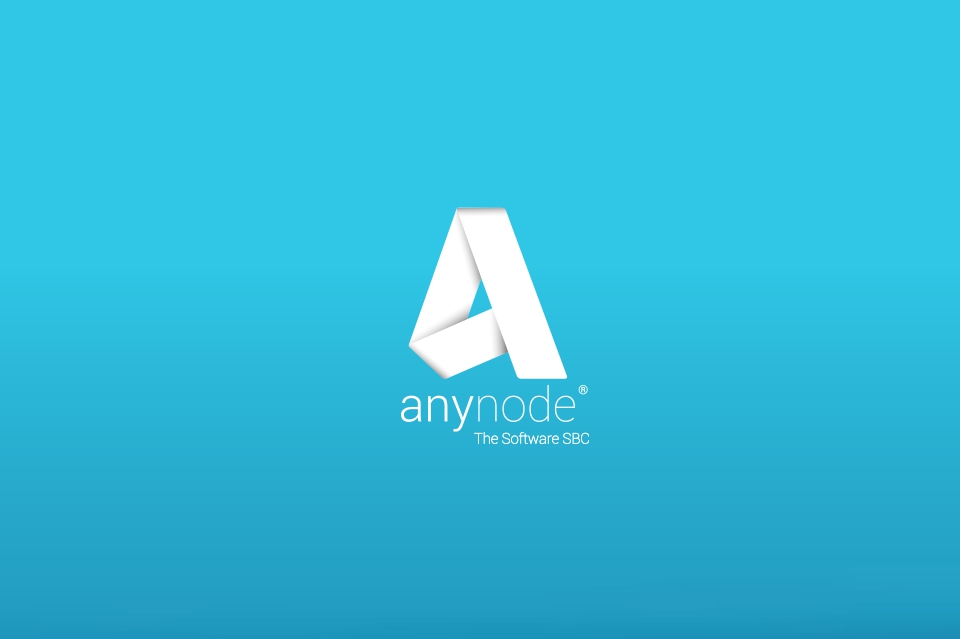 6. October 2020
VARIA
VARIA presents the new anynode systems based on PC Engines APU4 with 4x LAN ports!
With anynode as the Session Border Controller (SBC), incompatible SIP endpoints can communicate with each other without loss of performance. With the help of many clear wizards that are integrated in anynode, it is extremely easy to configure the various application options of anynode. Telephone number adaptations, the creation of routing rules, the integration of LDAP data sources and the establishment of encrypted connections can all be carried out very easily. Thanks to the numerous templates for SIP providers and SIP PBX systems stored in anynode, the setup almost goes by itself.
Anynode is a session border controller, but not hardware, but a pure software solution. Anynode acts as an interface between a wide variety of SIP endpoints – such as B. telephones, PBXs and providers. It implements port and address information, supports security, makes routing decisions and manipulates telephone numbers. VARIA supplies you with the appropriate preconfigured hardware!
APU4D4 system board
Pre-installed anynode software (without license, BYOL)
VARIA 19 "rackmount housing
Power pack 12 V, 3 A
32 GB mSATA SSD
APU4D4 system board
Pre-installed anynode software (without license, BYOL)
Desktop case, black
Power pack 12 V, 2 A
32 GB mSATA SSD
PC Engines APU4 series
For more than 20 years the name PC Engines has stood for a reliable brand in the field of single board computers.
PC Engines was founded in Sunnyvale, California in 1995 and relocated to Glattbrugg, Switzerland in 2002. Since then her focus has been on her own branded products.
In addition to the ALIX series, PC Engines is best known for its APU series.
[button text="Produktüberblick" link="https://www.varia-store.com/de/hersteller/70-pc-engines.html" style="info" size="normal" target="_blank" display="inline" icon="no"]
NEW – APU3D2
This board version is intended for applications that require 2x 3G / LTE modems. SIM sockets can be exchanged under the GPIO control. This enables failover between two different networks even if only one modem is used. Another feature is the build option for a regular PCI Express slot on the side.
APU3D2 bundle in one of 4 color variants
---
Best seller – APU4D4
APU4D4 IPFire Ready System in one of 3 color variants
OPNsense Ready System with APU4D4