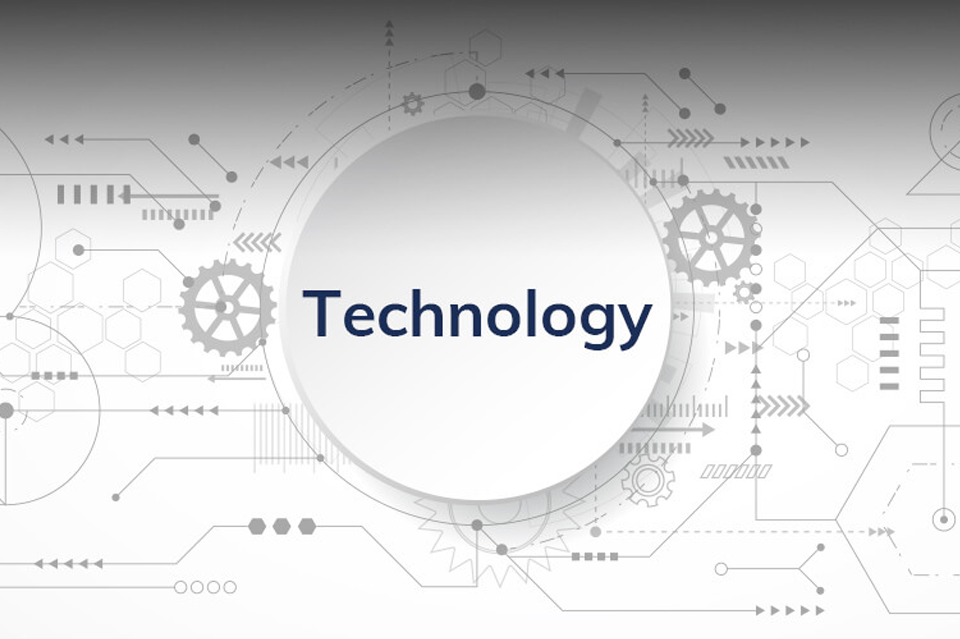 8. May 2023
MINEW Technologies
A mesh network is a local network topology in which the infrastructure nodes (i.e. bridges, switches, and other infrastructure devices) connect directly, dynamically and non-hierarchically to as many other nodes as possible and cooperate with one another to efficiently route data from/to clients.
Mesh networks connect the infrastructure nodes in an easy, effective and wireless way, using inexpensive, existing technology.
It makes every object into IoT become possible.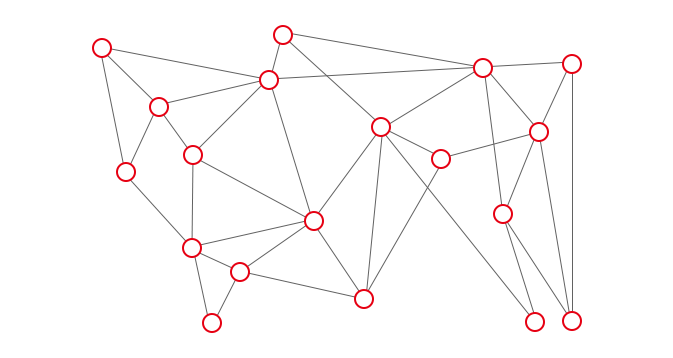 MESH networking, scalable and cost-effective, constructing a cableless infrastructure for asset tracking.
Cost Effective
Fewer wires in large areas of coverage can save more costs.
Faster Connection & Running
The more nodes you install, the bigger and faster your wireless network becomes.
High Reliability
When wireless signals are intermittently blocked, the mesh network will adjust to find a clear signal.
Easy Scalability
No additional routers required. Instead, each node acts as a router.