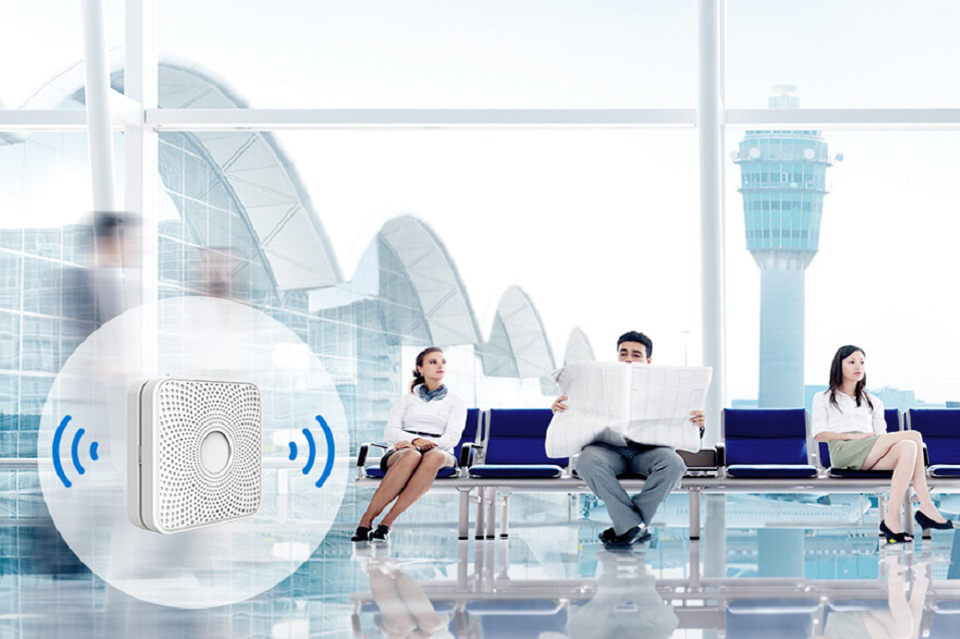 15. December 2022
MINEW Technologies
E2 Max Beacon is a max beacon with up to 240m broadcasting range and Bluetooth® LE 5.0 tech & 5 years of battery service.
It is widely used in public areas including airports, train stations, and museums for indoor positioning or commercial advertising.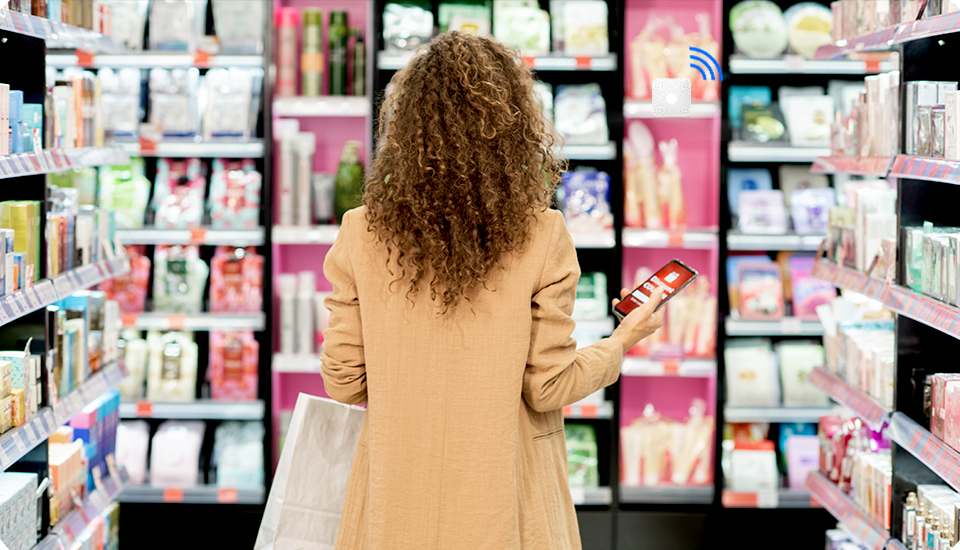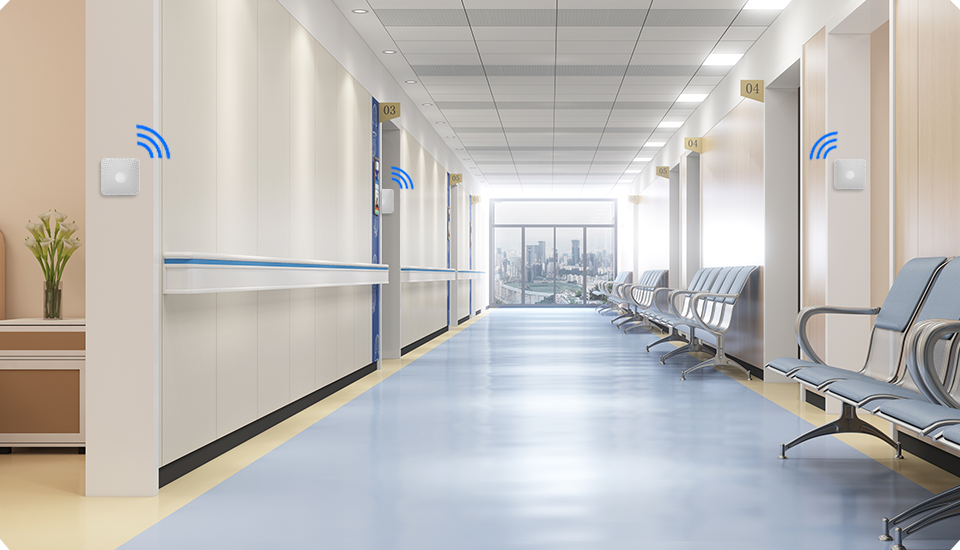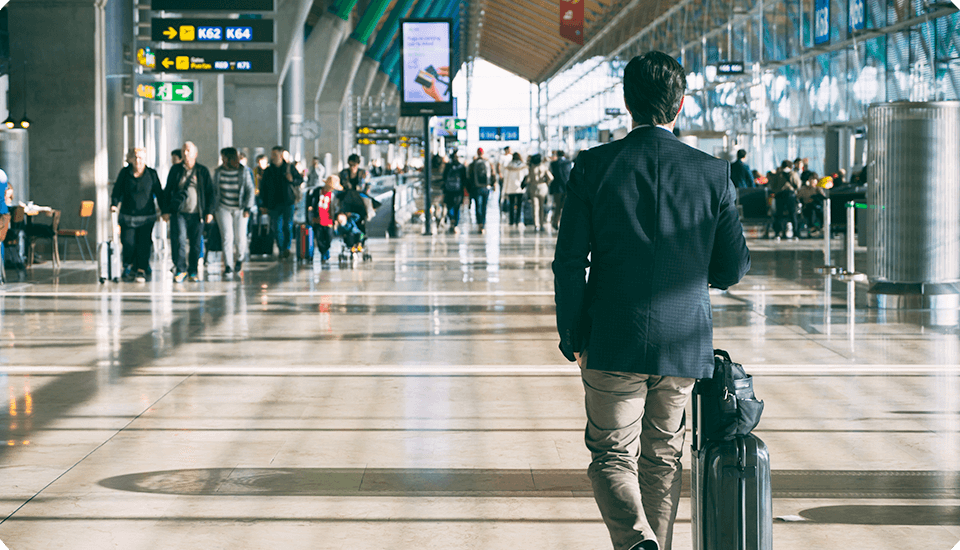 Minew 's E2 is a very popular and modern iBeacon with ARM core chipset nRF51822 and BLE 4.0 technology. It is widely used in commercial advertising and has an especially long transmission range of 300 meters.
Features
Programmed MiniBeacon with standard firmware
10 years battery lifetime with 4x Li-FeS2 replaceable batteries
Max. Max. 300 meters transmission distance
Extended temperature range: -30 to 70 °C
IP67 waterproof, can be used in outdoor application
8 characters password & AES HW encryption to ensure security
Shopping Habits Analysis & Precision Marketing
Based on the Bluetooth positioning technology and relative software development, users can achieve tracking of customer shopping habits & behaviors for precision marketing. Also, the collected data can help users to adjust the commodity category and display to improve the economic profits.
Intelligent Navigation & Information Pushing
Deploying E2 Max beacon in airports helps passengers save time to the boarding gate or nearby shops. Besides, the information of the flight or the promotion can be effectively pushed to passengers' mobile phones for proximity marketing.
Daily Consultation Tracking & Safety Responding
In a general hospital, based on the indoor positioning technology and relative software development, the admins can collect data of daily consultation for the reasonable arrangement of medical resources. Also, through the reasonable installation of E2 in hospitals, the admins can locate every safe-guard's positions for fast responding once emergency happening.
E2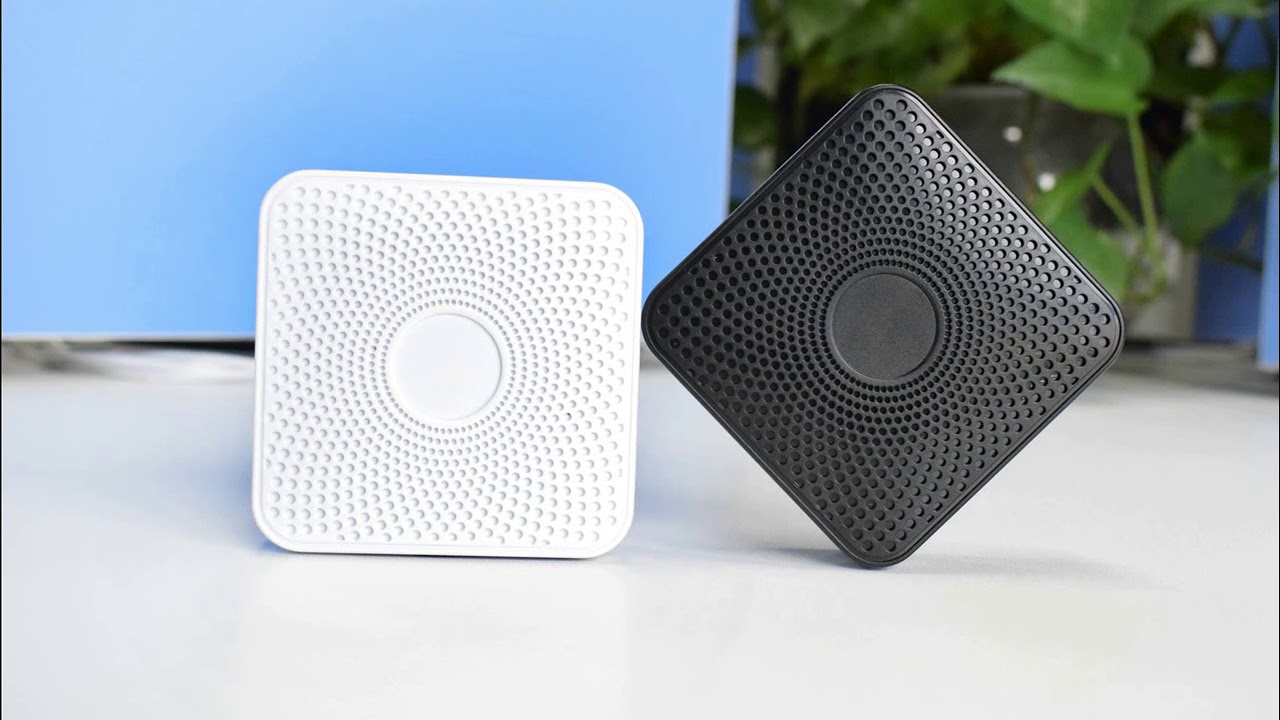 Compatibility: Supports iOS 7.0+, Android 4.3+, Apple iBeacon(TM) standard, Bluetooth 4.0 (BLE) devices
Battery Lifetime: 10 years, real-time battery level notification
OTA and J-Link: Supports OTA, reserved J-Link port on the board for programming
Configurable Parameters: UUID, major, minor, device name, password etc., special configuration app
Transmission Power Levels: 8 adjustable levels, range from 0 to 7
Transmission Power Range: -30 dBm to +4 dBm
Soft Reboot: Reboot the device via command without any tools
Connection Mode: Transmission mode, non connectable, configuration mode, connectable
Mounting: 3M brand adhesive for direct mounting to wall