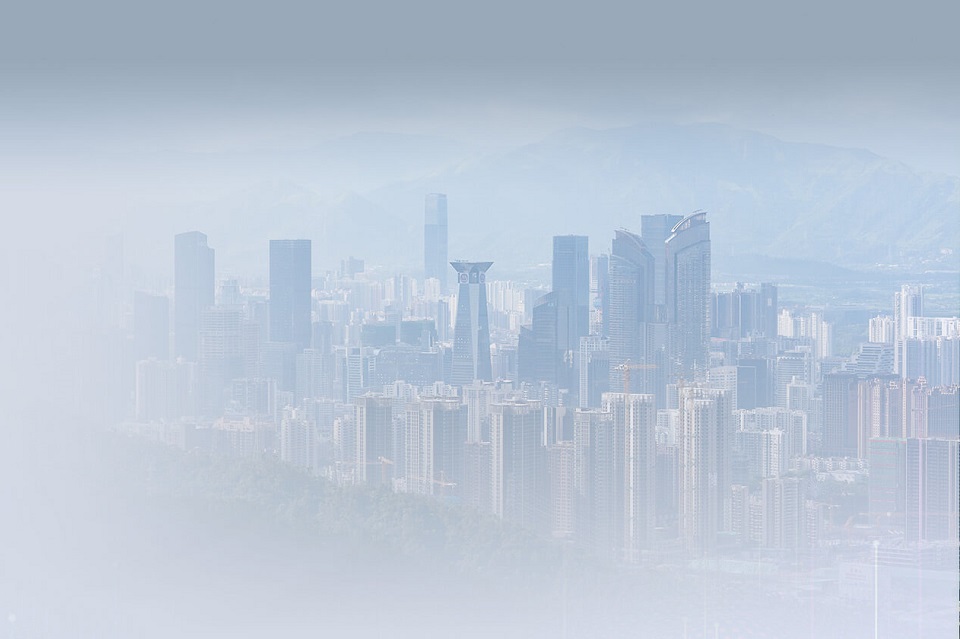 16. June 2023
MINEW Technologies
Minew owns over 100 patents and counting every day. The R&D team has a decade of engineering and management experience and is uniquely equipped to provide innovative products to industry problems.
SKILLS
Minew
has increased assembly line capacity by another 200% after installing a new fully automated SMT line at the plant. The core business currently comprises a large number of loT products with a wide variety of application scenarios. They have more than a decade of experience in RF product manufacturing and have completed more than 500 custom projects in concept, hardware, software design and production.
Daily production of 30,000 units includes electronic tags, Bluetooth low-energy modules, beacons, Bluetooth sensors, Bluetooth and WiFi/Ethernet gateways, etc. As an adopter member of the FiRa consortium, Minew will invest in technologies and products based on UWB. With over 50 engineers and 200 employees, they deliver their products and services to more than 50 countries.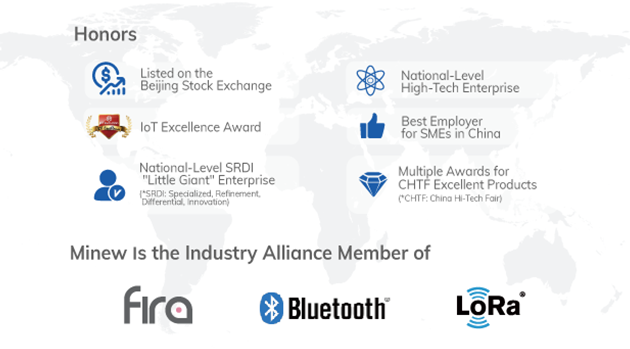 THE TEAM
A perfect blend and the formula of the best employees of creativity and technical wizardry. They push the boundaries of science to deliver life-changing products and services through innovation, passion, energy and experience.
Be bold: be proactive, make decisions, take responsibility, try new things.
Be curious: ask questions, do research, learn new techniques, study customers and their industries.
Be together: Play an active role in the team, support your colleagues.
Collaborate, have fun, network: meet people, socialize, build relationships, see the big picture.
Be better: look for ways to improve, challenge yourself, never stop learning, and strive to be the best.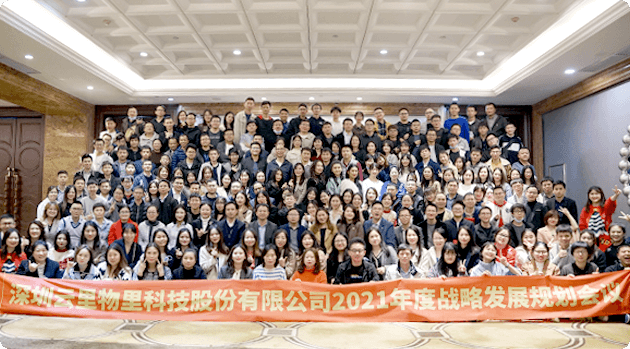 Hunan YLWL Technology CO., Ltd.
With the aim of penetrating deep into the IoT market to access new markets for products and services and expand business worldwide, another passionate and professional team of Minew was established in Hunan YLWL Technology CO., Ltd, the wholly owned subsidiary of Hunan. Which was founded and managed by Minew Technologies Co, Ltd and specializes in the sales and support of IoT devices. Under the leadership of Minew, the parent company of Hunan YLWL Technology, you will enjoy the same excellent products and effective services.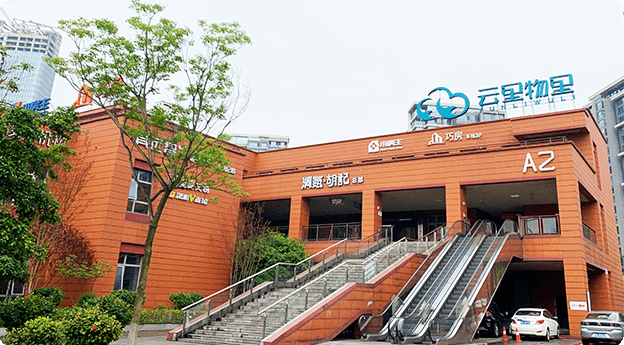 Shenzhen MinewSemi Co., Ltd.
MinewSemi is a wholly owned subsidiary of Shenzhen Minew Technology Co., Ltd.
It is a leading global full-service provider of wireless connectivity modules, integrating product research and development, technical application and service support.
They offer powerful wireless connectivity modules, including BLE, GNSS, Wi-Fi, LoRa, LoRaWAN, UWB, millimeter wave radar, cellular, etc.


BRAND MESSAGE
Network any object
Group mission
Continuous innovation at the service of customers.
vision
Connecting the world with high-end wireless products and technologies.
Core values
Quality, innovation, reliability, diversity, trust