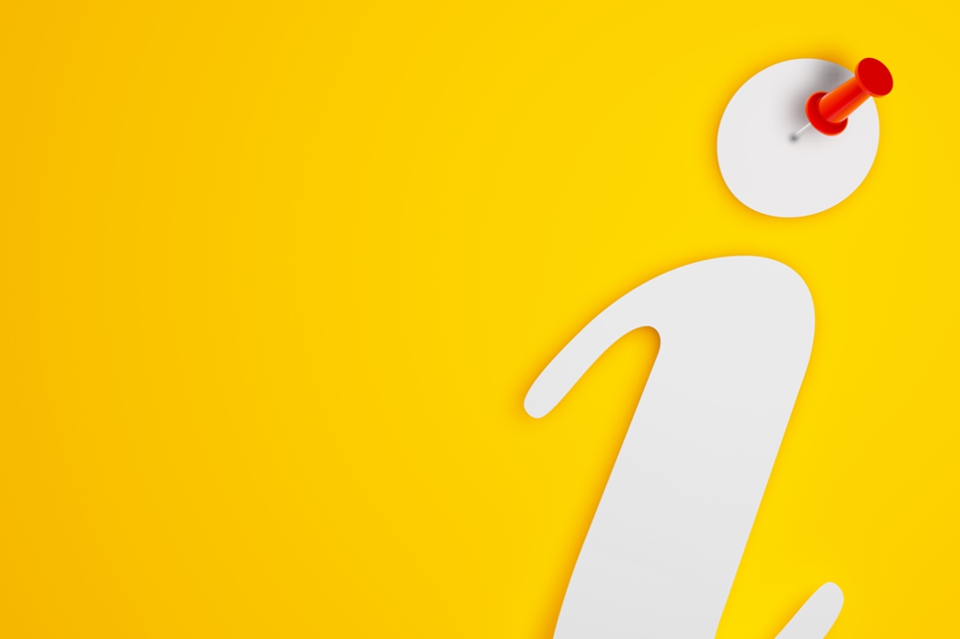 4. July 2019
MikroTik
Netflix has identified several TCP network vulnerabilities in the Linux kernel used in RouterOS. These can trigger a denial of service if the RouterOS system is attacked via an insufficiently protected network interface (port). The firewall can protect against the problem.
MikroTik has already implemented the necessary patches and released updates for the RouterOS versions that contain them.
Update: The update is included in RouterOS 6.45.1. Available on the MikroTik website.
method
Make sure that your device can only be reached via trustworthy networks and follow our notes / instructions. If update files are available, please update the device to the latest RouterOS version.
More details
You can find it here Original contribution .
You can find the original MikroTik blog post here:
https://blog.mikrotik.com/security/cve-2019-11477-cve-2019-11478-cve-2019-11479.html
Please do not hesitate to contact us for any questions or assistance in implementing the important updates.
We would be happy to call you back if you have any further questions about the MikroTik firmware update.
[contact-form-7 id="2670″ title="Rückruf MikroTik Update Post 5403″]