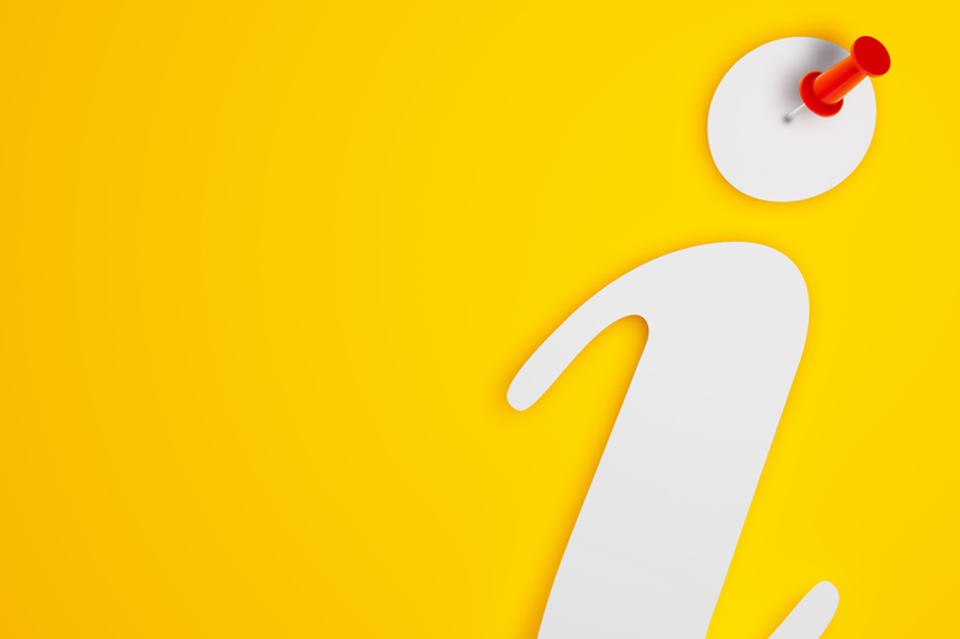 27. June 2022
MikroTik
MikroTik's RouterOSupdate comes with an extensive changelog. RouterOS versions 7.3 and 7.3.1 are released in the "v7 stable" channel!
Before an update:
1) Remember to backup/export files and save them to another storage device before upgrading or updating;
2) Make sure the device is not disconnected from the power supply during the upgrade;
3) The device has enough free disk space to download all RouterOS packages.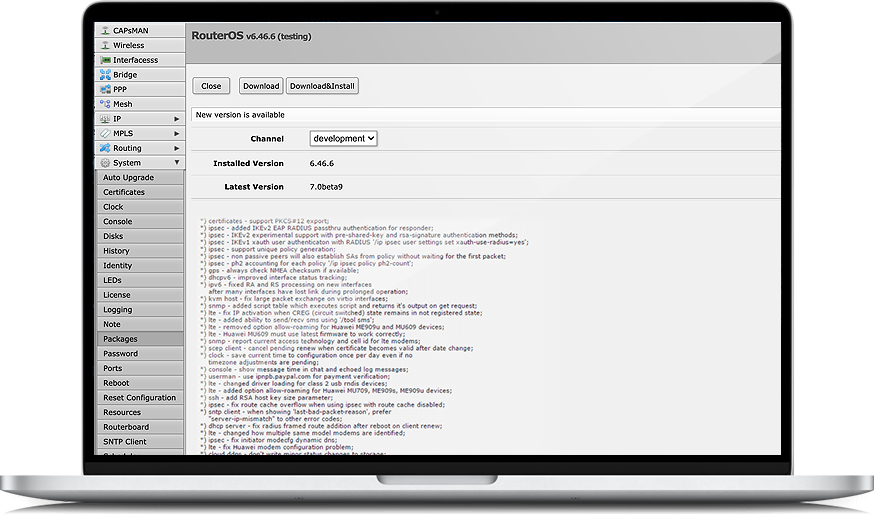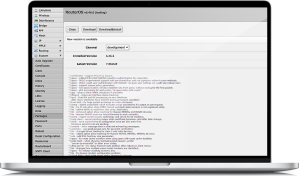 What's new in version 7.3
*) bgp – added parameter "name" for connections;
*) bgp – added initial support for prefix limit;
*) bgp – fixed keepalive-timeout value when upgrading from RouterOS v6;
*) bgp – fixed "l2vpn" distribution;
*) bgp – improved stability when editing BGP templates;
*) bgp – moved the "interface bgp-vpls" menu to "routing bgp vpls";
*) bgp – removed unused commands and parameters;
What's new in version 7.3.1
*) rb3011 – fixed the RB3011 getting into a reboot loop when the SFP module is present (introduced in v7.3);
*) wifiwave2 – fixes incompatibility of WPA3-PSK authentication with certain manufacturers and device models;
Remember to keep your devices updated to ensure the best performance and maximum security!