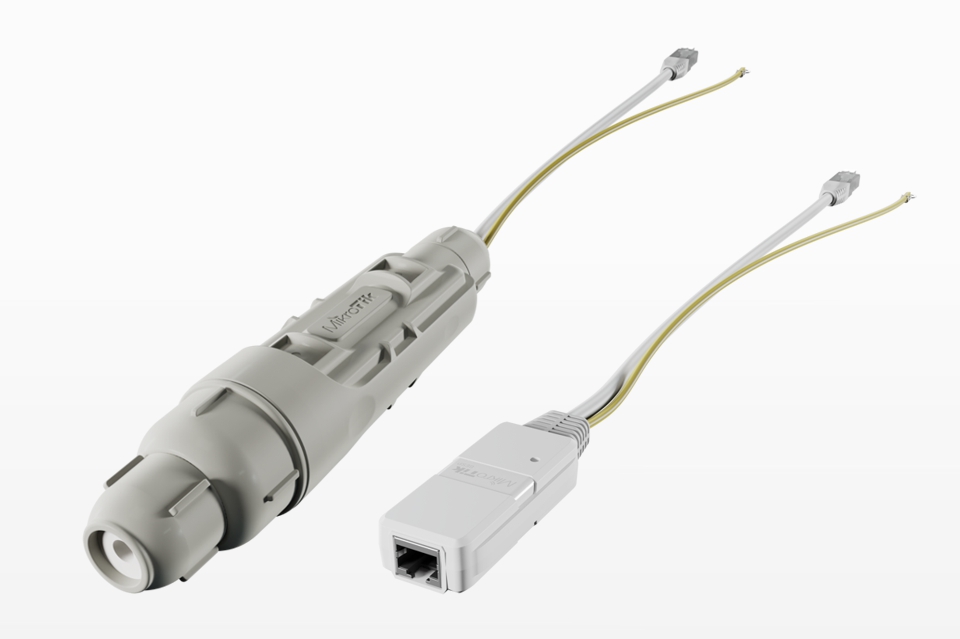 21. April 2021
MikroTik
You can't buy security, but you can buy your setup with one Preserve surge protection from damage. The RBGESP is a Gigabit Ethernet surge protector that can be used to protect the network from lightning or surge damage.
A typical use case would look like this: You have a mast with a few antennas and a few switches on the ground. Attach the GESP surge protectors to each end. They are delivered in a new and improved weatherproof IP67 housing. Your antennas are now safe during a thunderstorm.
Don't forget the ground wire! Attach it to the rack, pole, or other structure connected to the earth. For maximum protection, use surge protectors on both ends of long cables.
These small devices can make all the difference when it
comes to lightning strikes or static build-up.
RBGESP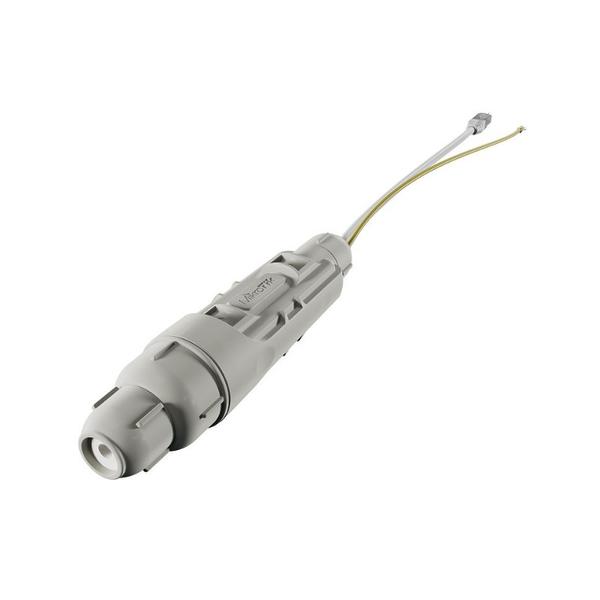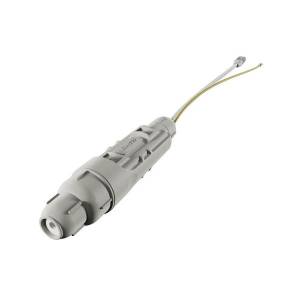 RBGESP – Gigabit Ethernet surge protection in waterproof IP67 housing:
The GESP units can usually absorb multiple impacts. However, check their condition after each overvoltage. For securing GESP units we recommend using PVC zip ties (but not too tight), you know how to say – hope for the best, prepare for the worst. This small investment can save you a lot of time and money. So why take a risk? Grab a MikroTik GESP for more security!

Certification & approvals