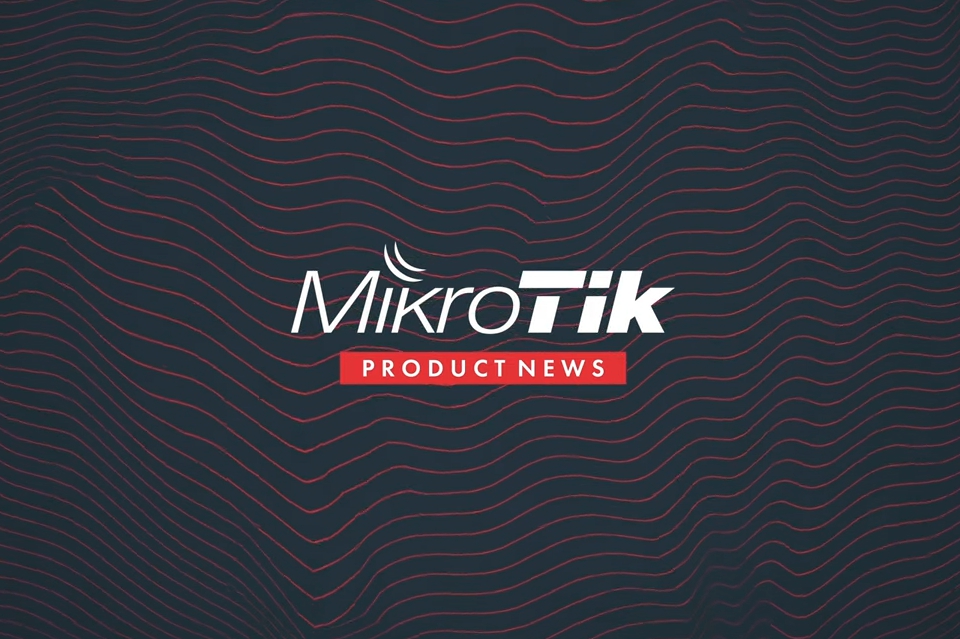 23. June 2021
MikroTik
MikroTik announces some product changes and updates for June. You can find an overview here.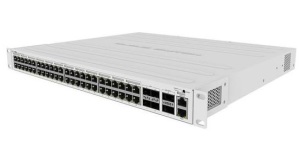 MLAG on CRS3xx switches
MikroTik continues to strive to involve its user community in the development of RouterOS. Once again, your functional requirements have become reality – with MLAG additions to the CRS3xx switches.
The Multi-Chassis Link Aggregation Group or MLAG introduced in 7.1beta6 enables the formation of LACP channels via several physical switches. In principle, it enables Layer 2 multipath redundancy and load balancing.
Devices of the CRS354 family can now run SwOS. A RouterOS update to the latest stable version is required for this. This activates the "/ system swos" menu in RouterOS.
L3HW – v7 BETA users can now enjoy Layer 3 hardware offloading support – a significant performance boost for the CRS3xx product family . Depending on the configuration, the L3HW output can reach line speed.
Implementation of 802.11ac WiFi5 Wave 2 in RouterOS v7 BETA (MU-MIMO) for Audience , hAPac3 (not LTE!) and RouterBOARD 4011 -Devices.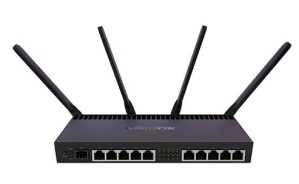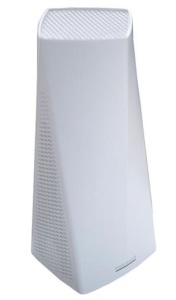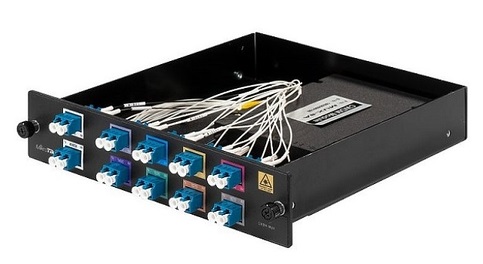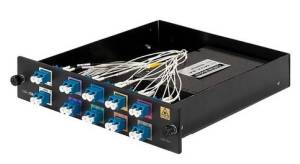 MikroTik is proud to announce an update to the CWDM-MUX8A units. Based on customer feedback, they decided to replace the seldom used MON port with the extremely useful EXP / 1310 expansion port. With this addition, you can now use regular optical modules alongside other CWDM modules.
The EXP / 1310 port supports all 1310nm 10G / 25G / 40G / 100G SFP + modules.
The product code remains the same. You can distinguish the versions using the product label: The previous version with the MON port has a "CWDM-MUX8A = C2" label on the packaging, while the new version with the EXP / 1310 port has a "CWDM-MUX8A = C" – Bears label.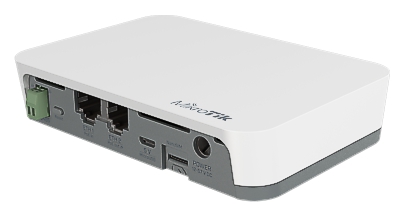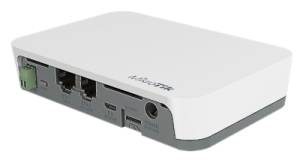 You probably remember the newest member of the MikroTik IoT product family – KNOT. It is an IoT gateway that uses low-cost, narrowband / CAT-M, low-bandwidth technology.
It can help you "tie" all kinds of devices together – different protocols, different generations, even custom DIY solutions – KNOT can be used to connect almost anything.
To make the creative process a little easier, feel free to take a look at the KNOT application examples. While the possibilities are endless, MikroTik has tried to put together the main types of IoT setups that can benefit from these devices.