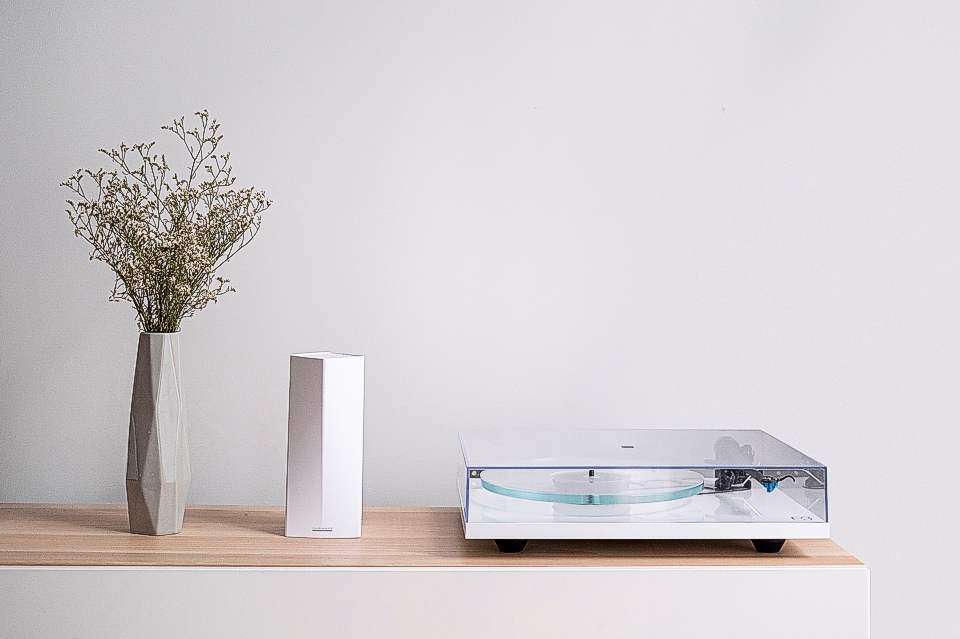 26. November 2019
MikroTik
Who actually said you should hide your router in the closet? Bring it out and enjoy a faster, smoother signal throughout your home. A router for everyone who values beauty and functionality.

A STRONG CONNECTION EVERYWHERE
WLAN has to be fast, reliable and easy to manage. It has to reach every room and corner. This is exactly what audience devices can deliver – even in the largest houses! Audience is a tri-band (one 2.4 GHz and two 5 GHz) home access point with LTE support and mesh network technology. If you need WiFi in a huge building with all sorts of obstacles, just add more to your network Microtik Audience devices added. At the push of a button, these are seamlessly synchronized and a single WLAN network is created that covers the entire building. In some cases, a single Audience device can potentially replace several other routers. In tests, 1858 m² were covered without any problems.
ENJOY THE FREEDOM OF LTE
You can no longer restrict cables. Cat. 6 LTE offers a speed of up to 300 Mbit / s with low latency. As a result, a traditional Ethernet connection is no longer a must for streaming high quality videos or games. Alternatively, you can use the two Gigabit Ethernet ports and keep the LTE option as a backup. One of the Ethernet ports supports PoE to power the Audience Device. Dual band 2.4 GHz and 5 GHz radio coverage solves most interference problems in a crowded environment. For example, you can use the 2.4 GHz channel for all mobile household devices and reserve the 5 GHz channel for your PC or television at the same time.
Order Audience today and look forward to the future. The future of simple and elegant networking.

[button text="Audience LTE6-Kit" link="https://www.varia-store.com/en/produkt/36852-audience-lte6-kit-audience-lte6-kit-rbd25gr-5hpacqd2hpnd-r11e-lte6.html" style="info" size="normal" target="_blank" display="inline" icon="no"]
[button text="Audience mit 716 MHz Quad-Core CPU" link="https://www.varia-store.com/en/produkt/36855-rbd25g-5hpacqd2hpnd-audience-with-716-mhz-quad-core-cpu.html" style="info" size="normal" target="_blank" display="inline" icon="no"]