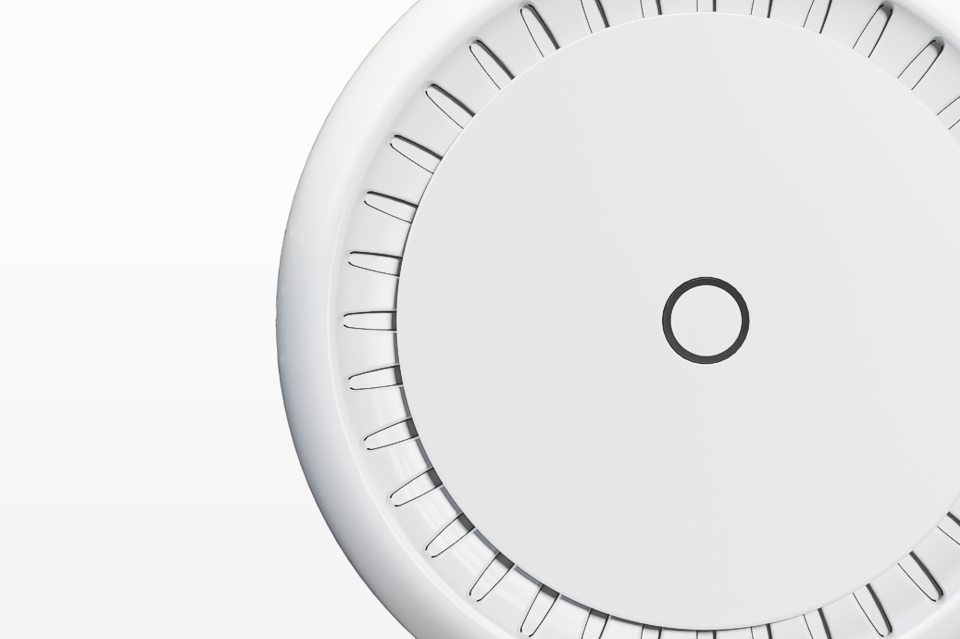 15. October 2021
MikroTik
We all know the difficulties of managing many devices with different interfaces and communication protocols. You keep adding new solutions to your setup to keep up, but the older devices are still too good to be sorted out. How do you integrate them all into a single system that is useful to you? Very simple – you "tie" it with the MikroTik KNOT together!
It doesn't matter if you have devices that are no longer in production, devices that came on the market this year or even customized solutions from your technician – the KNOT can handle them all!
KNOT-LR8-KIT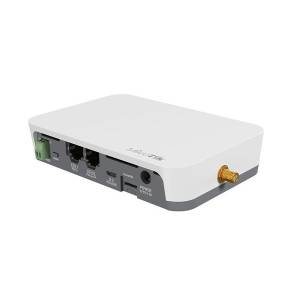 RB924IR-2ND-BT5 & BG77 & R11E-LR8 – KNOT LR8 kit, IoT gateway solution for LoRa® technology:
The KNOT LR8 kit is a ready-to-use IoT gateway solution for LoRa® technology. It uses narrowband and CAT-M technology. Due to the low cost and low bandwidth, the cellular connection is supported by countless cellular providers around the world.
This kit contains pre-installed UDP packet forwarding to all public or private LoRa® servers. With the support of 8 different channels, Listen Before Talk (LBT) and Spectral Scan functions, this product will amaze you.
CAP-XL-AC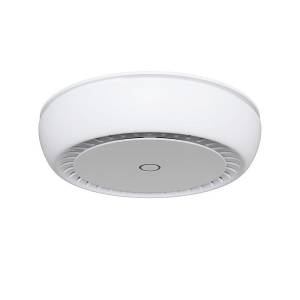 RBCAPGI-5ACD2ND-XL – CAP XL ac, 2.4 / 5 GHz ceiling AP:
Do you need a nice looking access point that is out of the way? Or are you managing the network in a crowded place and you don't want everyone to have manual access to the device? Either way – the ceiling is the answer!
The CAP XL ac itself is quite slim – the low profile attracts less attention than a smoke alarm. Your customers, guests or colleagues won't even notice it. But you will definitely notice the lightning-fast WiFi connection throughout the building.
More MikroTik accessories for KNOT