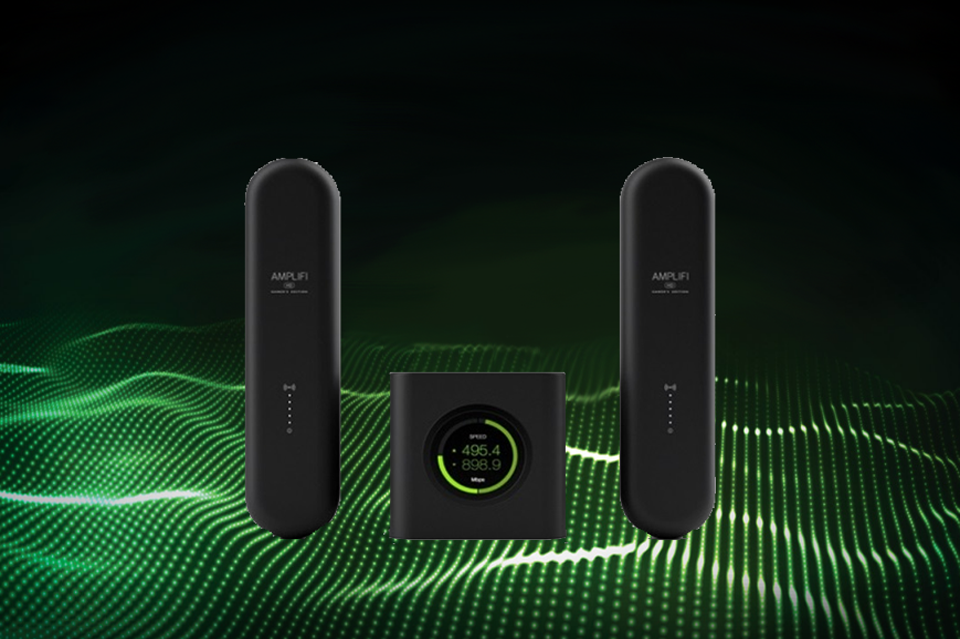 6. January 2023
Ubiquiti
The AmpliFi HD Gamers Edition has been optimized for cloud gaming services, including NVIDIA´s free BetForce NOW beta.
It offers incredible network speeds and online gaming performance with low latency.
With turbocharged 802.11ac Wi-Fi mesh technology, AmpliFi HD utilizes multiple self-configuring radios and advanced antenna technology to deliver powerful, whole-home WiFi coverage.


Designed for Gaming
UBIQUITI AmpliFi HD Edition includes an AmpliFi Mesh Router and two wireless MeshPoints.
It combines deployment flexibility and maximum WiFi coverage for your home.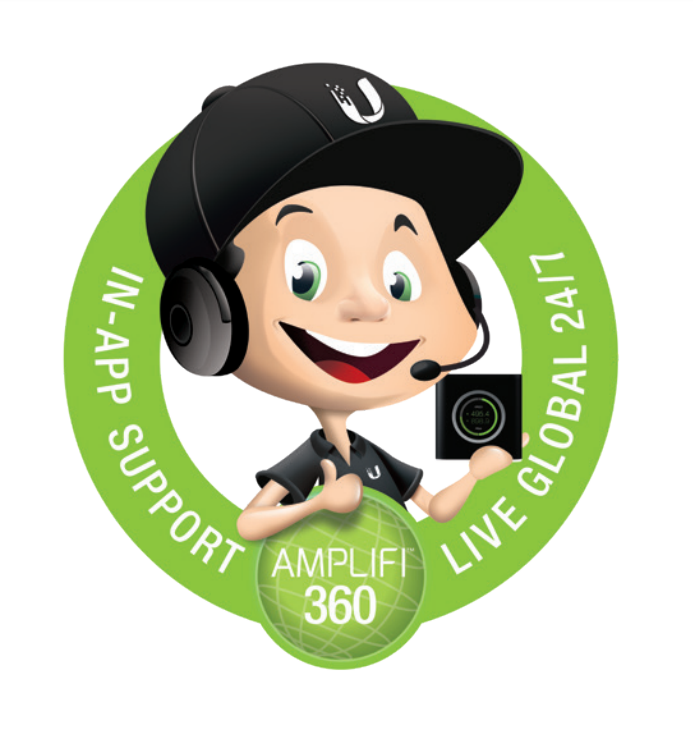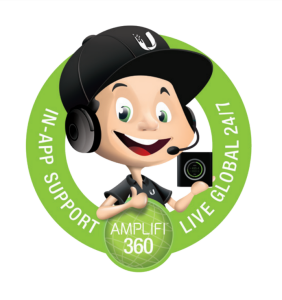 The AmpliFi HD Gamers Edition is equipped with a GeForce NOW QoS mode, developed by Ubiquiti with NVIDIAs support to quickly adjust networks for optimal game streaming performance.
The QoS implementation offers gamers a simple solution for detecting latency or frame loss issues.
This results in a top-quality experience when other traffic is present on the network.
AFi-G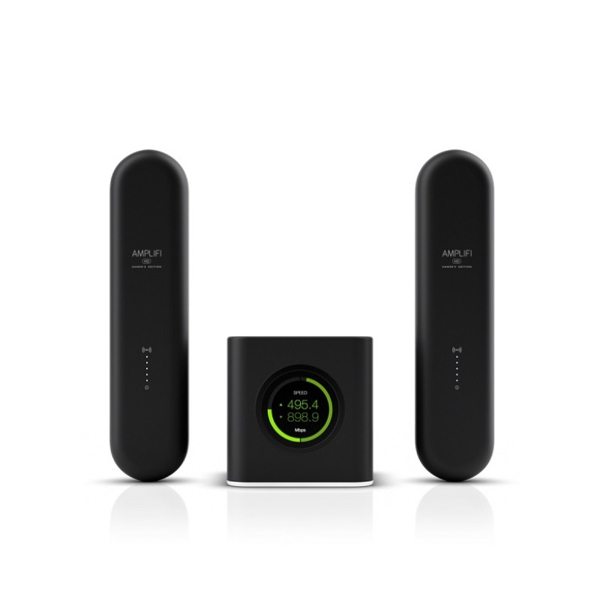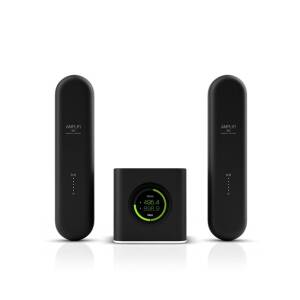 Max. Max. TX power: 26 dBm
Radios: 2
MIMO chains: 6
Speed: 1750 Mbps
Networking interface: Wi-Fi/Gigabit Ethernet (1) WAN, (4) LAN
Max. power consumption: 11 W
ESD/EMP protection: +/- 24 kV air/contact