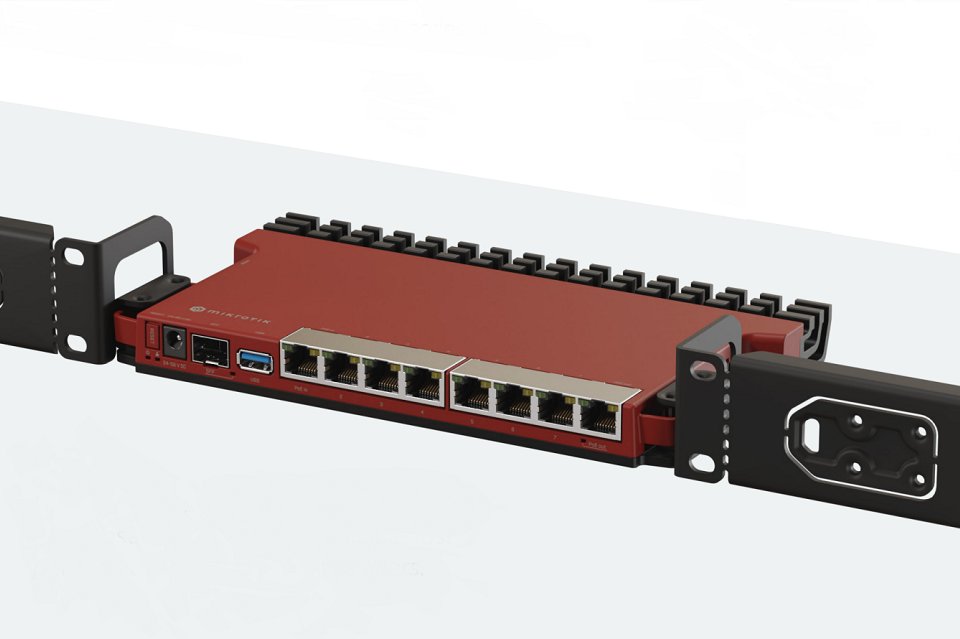 26. July 2023
MikroTik
This RM version of L009 is almost the same as the IN version – except for the 2.4 GHz wireless.
It comes with all the necessary mounting accessories and allows you to cut costs even further.
MikroTiks L009 is up to 4 times faster than RB2011 in most cases and setups, from simple fast path routing to complex bridge filters.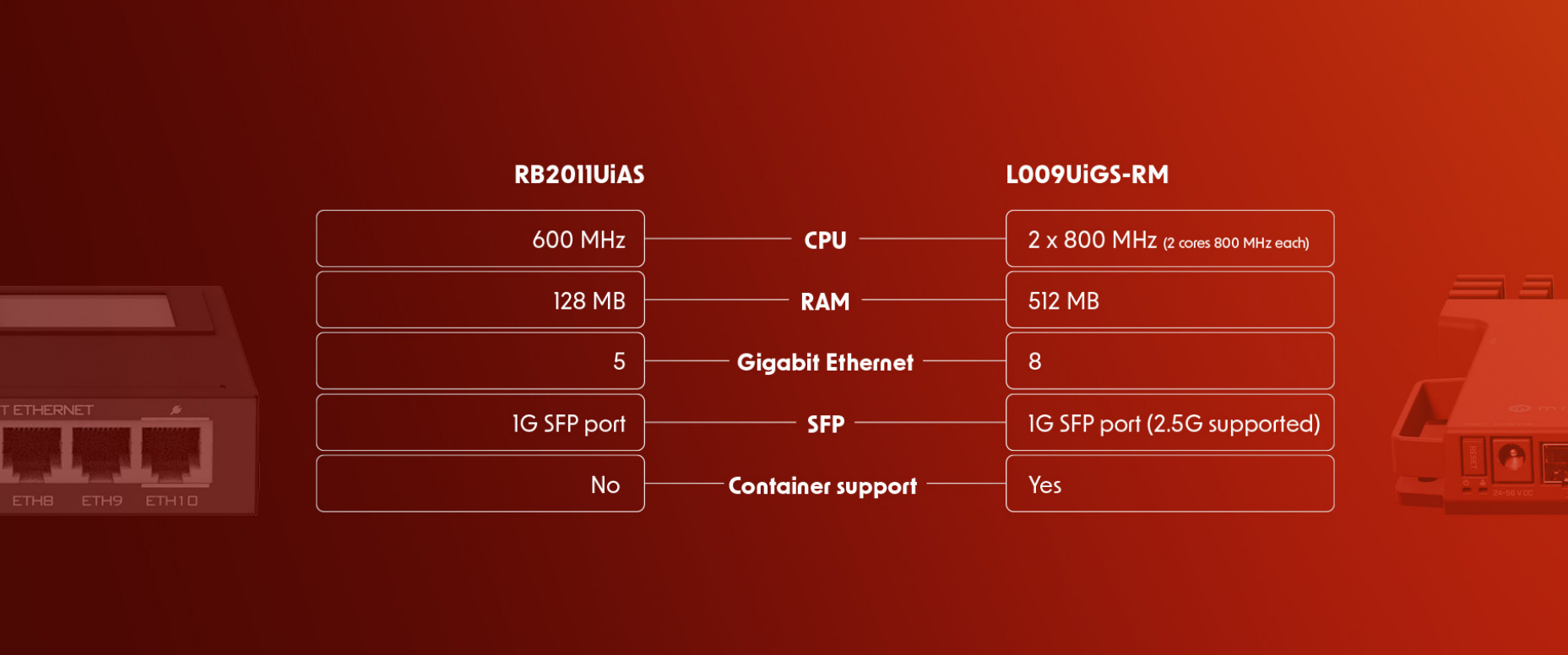 This Routerboard is not just a router. It's a versatile network appliance that can assist you in so many ways.
Here are some neat container use-cases to explore with your brand new Router!
Block all unwanted ads with PiHole hosted on this router!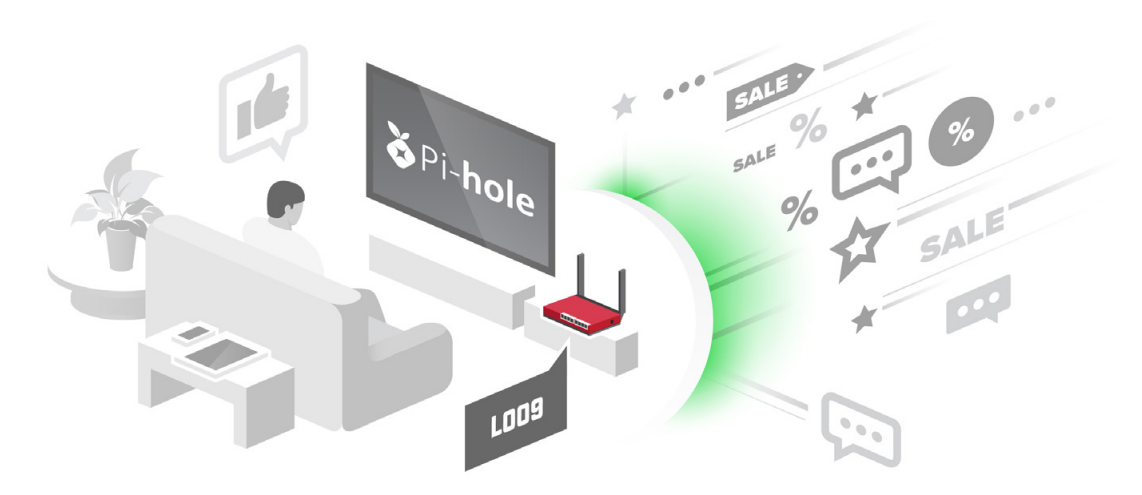 Host your web blog or a simple website on your router – without any additional hardware!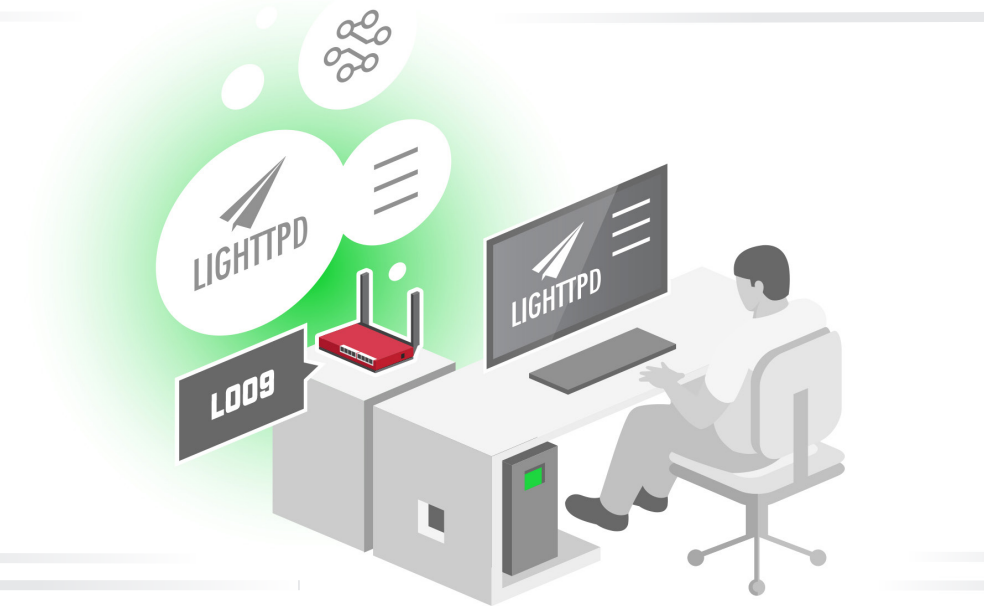 This router can host the HomeAssistant app, which allows monitoring your CCTV cameras, temperature sensors, and other devices to create the smart home ecosystem of your dreams!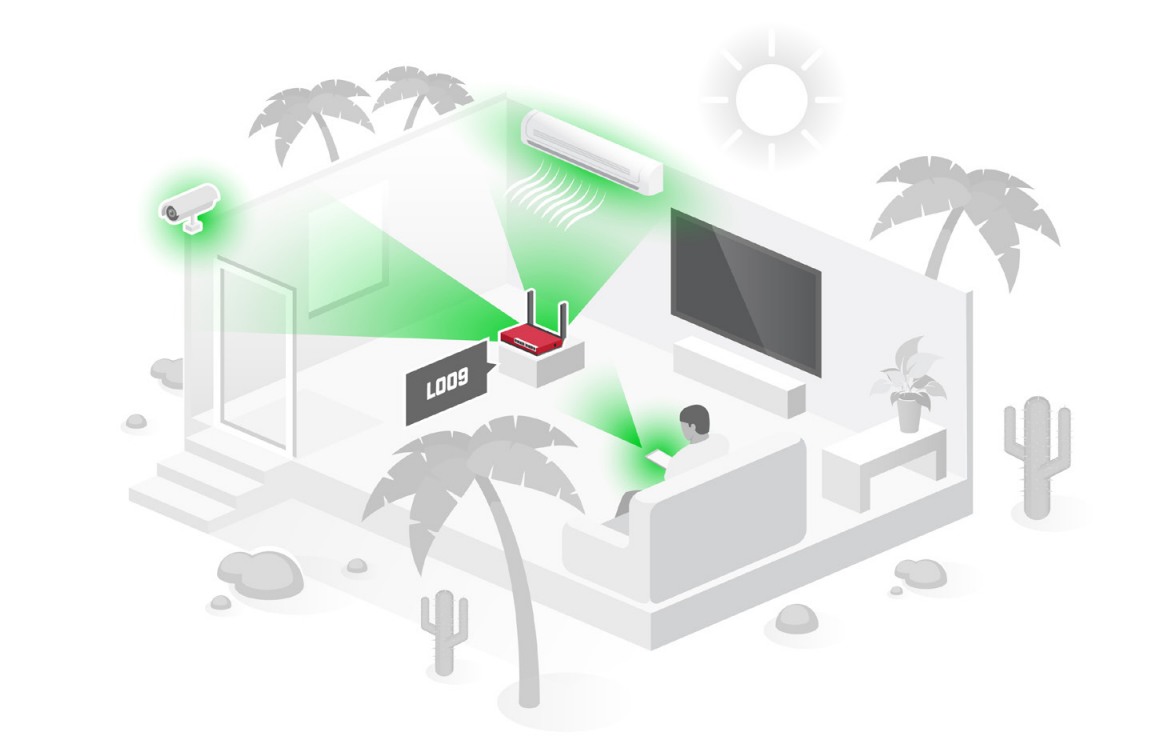 You can even automate your home. For instance, wouldn't it be nice if the air conditioning turned on automatically when it gets too hot?
With L009's container support that's an easy ride!
L009UIGS-RM Routerboard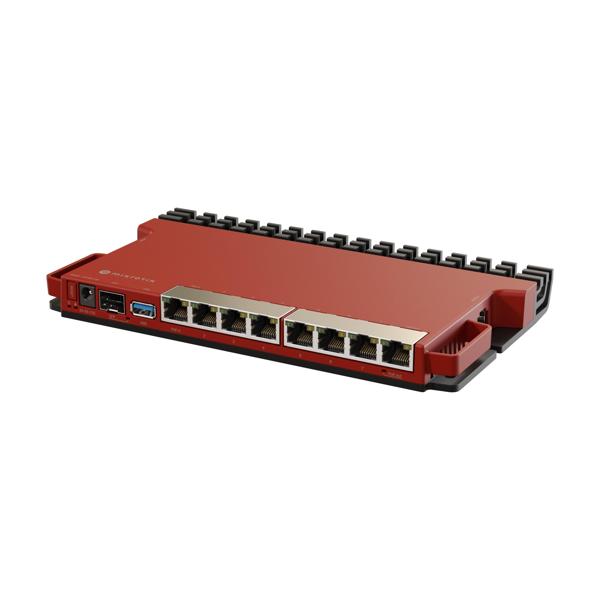 Architecture ARM 64bit
CPU IPQ-5018
CPU core count 2
CPU nominal frequency 800 MHz
Switch chip model 88E6190
RouterOS license 5
Operating System RouterOS v7
Size of RAM 512 MB
Storage size 128 MB