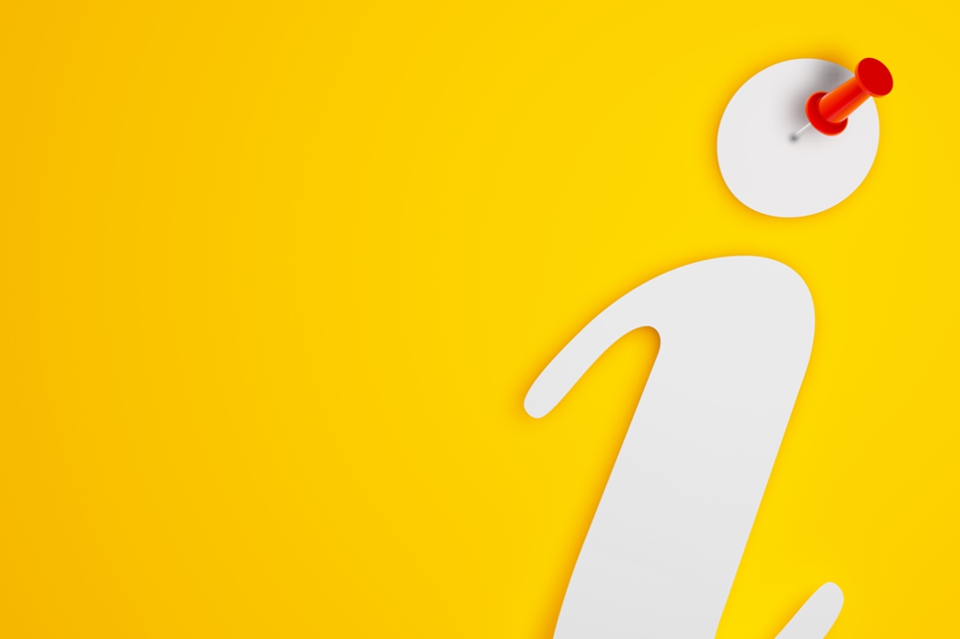 25. June 2018
VARIA
The ALIX family of PC Engines Boards has been an ongoing success for about 10 years.
AMD will accept the last orders for the Geode LX CPU in May 2019 and deliver them by the end of 2019.
Some of the other components in the designs are already EOL or will be EOL this year.
This means that the production of ALIX boards will be phased out in 2019.
[info_kasten]
additional Information can be found at www.pcengines.ch/eol.htm .
[/info_kasten]
How can I plan with sufficient supply for these boards by the coming year?
For quantities of 50 or more, we recommend that you order in advance in writing. Just use for this our forecast service .
What hardware alternatives does PC Engines offer?
For the changeover or system migrations, we recommend the boards of the APU2 and APU3 series (identical to ALIX2D13).
More information on the powerful APU series with the AMD GX-412TC CPU is available here .
If you have any questions, please do not hesitate to contact our sales and technical staff.
Thank you for your understanding.
Further information on PC Engines:
We would be happy to call you back if you have any further questions about PC Engines.
[contact-form-7 id="2670″ title="Rückruf PC Engines Post 4504″]