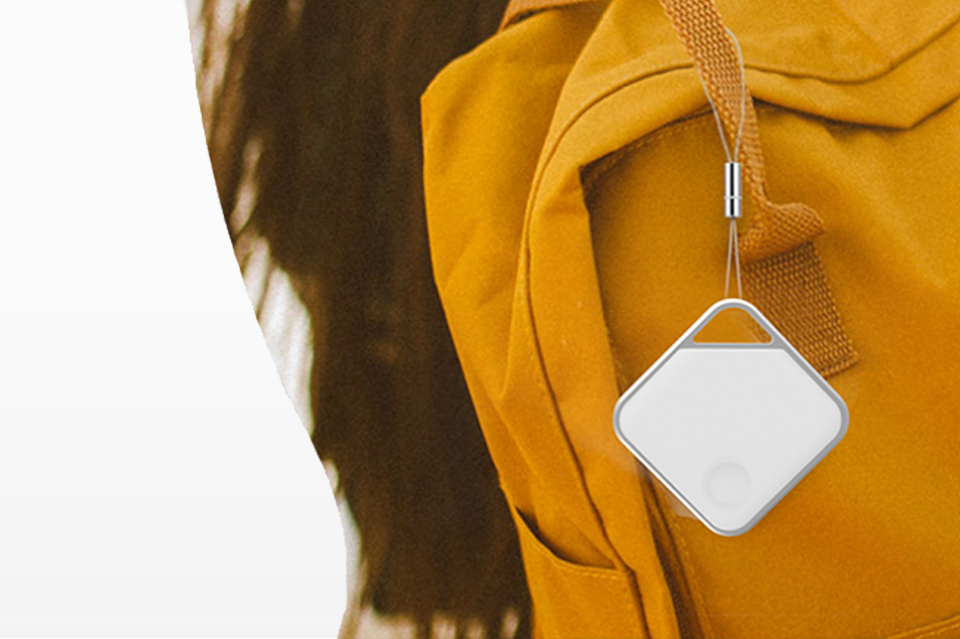 28. September 2022
MINEW Technologies
Find My Network, launched by Apple, is a popular service for locating your lost items that have location tags attached such as AirTag and Minew F6 Smart Finder.
It includes hundreds of millions of Apple devices worldwide, advanced end-to-end encryption, and industry-leading security, allowing users to easily locate their belongings in the app while remaining confident that their privacy is protected.
How does it work for us?
Find My-supported hardware devices such as F6 Smart Finder will send out Bluetooth signals that can be detected by the nearby Apple devices on the Network.
Therefore, the location of your network-enabled device will be sent to iCloud in anonymity and encryption, which can be viewed on the app.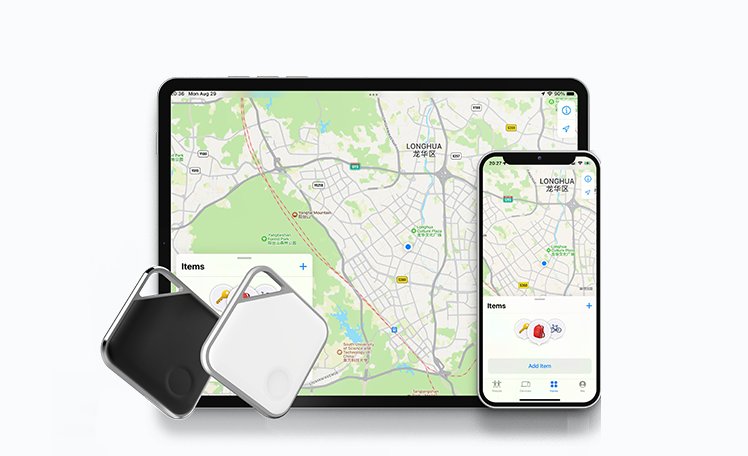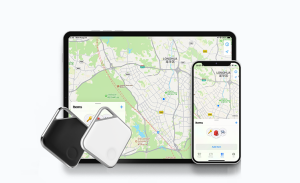 Keep track of personal items using Find My
It's a lot of fun with the millions of devices that help you find your belongings. You can locate the items on the Find My app as well as ring the location devices to pinpoint them.
Your Privacy
Apple and Minew offer you complete control over your information. You're the only one who knows exactly where the item is.
Location data is communicated anonymously and encrypted, so you don't have to worry about location security. Besides, when someone else's Find My-enabled device falls into your belongings, your iPhone will find it and send you an alert.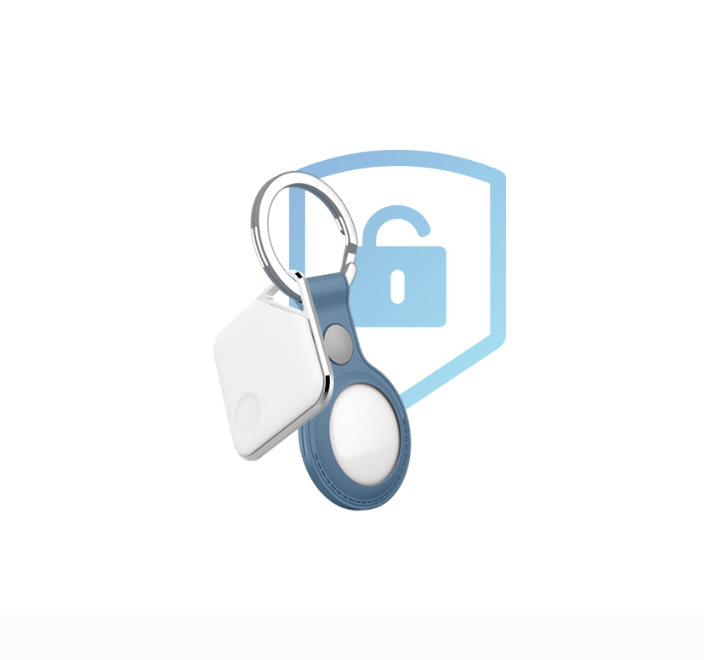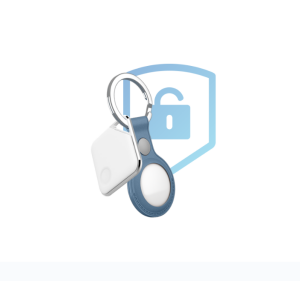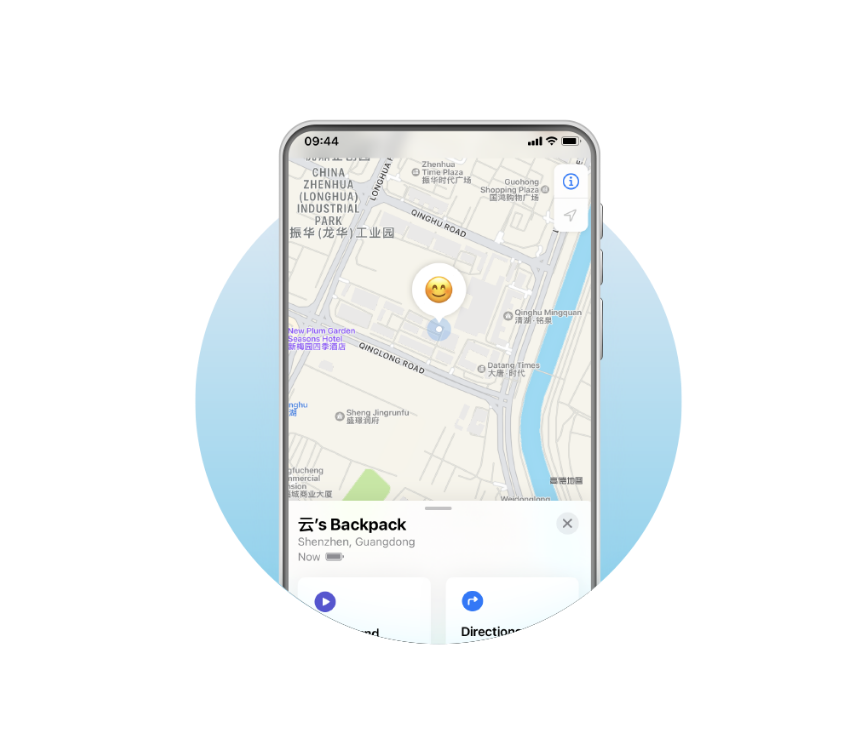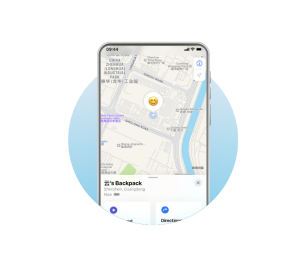 F6 KEY FINDER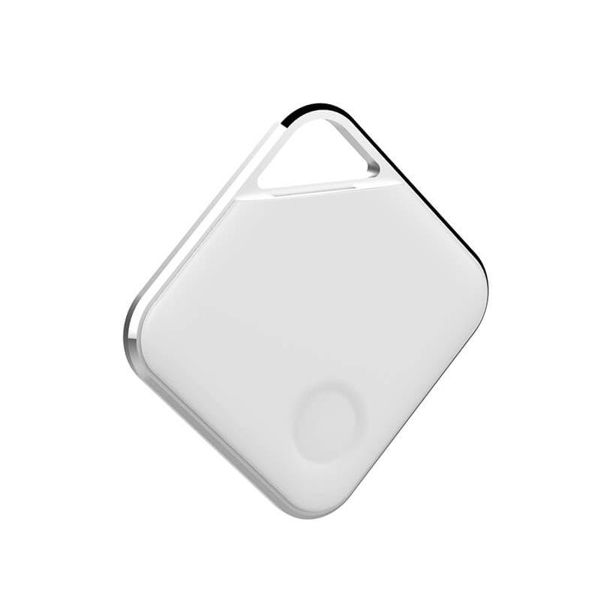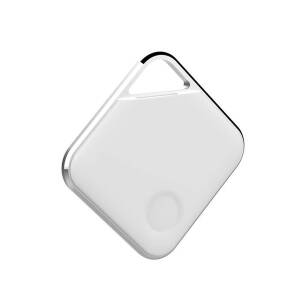 Capacity: 210 mAh
Replaceable: Yes
Operating temperature: -20°C to +70°C (battery limit)
Battery life: Up to 12 months