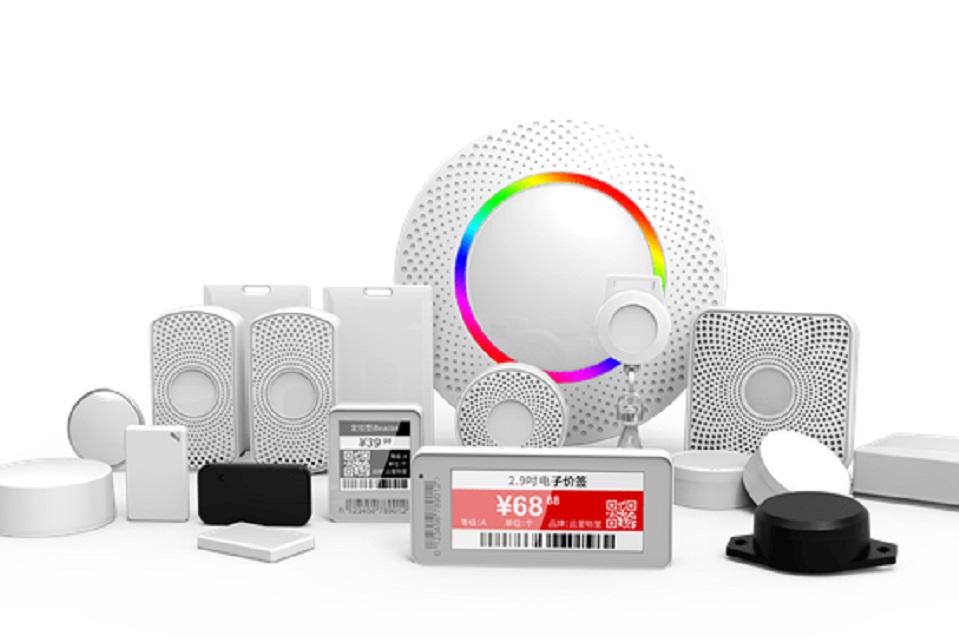 10. November 2021
VARIA
At the end of the year, MINEW Technologies is bringing some exciting new products onto the market. Here you will find an overview of all the new products.
MS50SFA is a compact and very small Bluetooth 5.0 module with extremely low power consumption and a PCB antenna. It is very suitable for battery operated applications.
The module is highly integrated and contains all the necessary components and a fully implemented Bluetooth protocol stack as well as a pre-flashed UART communication protocol.
MS50SFA can be ordered in different versions.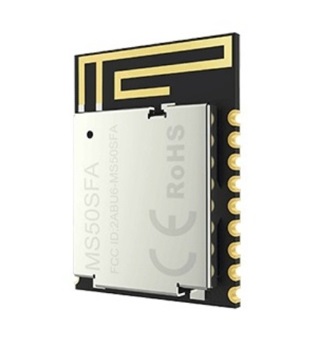 MINEW Beacon C10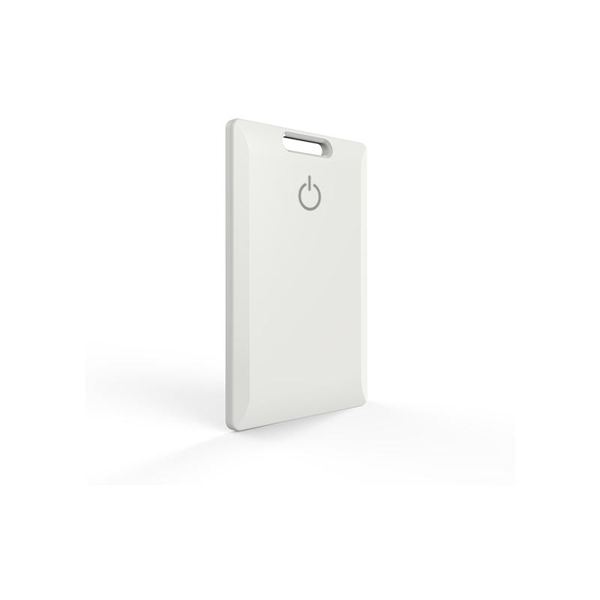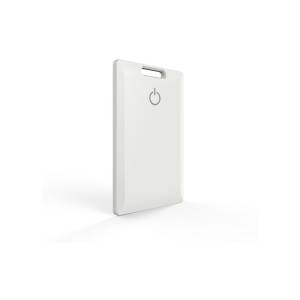 The C10 is a fashionable, versatile card beacon with BLE5.0 and a transmission range of 100 m, which was developed primarily for personnel management, the optimization of work processes and indoor positioning, etc.; In addition, while working with the C10, hospital patients or employees can press the panic button for help. Real-time positioning & amp; Tracking: Minew C10 can locate and track the presence of employees at a location. It enables quick access to the target person if necessary. Indoor Activity Monitoring: In a specific area, activity monitoring allows managers to remotely monitor work according to regulations.
Bluetooth® 5.0 chipset of the nRF52 series
Design that can be worn on the body
Panic button
Including speedometer
Option RFID (NFC)
Waterproof IP65