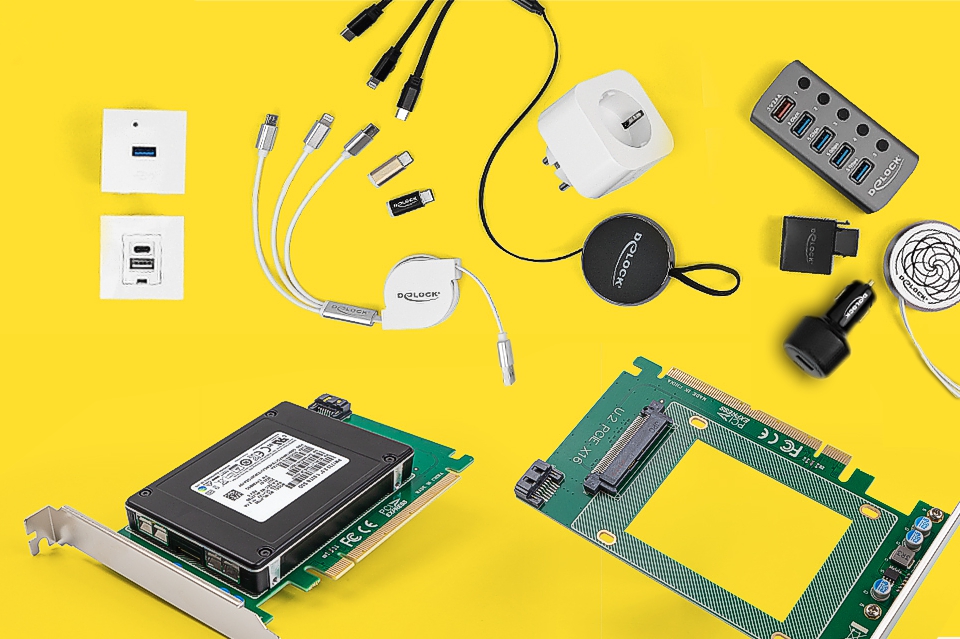 26. January 2021
VARIA
At the last VARIA Supplier Friday on November 27th, 2020 we have already introduced you to Delock / Tragant Handels- und Beteiligungs-GmbH. We have continuously expanded our portfolio since November and are giving you a product update today!
Delock IoT LoRa radio modules:

Delock TETRA-BOS omni antenna:

54199 - Industrie CF 8 GB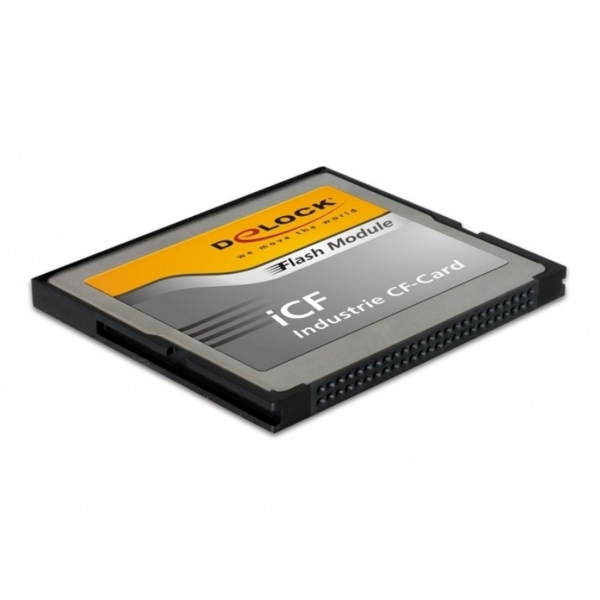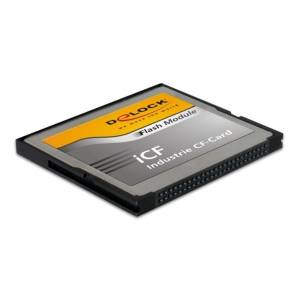 54199 – Industry Compact Flash Card – 8 GB:
The Delock 8 GB CF card memory module is ideal for use under harsh operating conditions due to its extended temperature range, among other things. It is designed for use in PCs, set-top boxes and other devices in the industry.
With the integrated electronic error correction (ECC) a safe data transfer is guaranteed. Energy-saving mode and automatic switch-off increase energy efficiency.
Technical specifications
Storage capacity: 8 GB
Interface: 50 pin CF card
Chipset: SLC Samsung
Operating voltage: 3.3 V or 5 V.
Operating temperature: -40 ° C to 85 ° C
Maximum write cycles: 6000
Features: static wear leveling; Auto-sleep and power-down modes; Integrated ECC function for highly reliable data transfer rate
Modes: PIO mode 0-6, MWDMA mode 0-4, UDMA mode 0-4
Speed: Up to 40 Mb / s (read), 20 MB / s (write)
Power consumption: max. 150 mA
Burst transfer rate: 66.6 Mb / s
MTBF:> 3 million hours
Vibration: 5 G (7 ~ 200 Hz)
Shock: 50G / 10ms
Dimensions (L x W x H): approx. 42.8 x 36.4 x 3.3 mm
11827 - WLAN Steckdose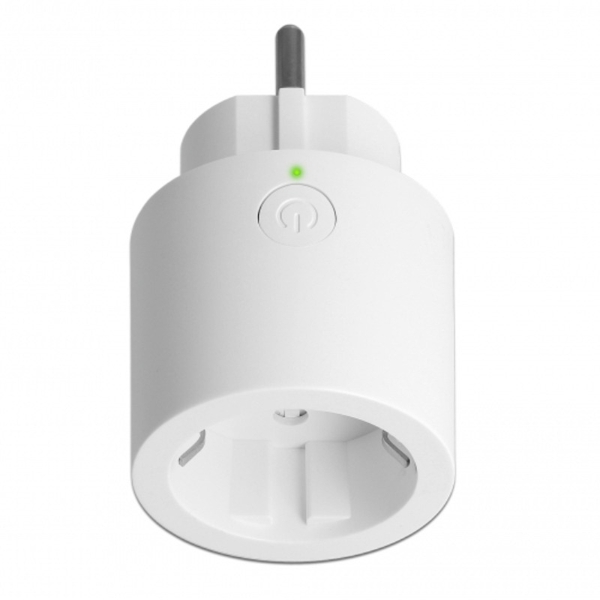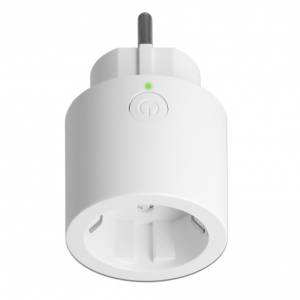 WLAN socket outlet switch MQTT with energy monitoring:
This socket switch by Delock can be controlled by button or WLAN. With the installed Tasmota firmware, the switch can be easily integrated into existing home automation, IoT or M2M systems. With the help of the web interface, the socket can be switched without having to rely on the cloud or an app.
The current energy consumption at the socket can be determined at a glance. In this way, energy efficiency and costs can be assessed, and unusual operating conditions can be identified.
Technical specifications
Connections: 1 x CEE 7/4 plug, 1 x CEE 7/3 socket
Button with two-color LED display
Web interface
Programmable timer control
Energy monitoring: voltage, amperage and power, consumption in kilowatt hours
Supports MQ Telemetry Transport (MQTT), Domoticz, Home Assistant
Supports Alexa
Chipset: ESP8285
Compatible with IEEE 802.11b / g / n
Frequency range: 2.4 GHz
Suitable for indoor use
Power consumption: max. 1.5 W
Input voltage: 230 V.
Amperage: max. 16 A
Output power: max. 2500 W
Dimensions without connector: diameter approx. 51 mm, height approx. 45 mm
System requirements: WLAN gateway
Package content: WLAN socket switch, operating instructions