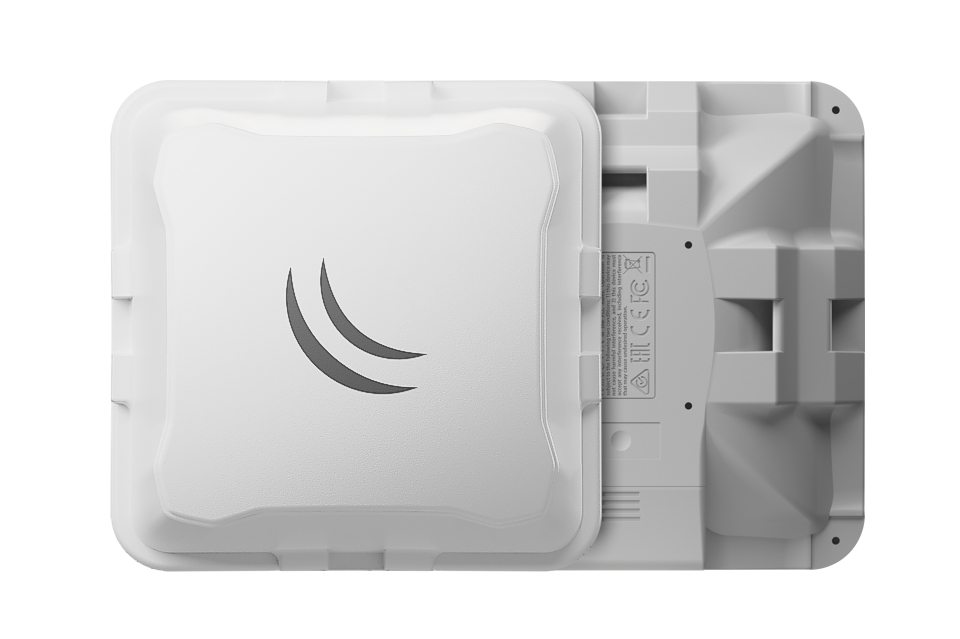 17. December 2019
MikroTik
The Cube Lite60 is the cheapest 60 GHz CPE for overcrowded radio spectra.
60 GHz networks are no longer a privilege. With the new MikroTik Cube Lite60 CPE allows you to create extremely cost-effective setups for the most demanding situations. Application examples include shopping malls, stadiums, industrial parks, busy urban areas, etc.
Connect up to eight of these units to a 60 GHz access point, such as the wAP 60G AP or wAP 60Gx3 AP . The result is a uniform and stable radio signal without interference from 2.4 / 5 GHz networks.
[button text="Preis und Verfügbarkeit" link="https://www.varia-store.com/de/produkt/59511-cube-lite60-guenstiger-60-ghz-cpe.html" style="info" size="normal" target="_blank" display="inline" icon="no"]
The new 60 GHz CPE is designed to be less visible than a traditional CPE device. The effective point-to-point distance between the devices is up to 800 meters. With point-to-multipoint connections, the distance is up to 500 meters. You don't have to share the frequency with your neighbors – choose 60 GHz, almost like a helicopter in a traffic jam!