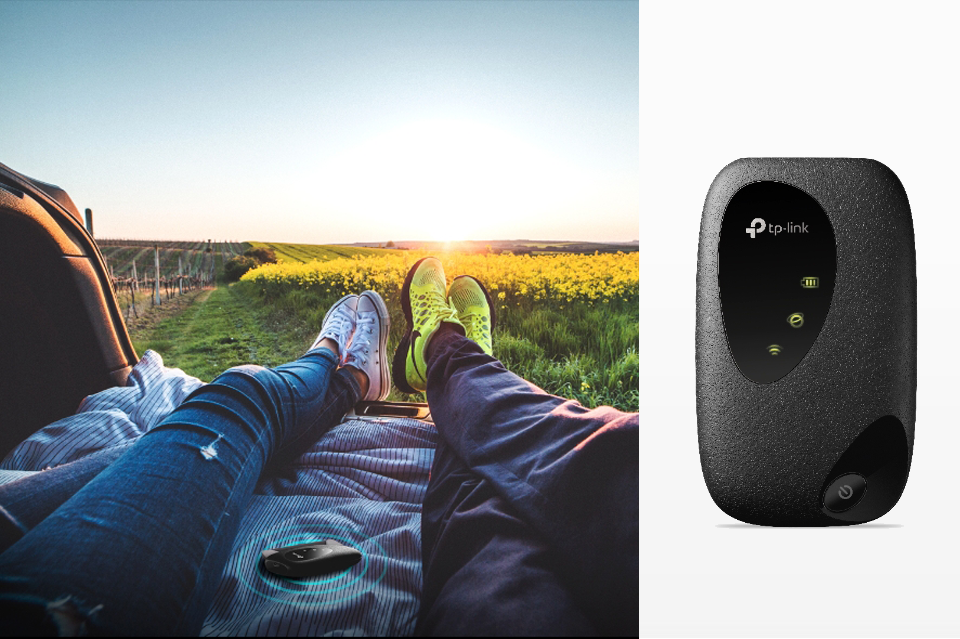 22. April 2022
TP-LINK
The M7200 from TP-Link supports the latest generation 4G FDD/TDD-LTE networks, providing convenient carry-on Wi-Fi in most countries and regions.
Now you can enjoy lag-free HD video, fast file downloads, and stable video chats regardless of where life takes.
M7200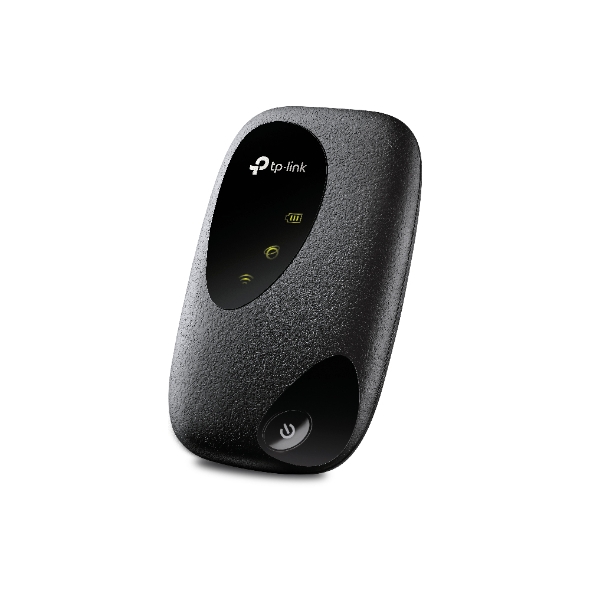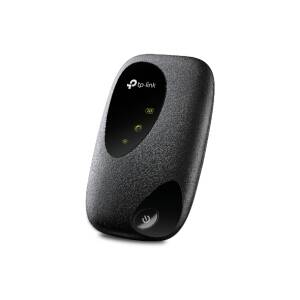 kkk
Wireless frequency: 2.4 GHz
Wi-Fi standards: 802.11n, 802.11b/g
Transmission speed – Wi-Fi 2.4 GHz [Mb/s]: 300
Tx power 2.4 GHz [dBm]: 20
Share with friends Internet access for up to 10 devices Simultaneously
This compact device works seamlessly with an impressive range of wireless gadgets.
The M7200 can easily share a 4G/3G connection with up to 10 wireless devices like tablets, laptops, and mobile phones at the same time.
Power Through Your Day with up to 8 Hours of Sharable 4G
With its powerful 2000mAh battery, the M7200 can provide up to 8 hours of wireless connectivity, making it the perfect companion for travel, business trips, outdoor activities, and more.
Get Your Network Up and Running in Seconds
M7200 features a compact and user-friendly design, all you need is to insert a SIM card and press the power button.
Your high-speed 4G hotspot will be operational within a half-minute.
Easy Management with the tpMiFi App
With the tpMiFi App, you can easily access and manage the M7200 from your connected iOS/Android devices.
The tpMiFi app allows you to establish data limits, control which devices can access your Wi-Fi and send messages.