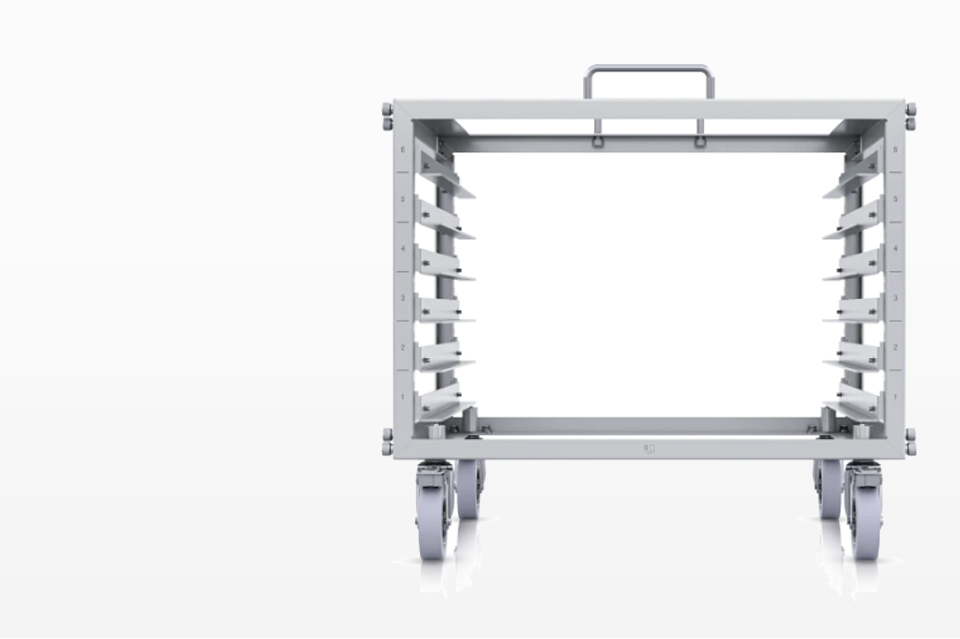 22. December 2022
Ubiquiti
Fill your rack with the products you need.
The Toolless Mini Rack is a heavy-duty, 6U-sized device rack that can be easily assembled without tools. It is equipped with a 24-port blank patch panel, lockable casters, and can house most rack-mountable Ubiquiti devices.
Console
First choose your Unifi OS Console.
Switch
Then you can choose your switch with or wothout PoE.
Camera
Also you can choose a protect camera if you need one.
Access Point
Furthermore, you choose your needed Access Point.
Cables
The only thing left are the cables to connect everything.