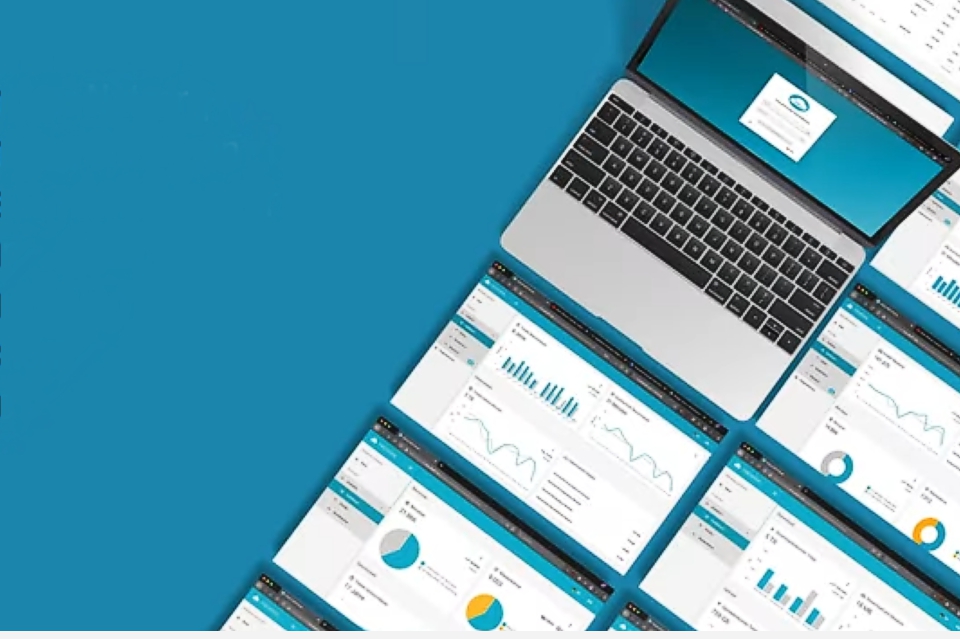 19. February 2021
VARIA
Frederix hotspot are experts in digitization, networking and WiFi. With smart, cloud-based WLAN technology such as CloudWiFi, you create real added value for you and your customers. As a service provider for digital transformation, Frederix provide support in the areas of strategy, customer experience, data and technology.

Individual WLAN solutions that create measurable added value: that is our mission.

by Frederix
Multi vendor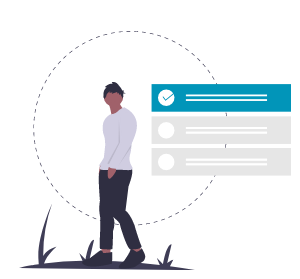 Use the hardware from VARIA that suits your business. Operate CloudWiFi with access points from different manufacturers at the same time – even at the same location.
Scalable hotspot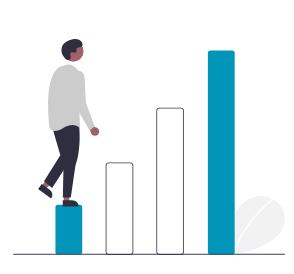 No matter how many users or locations, CloudWiFi scales with your requirements. You only pay for what you really need. Adapt the software to your current needs at any time.
Made in Germany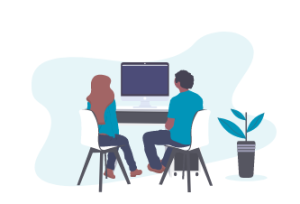 CloudWiFi is developed and supported by FREDERIX Hotspot itself. For over 10 years you have been planning and implementing high-performance WiFi networks that offer your company real, measurable added value.
APU3D2_BUNDLE_FREDER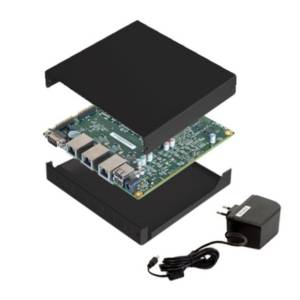 PC Engines APU3D2 Cloudwifi bundle – board, power supply, memory, housing (black):
Cloudwifi – the smart guest WiFi based on a modular principle
With the cloud solution from FREDERIX Hotspot, you and your users get more than just one internet connection via WLAN. It offers solutions to fully utilize the potential of your customer WiFi.
FREDERIX CloudWiFi is a modular software with which functions can be added and removed using a modular principle. In this way, FREDERIX CloudWiFi can also be adapted to your individual requirements and changed circumstances at any time in the future.
The various Cloudwifi subscriptions at a glance
Base
from 50 simultaneous users
Easy login
Frederix login and home page
default
from 50 simultaneous users
Easy login, voucher login, WiFi code login, SMS login
Standard Analytics
Standard login page (with your own logo and text)
Incl. Device activation
Premium
from 50 simultaneous users
Easy login, voucher login, WiFi code login, SMS login
Standard and Premium Analytics, Website Analytics
Standard and Premium login page (with your own design)
Incl. Device activation
We offer you the modular Frederix Cloudwifi software as an APU3D2 bundle with:
APU3D2 system board
12 V, 2 A power supply
Housing (color: black)
Storage: 16 GB mSATA SSD module
Cloudwifi license (please select your desired package)
Note : If the number of users available is not enough for you, an increase is possible on request.