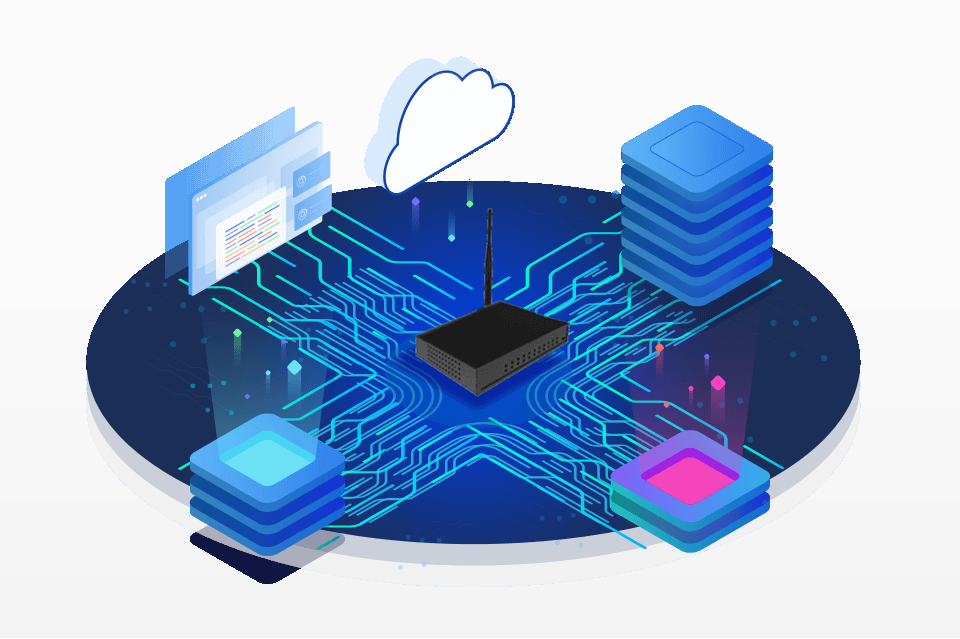 11. January 2023
MINEW Technologies
The Minew AoA G2 Gateway Kit, the latest Bluetooth hardware with emerging Angle of Arrival technology, includes a G2 Gateway, four AoA locators and five 19.7-foot network cables, that provide indoor location service with sub-meter accuracy across all industries.
Submeter class accuracy
Collect precision data based on Angle of Arrival technology and Bluetooth 5.1.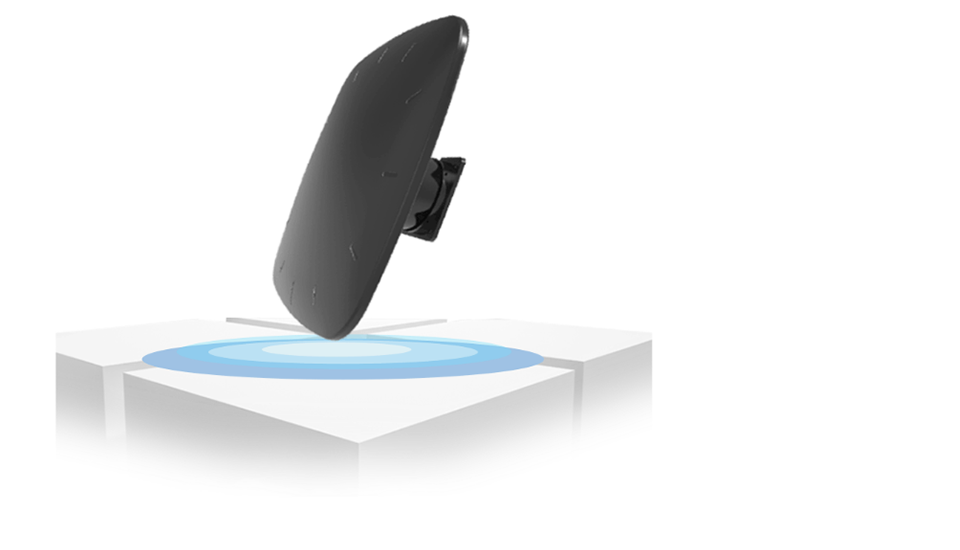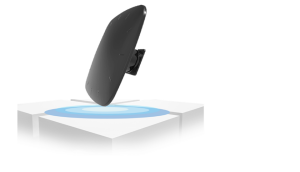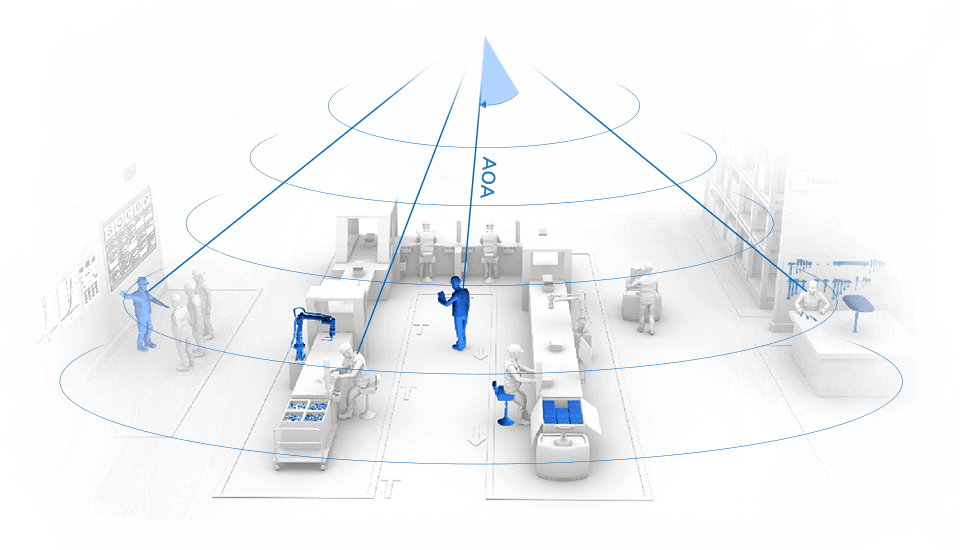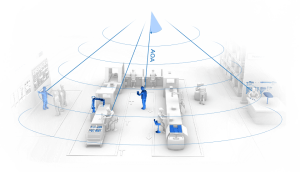 Larger coverage for 4300 square feet
Extremely long communication range with only one gateway and four locators at a height of 3.1 to 6.1 m.
Higher throughput for data packets
Up to 1000+ DP p/s throughput enables high data processing speed to improve efficiency and tremendous data transfer.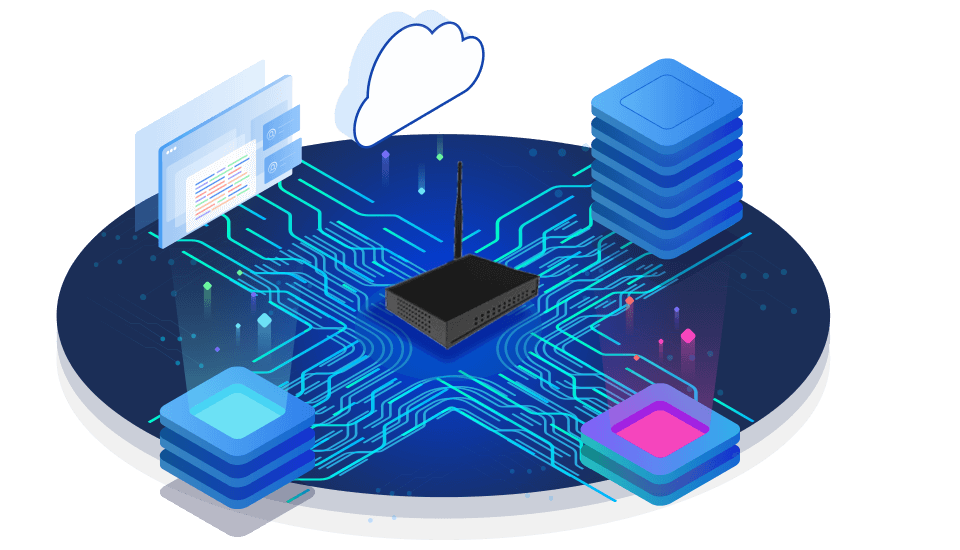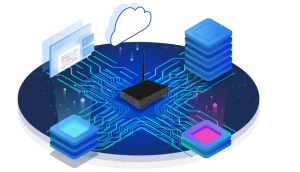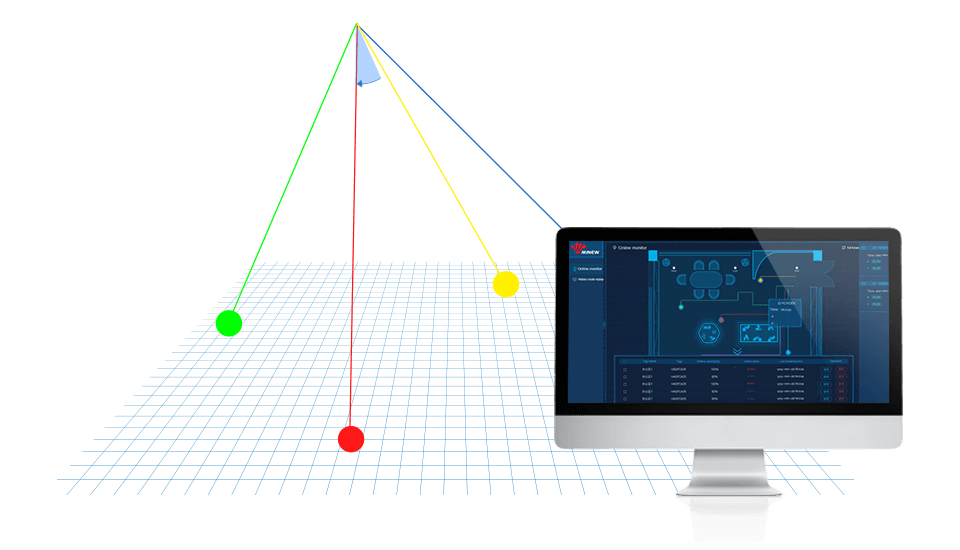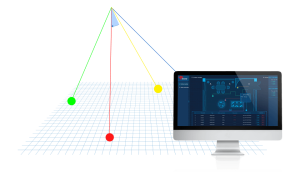 Real time transmission
Faster than ever before and with extremely low latency, significantly reducing errors and accidents caused by timing differences.
More mobile beacons tracked
G2's high performance ensures that more mobile beacons are tracked to reduce infrastructure deployment costs.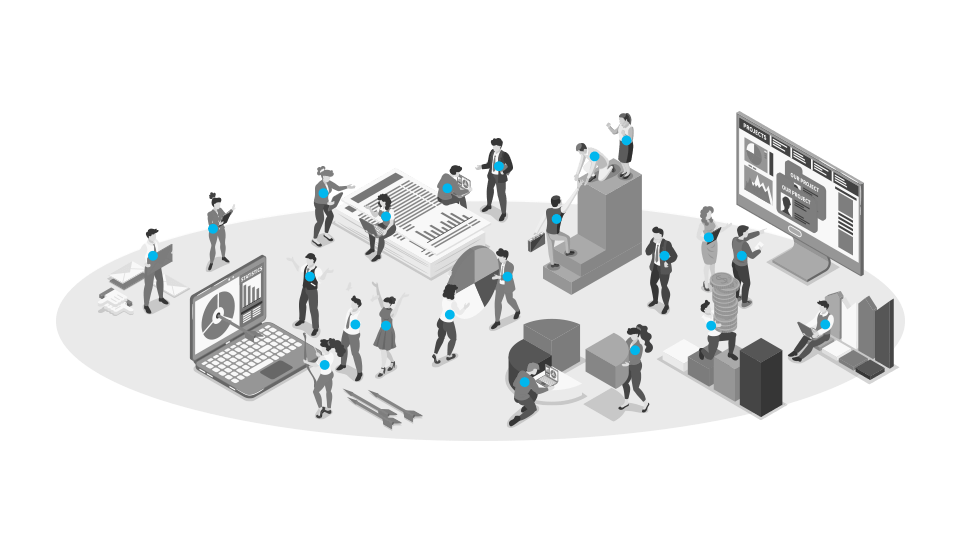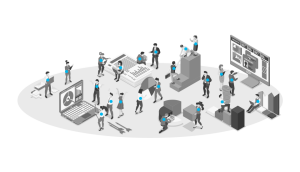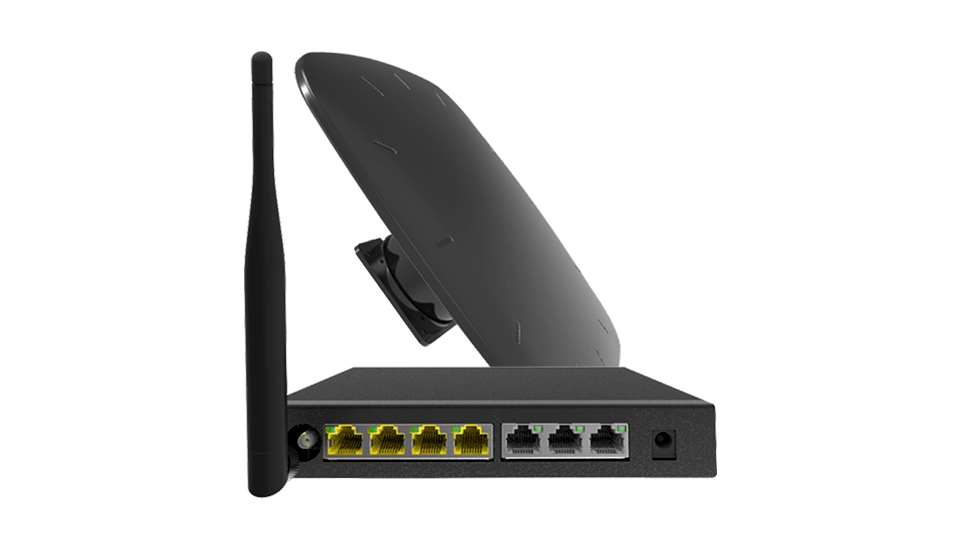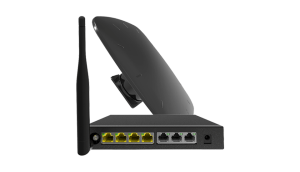 Easier installation and deployment
Simply install or screw according to the easy-to-follow instructions to reduce installation and deployment fees with the hassle-free process.
Completely new design with longer life
Slim and stylish design. With excellent resistance to heavy shock and harsh indoor environment, the G2 kit can be used in all industries.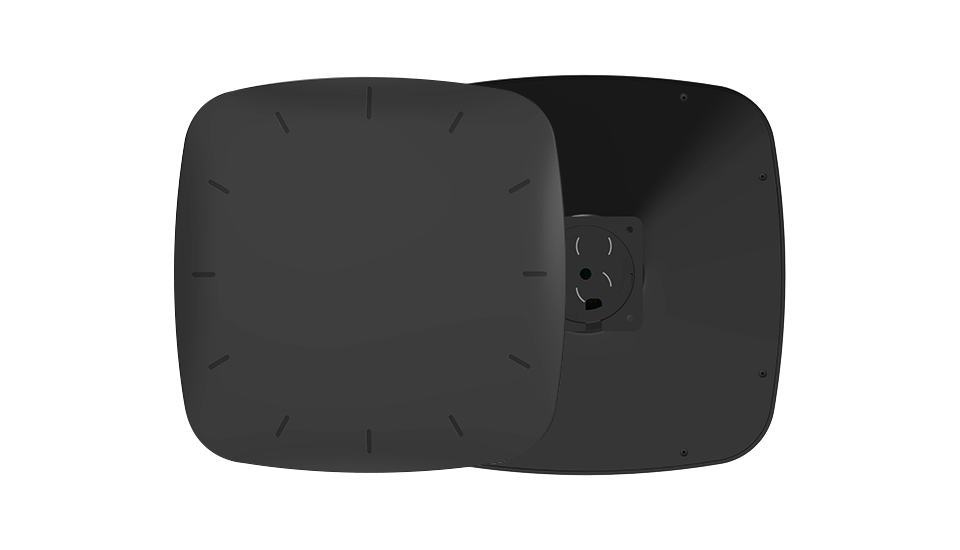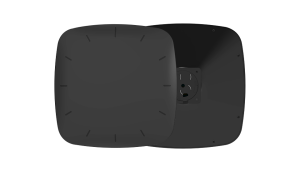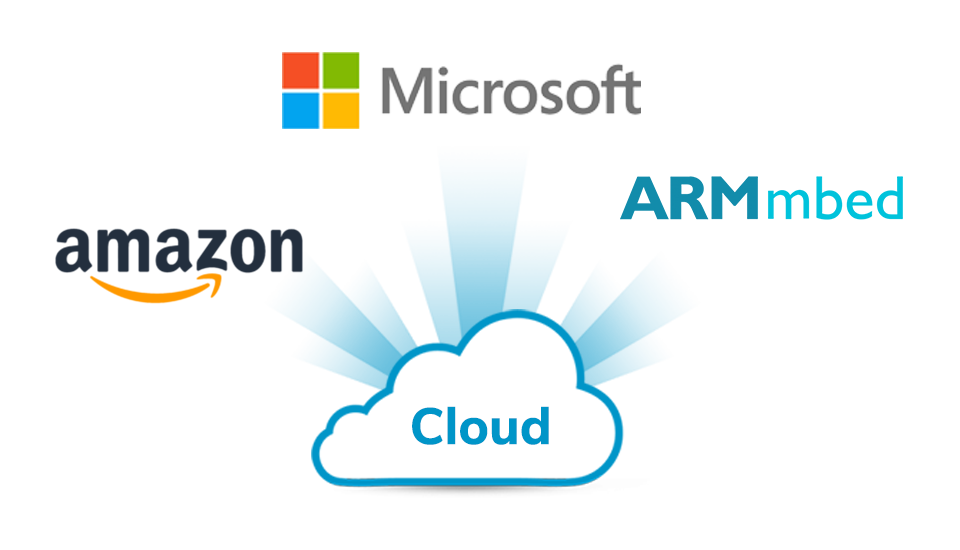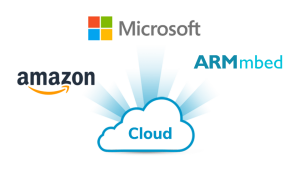 Compatible with multiple platforms
High scalability and compatibility to support AWS/Azure/ARm mBed IoT cloud platform.
MWL01 AoA beacon
The MWL01 AoA Beacon is a new generation beacon based on Bluetooth® 5.1, with replaceable battery and IP65 waterproof. Designed for the site, the MWL01 is the best option for your solution.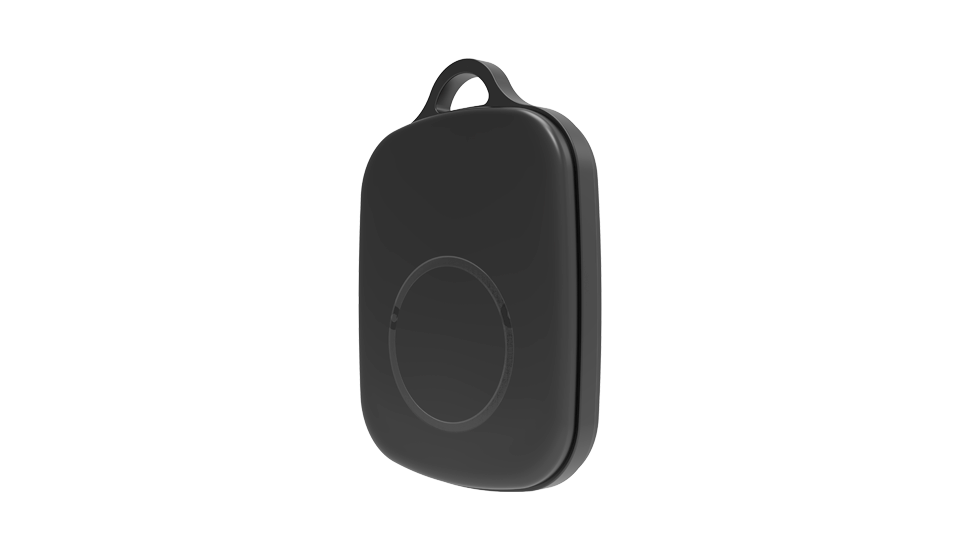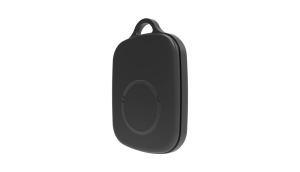 AOA G2 GATEWAY KIT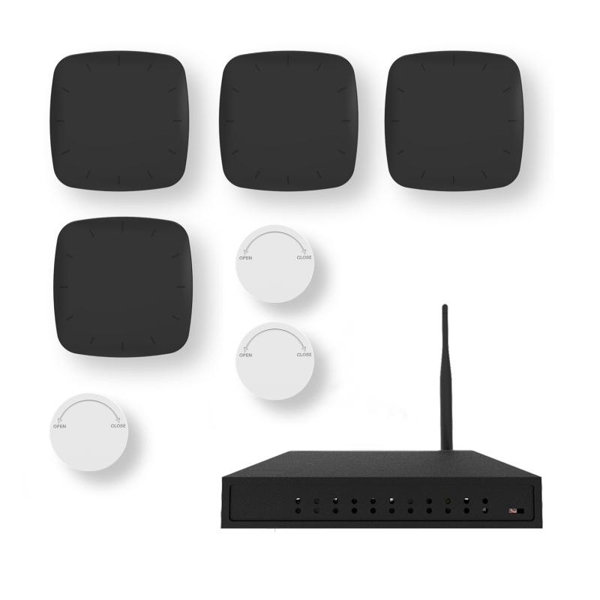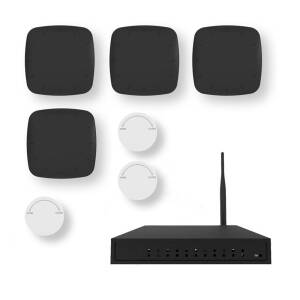 Model: AoA G2 Gateway Kit
Size: G2 Gateway: 98.6 x 27.2 x 171 mm; AR1 Locator: 224.5 x 224.5 x 75.7 mm
Color: Black
Temperature: -15°C ~ 55°C
Weight: G2 Gateway: 398 g; AR1 Locator: 535 g
Materials: ABS+PC
Installation Guide, Configuration Guide, and Peach data interface documents