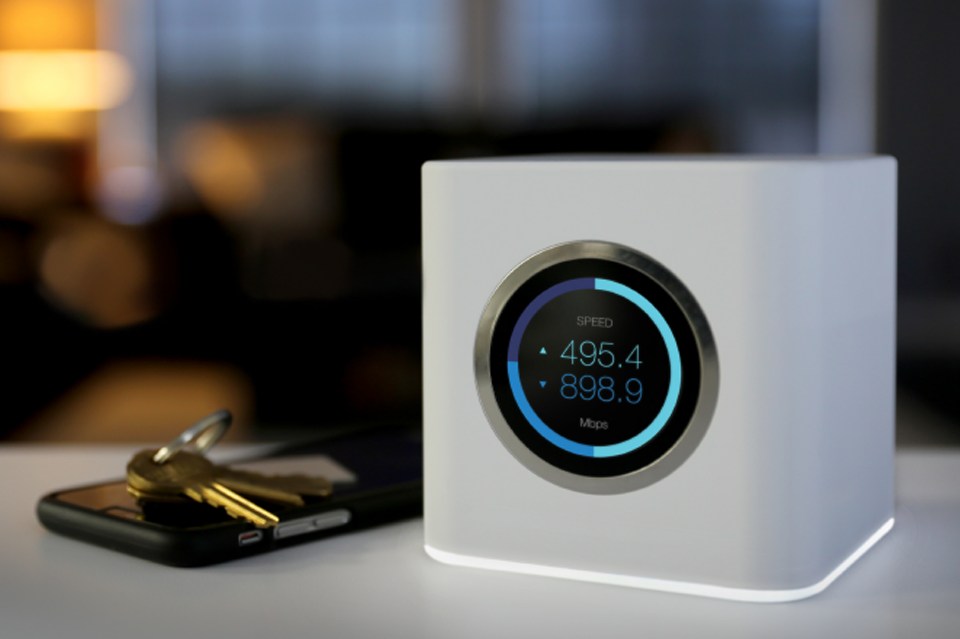 19. August 2022
Ubiquiti
Not Just a Wi-Fi Router, Its a Wi-Fi System
AmpliFi is more than a common home router: its the ultimate Wi-Fi system, developed by Ubiquiti. With turbocharged 802.11AC Wi-Fi, AmpliFi utilizes multiple self-configuring radios and advanced antenna technology to bring ubiquitous Wi-Fi coverage to any home.
Your Wi-Fi router is no longer something to hide. Designed from the outside in, AmpliFi is meant to be a showcase piece for the modern home.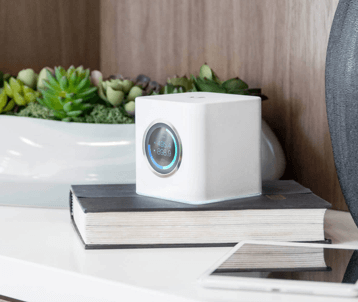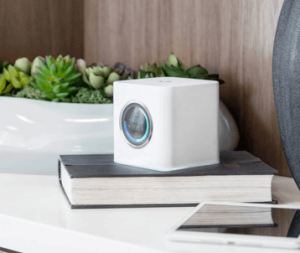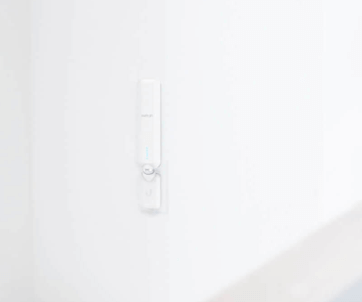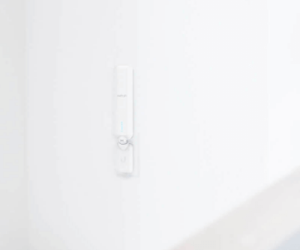 One intuitive app allows instant setup, powerful reporting metrics, and easy guest access. Out of the box, the AmpliFi Router and Mesh Points are pre-paired to work seamlessly as a Wi-Fi system. The smart touchscreen display combined with the Bluetooth capabilities of the router provide an instant setup experience using any Android or iOS smartphone.
The system includes two Mesh Points, and you can add more if needed. The Mesh Points fit discreetly in any household, wherever dead spots need coverage. Signal strength LEDs are integrated into the design to ensure the system is positioned for optimal performance.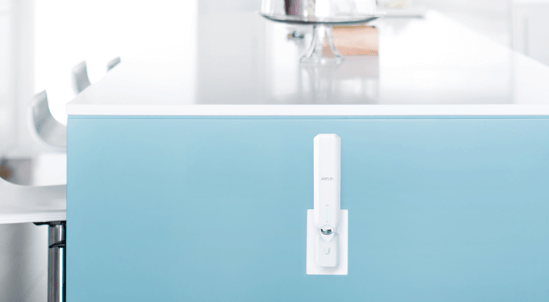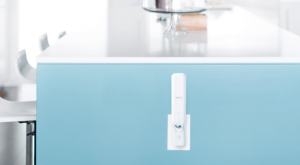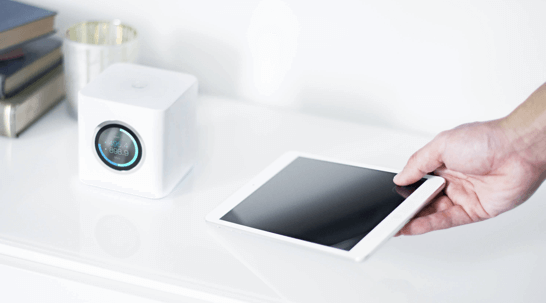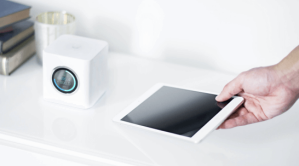 AmpliFi utilizes an open time window concept to allow instant guest access without the security compromise and inconvenience of password sharing.
The AmpliFi(TM) HD (High Density) System includes a router base station and two wireless super mesh points for maximum Wi-Fi coverage throughout your home. The HD Kit provides maximum wireless performance in an innovative and elegant design. The router includes a smart LCD screen and the mesh points display wireless signal performance. A mobile app is available for iOS and Android(TM) platforms for instant setup and easy management.
AFI-HD-EU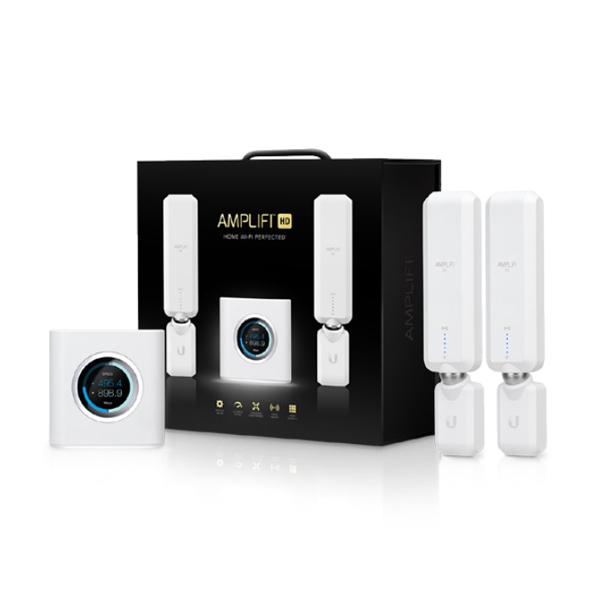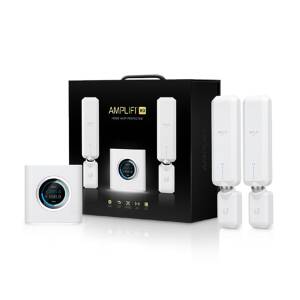 Max. TX Power: 26 dBm
Radio Modules: 6
MIMO Chains: 18
Speed: 5.25 Gbps
Area: 20,000 square. Ft
Network Interface: Wi-Fi / Gigabit Ethernet (1) WAN, (4) LAN
Max. Power Consumption: 11 W