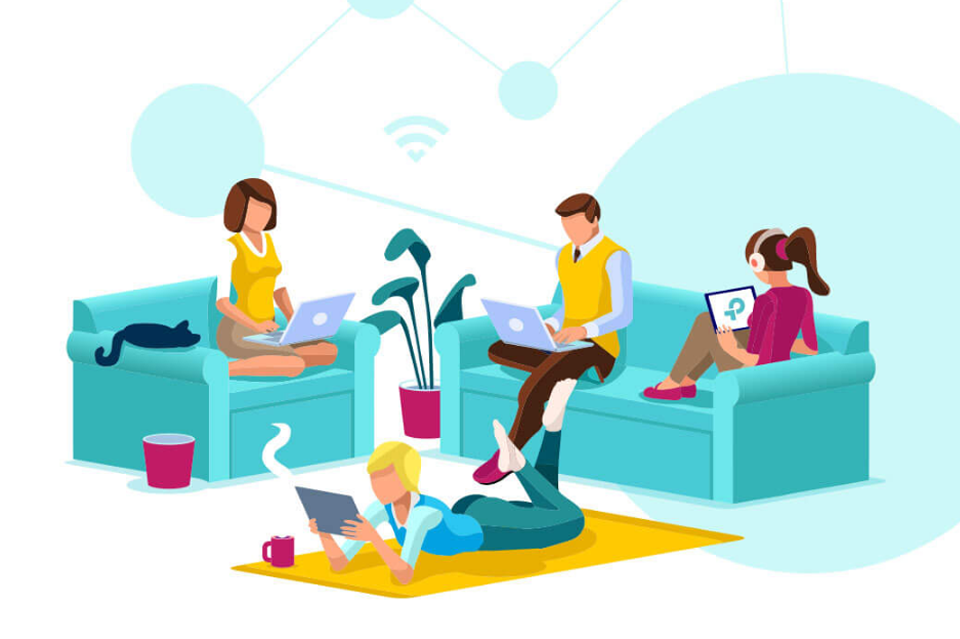 9. May 2023
TP-LINK
An increasingly complex everyday life increases the demand for individual accessibility and availability and thus also for technical requirements in daily life.
TP-Link goal is therefore simple: they want to make your life as simple, smart and efficient as possible.
Best possible quality and a long service life – this is what distinguishes their products.
Over 25 years of experience and eleven years at the top of the network market speak for their success.
TP-Link SmartHome products: Always one step ahead in life
Under the SmartHome brand Tapo, they offer a comprehensive ecosystem of SmartHome products that make almost every scenario in and around your home more comfortable and easier.
Experience the future of living with networked SmartHome products and control, for example, the lighting and security of your home from anywhere with your smartphone or tablet.
And thanks to the Kasa brand, you even get the opportunity to make your own four walls energy-efficient, for example by controlling the temperature while on the move.
In addition, smart home systems can help to save energy and thus money by automatically switching off unnecessary consumers and optimizing usage behavior through energy consumption displays.
Overall, smart home enables a higher quality of life and more control over one's own home. Simple, intelligent and efficient.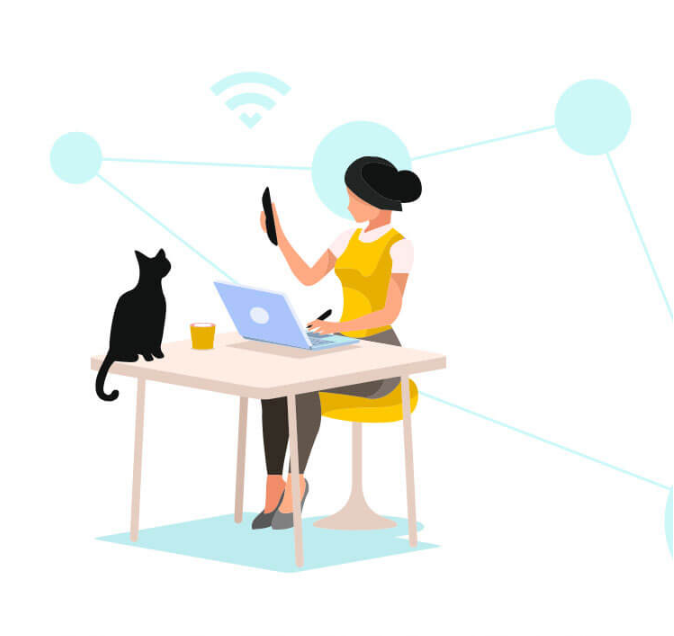 As the world's leading network manufacturer, they drive innovation and offer their users the latest technology packaged in premium hardware for the best possible user experience.
For example, they pioneered the introduction of the new Wi-Fi 7 standard and are already the most popular provider of complete home WLAN solutions (mesh) in Germany with their Deco series.


TP-Link is also addressing the growing demand for intelligent network management for enterprises with the TP-Link Omada SDN solution for professional networks.
TP-Link Omada allows administrators to control and automate network settings and configurations through a central interface. This enables faster response to changes in network operations and improved network efficiency by virtualizing the data center infrastructure. Also in this application area, they will be one of the first companies to offer Wi-Fi 7 for professional networks. In this way, they ensure that both private and business customers can enjoy the highest speeds and best network reliability. Simple, intelligent and efficient.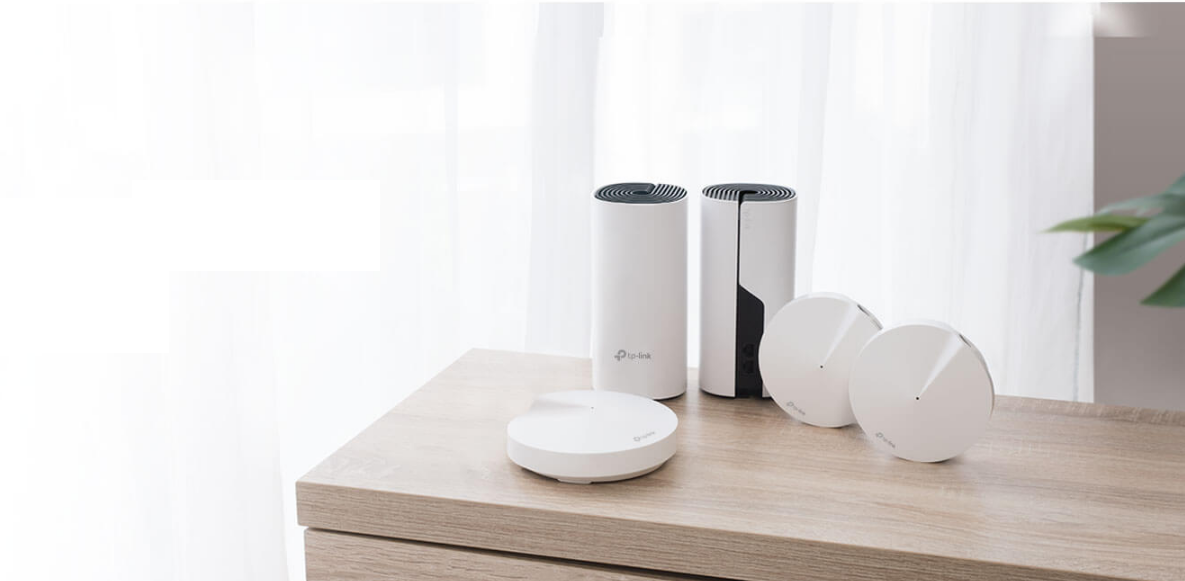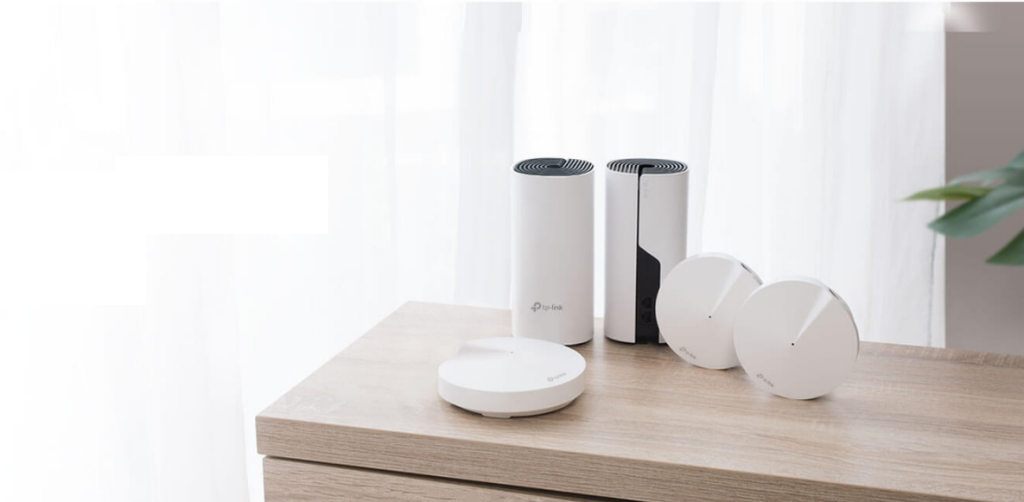 Software-defined networking (SDN) with cloud access
The Omada SDN combines all network devices such as access points, switches and gateways under one platform for 100% centralized cloud management. Thus, Omada enables a highly scalable network, all controlled from a single interface for a seamless transition between WLAN and wired connections. The ideal solution for hotel, school, store and many other uses.