New impressions create new expressions. That's the way it has always been – and indeed still is.
The passion of NAV is to create contemporary home and living designs.
NAV go abroad to live, work and be inspired: impressions create expressions in a simple, aesthetic, functional style – rooted in Scandinavian design history and cultural heritage.
The ambition of NAV is to cultivate new innovative designers. Raw talent and openness to the world make the NAV product portfolio broad and unpredictable.
Design without borders in more than one sense.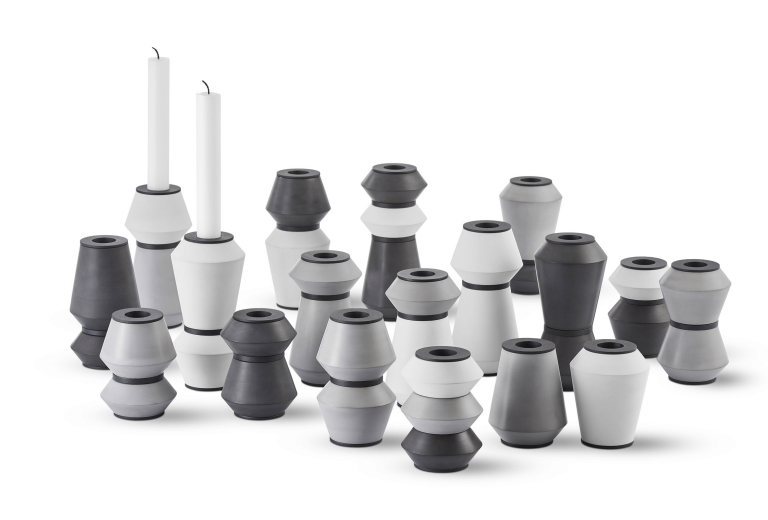 "Nav" is an abbreviation of "Scandinavian" and the designation covers the Scandinavian journeymen who, from the 1200s, took their crafts abroad to familiarise themselves with other artisanal traditions and foreign cultures.
From 1609 the journeys were no longer only for the adventurous. It was decided that an apprentice could not become a master in his craft until he had spent at least three years abroad.
One wasn't regarded as a proper craftsman until he had been 'on the road'. The nav had more experience and was more skilled than someone who had never been outside of the city walls. And when a master needed a craftsman for his workshop, he would definitely prefer someone travelled.
The wanderings abroad gave the journeymen opportunities to learn from the development in other countries, make comparisons and use the newly gained knowledge at home, adapting it to domestic preferences. The journeys would bring innovation to their craft, as well as to society at large.
That's the way it's always been – and indeed still is.
NAV Scandinavia embodies the navs of today.
Shop Now