Cloud Core Routers
CCR is a carrier grade-router with a cutting edge multi-core Tilera CPU! Unprecedented power and unbeatable performance - this is MikroTik's new flagship device.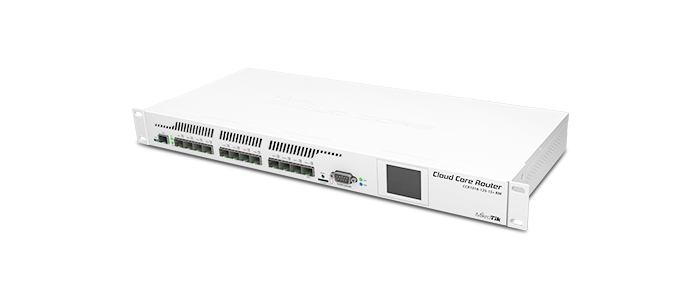 Over 20 times faster than their previous top model, the Cloud Core supports throughput of up to 41.5 million packets per second, or up to 28 gigabits - full wire speed.
Cloud Router Switches
Cloud Router Switch is the new member of MikroTik's Smart Switch series. It combines the best features of a fully functional router and a Layer 3 switch and is powered by the familiar RouterOS.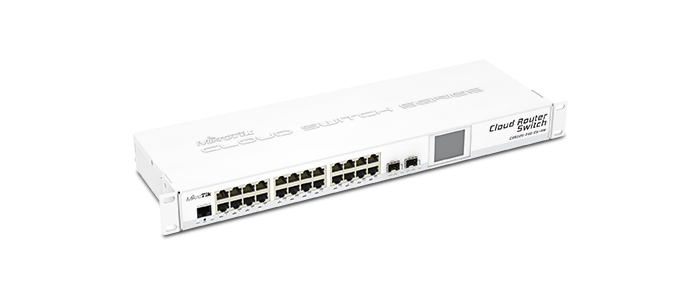 All the specific Switch configuration options are available in a special Switch menu, but if you want, ports can be removed from the switch configuration, and used for routing purposes.