For the contemporary Munich metal sculptor Günter Scholz and his art family, there are neither creative nor innovative limits to shaping screws, nuts and bolts into whimsical caricatures of society. His figurines are recognized by the signature eyeglasses they all wear.
His sculptures are handcrafted from steel and copper, which is bent, cut, welded and brushed to create the desired effect. This extraordinary technique gives his figurines that distinct look.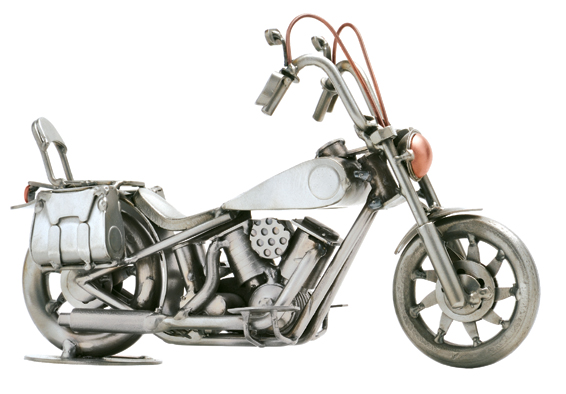 The Hinz & Kunst custom designs – popular promotional items
In the Hinz & Kunst workshop, there are a lot of sparks flying around but also a lot of ideas: Roughly a dozen untiring metal artists are working meticulously on the production of in-house designs. The creative mind behind everything is the engineer and allround artisan Günter Scholz, who relentlessly puts his artistic inspirations down on paper and subsequently forges them into metal with a blow torch.

That way, since the founding in 1989, the most incredible metal objects have been created for furnishing, decorating and as promotional gifts for companies with a custom design or logo.
To find out more about individual offers call +49 371 / 400 76 82.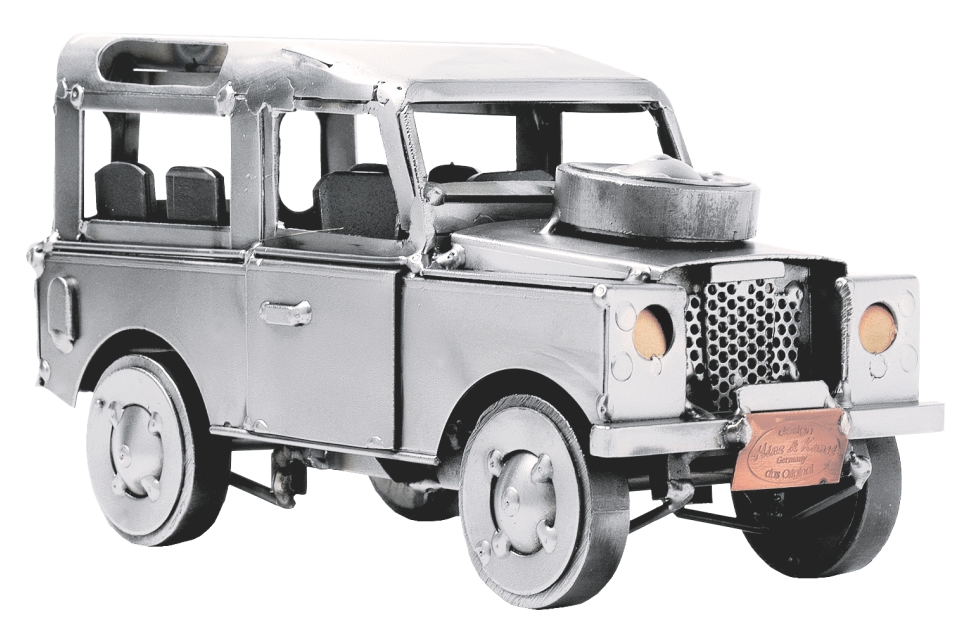 Buy Now