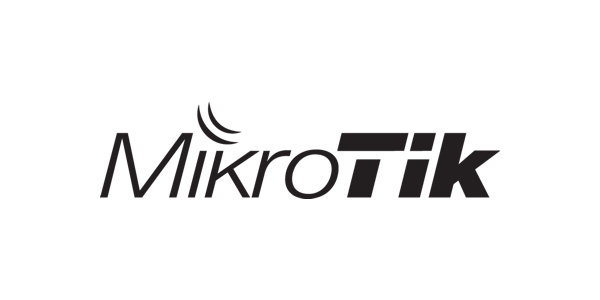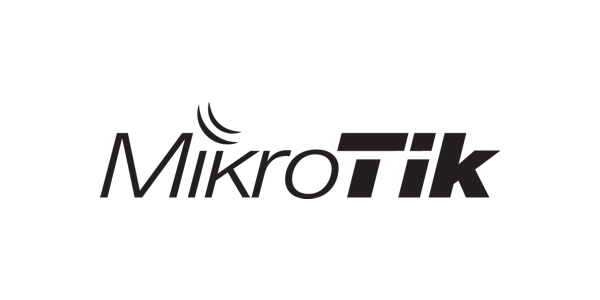 MikroTik provides routing, switching and wireless equipment for all possible uses - from the customer location, up to high end data centres.
MikroTik have an extensive network of trained consultants, training centres and distributors in almost every country of the world.
Established in Europe in 1996, they have 21 years of experience in networking and wireless installations.
Their in-house developed RouterOS software now supports most common and many special features and they are constantly adding new customer requested features.
Build wireless links across seas, internet exchanges between countries, and secure tunnels between banks.
MikroTik can do it all.
VARIA has trained consultants and technicians, who offer trainings and certifications in your facilities or in our own training center.

Best price/performance
Millions of RouterOS powered devices currently routing the world
Twenty one years of developing networking software and hardware
Over 70'000 RouterOS trained and certified network engineers
More than 5000 training classes in the last year
World-wide network of certified consultants
Offering products that support connecting simple CPEs to complex enterprise networks
Thousands of pages of documentation, examples, application notes, and guides