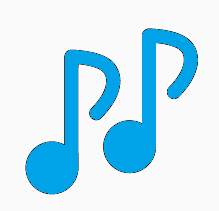 Life is what happens to you while you are busy making other plans.

There is nothing that fits the current situation better than this short quote.
These days it is mainly our Easter plans that have been changed, shortened, canceled and messed up.
Let us remember what is essential - us! Time for yourself, as a couple or a small family.
Your VARIA wishes you tranquility, serenity and a few wonderful days!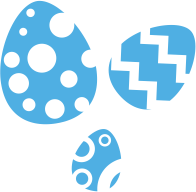 Happy Easter!