Week 6 of the VARIA Supplier Friday is all about Triton Pardubice s.r.o !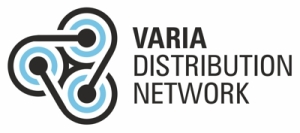 In order to give you an overview of the products you can find in our online shop, we will be presenting one of our manufacturers or suppliers every Friday. We continue our introduction with Triton Pardubice s.r.o.
---
Triton Pardubice s.r.o.

Prices and availability

Triton Pardubice s.r.o. was founded in 1993 in Pardubice, an industrial city in the center of the Czech Republic.
In connection with structured cabling systems and the rapid development of GSM networks, Triton began to also offer 19" cabinets.
The strong engineering tradition in the region led to the idea of manufacturing these cabinets themselves. The production was gradually expanded and since 2001, the production and company headquarters are located in Pardubice - Starý Mateřov.
Triton attaches great importance to the environmental friendliness of the entire manufacturing process. Waste-free technologies are used for the surface treatments in a closed air circuit and energy-saving systems for the production itself. In 2011 the company received the ISO certificate 14001:2005 according to the environmental management system.

---
Three popular products at a glance: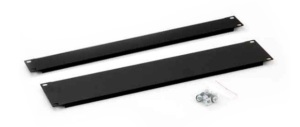 19-inch blanking panel with a height of 4 HU (177 mm) including mounting material.
Screws M6x10 x4
Plastic washers x4
Captive nuts M6 x4
---
The RUA wall-mounted cabinet is one of the one-sectioned wall-mounted cases. Thanks to removable side panels, installed devices are very easily accessible.
The cabinet has a robust welded construction. High-quality processing and up-to-date technologies ensure a perfect look. Further information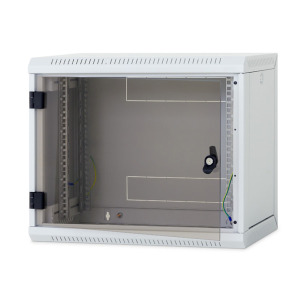 ---

Triton LED lighting unit with magnetic mount, adapter and cable (DIN standard).
Magnetic LED lighting unit 1/2 HU, 315 lm. It can be attached to vertical 19" rails and includes an external 230 V power supply. Further information