VARIA is the German distributor for a variety of different manufacturers and suppliers. The focus is on high quality products.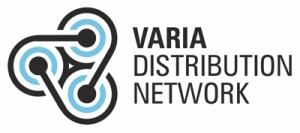 In order to give you an overview of the products you can find in our online shop, we will be presenting one of our manufacturers or suppliers every Friday. We continue our introduction with Shenzhen MINEW Technologies Co. Ltd.
---
MINEW Technologies

Minew was founded in 2007, engaging in the IoT (Internet of Things) field for years and keeping updated to the market demand all along.
By providing smart devices and IoT solutions, they serve to optimize customers' lives, works and businesses.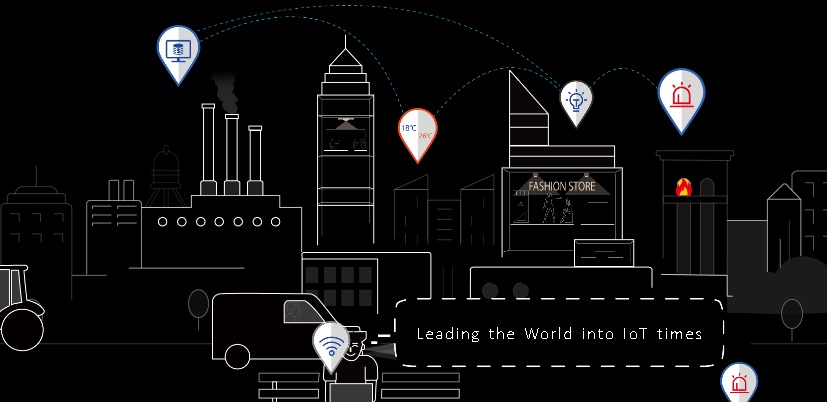 MINEW already served customers in more than 100 countries, with more than 12 millions smart products sold until today. Among the top 500 global companies, there are batches of companies building a cooperation with them.
The mission is "interneting every object", and they believe the vision of "leading the world into IoT times" would come true if they make efforts stepping forward.
MILESTONE: December 2019 - MTag ESL label won the "OFweek China IOT Awards 2019 - IoT Industry Innovation Technology Product Award"
---
Three popular products at a glance: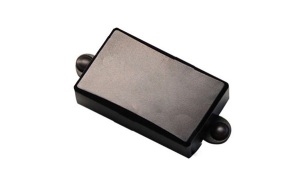 The robust MiniBeacon i3 is an enterprise-level iBeacon with an ARM core nRF51822 chipset, leveraging BLE 4.0 technology. The MiniBeacon can be heard and interpreted by iOS and Android BLE-enabled devices that are equipped with many mobile apps. Further information
---
The wristband beacon B7 is a new generation beacon with push button for hospital patients, personnel positioning and emergency call. Its housing case is injection-molded with medical-grade materials. The thread-fixed structure makes it waterproof with an ingress protection of IP66. The wristband can be equipped with an NTAG213 NFC tag. Further information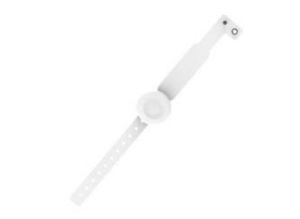 ---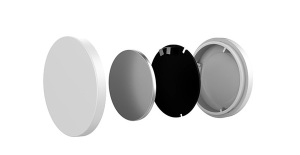 Programmed MiniBeacon with standard firmware
Includes 1x CR2016 coin battery, replaceable
Max. 50 meters transmission distance
Small size, user-friendly and portable
Logo can be printed easily on the casing