Week 23 of the VARIA Supplier Friday is all about QuWireless!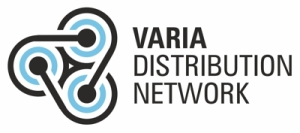 In order to give you an overview of the products you can find in our online shop, we will be presenting one of our manufacturers or suppliers every Friday. We continue our introduction with QuWireless.
---
QuWireless

Prices and availability
At QuWireless professionals constantly work on various projects. With the current market demand it is very hard to find a matching solution for every of the potential customers' requirements. However, they are constantly striving to fulfill those requirements for all by going through a thorough process of planning, designing and manufacturing every single time.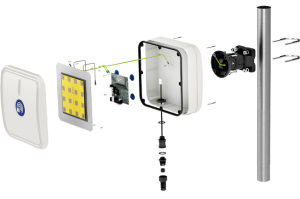 QuWireless is the successful subsidiary of Wireless Instruments Ltd.!
To keep the high standards and provide the best products and documentation to all customers, engineers from Wireless Instruments work with the newest versions of CAD/CAM engineering software. All designs are being carried out according to all clients' requirements and suggestions in order to create a complete and perfect product. Their professionals worked together alongside many known companies, helping them in developing their products.
---
Three popular products at a glance: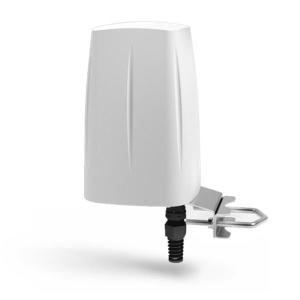 QuWireless QuSpot for Teltonika RUT900/950
The QuSpot omni LTE antenna for Teltonika's RUT950 or RUT900 router is a perfect outdoor device for mobile and fixed installations like industrial, CCTV, hotspots, yachts, boats, campers, RV etc. It also has embedded omni Wi-Fi antennas. If you use the RUT950 or RUT900 with the QuSpot antenna, you get an integrated complete solution with embedded router and multi-band antennas in one enclosure.
---
QuWireless QuRJ45-L - Outdoor IP68 RJ-45 socket adapter, 380 mm
Waterproof outdoor RJ-45 socket adapter dedicated to all Teltonika routers. Standard length is 380 mm.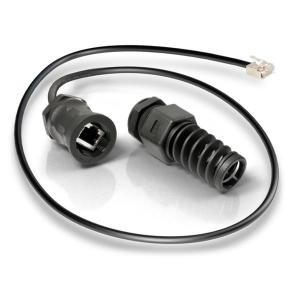 ---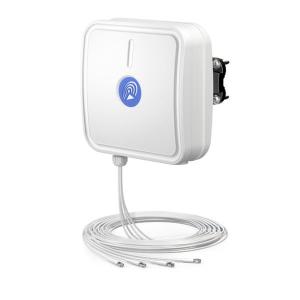 QuWireless QuPanel LTE HP MIMO 4x4 - Directional high-power multiband LTE MIMO 4x4 antenna
The QuPanel LTE directional MIMO 4x4 high gain antenna is intended for high 4G LTE categories from Cat. 5 up to Cat. 19. The antenna improves a signal in rural/suburban sites and locations where the mobile signal is weak. This antenna is intended to be installed on buildings (on a pole or on the wall). Due to a very wide working frequency range, the antenna is a universal client for LTE bands like LTE700/800/1800/1900/2100/2300/2600.