Week 16 of the VARIA Supplier Friday is all about Arduino s.r.l.!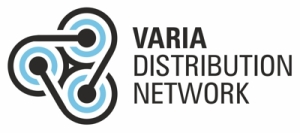 In order to give you an overview of the products you can find in our online shop, we will be presenting one of our manufacturers or suppliers every Friday. We continue our introduction with Arduino s.r.l.
---
Arduino s.r.l.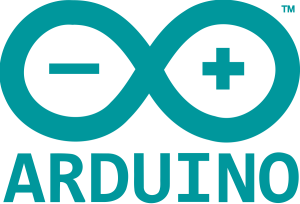 Prices and availability

Arduino is an open-source electronics platform based on easy-to-use hardware and software. The boards are able to read inputs - light on a sensor, a finger on a button, or a Twitter message - and turn it into an output - activating a motor, turning on an LED, publishing something online. You can tell your board what to do by sending a set of instructions to the microcontroller on the board. To do so you use the Arduino programming language (based on Wiring), and the Arduino Software (IDE), based on Processing.
Over the years Arduino has been the brain of thousands of projects, from everyday objects to complex scientific instruments. A worldwide community of makers - students, hobbyists, artists, programmers, and professionals - has gathered around this open-source platform. Their contributions have added up to an incredible amount of accessible knowledge that can be of great help to novices and experts alike.

WHY ARDUINO IS SO SPECIAL
Continuous attention to User Experience - interactive design is at the heart of Arduino, for both hardware and software.
High quality manufacturing & testing process - All products are assembled in Italy, following highest EU environmental standards.
End to end security for IoT - From hardware cryptography to cloud.
Best in class communication technology - Arduino boards use high quality communication modules.
Certifications - Arduino products comply with the highest quality standards and certifications (CE, RED, etc).
Global community - Over 28 million users, contributing and sharing around the Arduino open-source platform, providing an incredible amount of accessible knowledge that can be of great help to novices and experts alike.
Free, simple, clear programming environment - The Arduino Software (IDE) is easy-to-use for beginners, yet flexible enough for advanced users to take advantage of.
Cross-platform Software - The Arduino Software (IDE) runs on Windows, Macintosh, OSX and Linux operating systems.
---
Three popular products at a glance: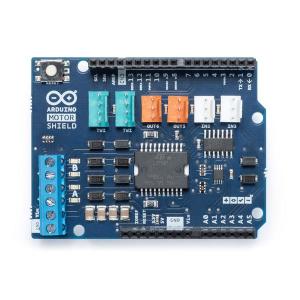 The Motor Shield is based on the L298, which is a dual full-bridge driver designed to drive inductive loads such as relays, solenoids, DC and stepping motors. It lets you drive two DC motors with your Arduino board, controlling the speed and direction of each one independently. You can also measure the motor current absorption of each motor, among other features. The shield is TinkerKit compatible, which means you can quickly create projects by plugging TinkerKit modules to the board.
---
The MKR Motor Carrier is an MKR add-on board designed to control servo, DC, and stepper motors. The Carrier can also be used to connect other actuators and sensors via a series of 3-pin male headers.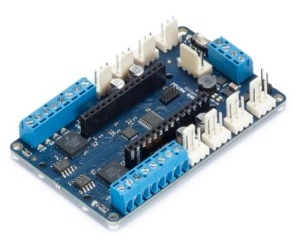 ---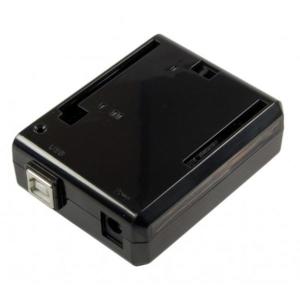 Arduino Uno Case, transparent blue
The Uno Case is a two-piece injection-moulded ABS enclosure that snaps together around the Arduino Uno and holds it firmly in place. It provides tough protection for the board while providing access to all connectors. A reset key is included for use with the board's reset button. It also features secondary screw-mounting points for securing your Arduino Uno.