Week 13 of the VARIA Supplier Friday is all about AAEON Technology Inc.!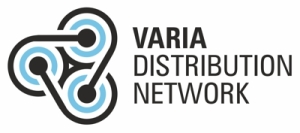 In order to give you an overview of the products you can find in our online shop, we will be presenting one of our manufacturers or suppliers every Friday. We continue our introduction with AAEON Technology Inc.
---
AAEON Technology Inc.

Prices and availability

Established in 1992, AAEON is one of the leading designers and manufacturers of advanced industrial and embedded computing platforms today. Committed to innovative engineering, AAEON produces integrated Industry 4.0 solutions, cutting-edge AI hardware, and IoT solution platforms.
With its constant pursuit of innovation and excellence, AAEON became a member of the ASUS group in 2011, enabling the company to further strengthen its leadership, access advanced technology from ASUS, and leverage resources from within the group. AAEON is poised to offer more diversified embedded products and solutions at higher quality standards to meet world-class design and manufacturing demands in the years to come.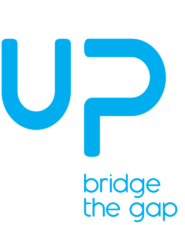 UP is a brand founded by AAEON Technology Europe in 2015. The UP team aims to bring innovation in technology, business models, and integrated solutions. The UP team collaborates with market leaders in different vertical markets to develop integrated solutions and build a large online community to work closely with developers.
---
Three popular products at a glance: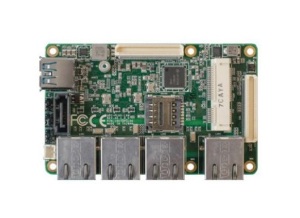 The UP Core Plus is a single board computer and computer on module. You can use it stand alone or expand it with carrier boards.
Powered by Intel Apollo Lake series SoC, the UP Core Plus is designed to empower artificial intelligence on the edge. You can use it stand alone to be a most powerful and compact edge device or add carrier boards to serve different purposes.
---
UPS-APLX7-A20-0864 - UP Squared Board ATOM Quad Core 08/64
Inheriting the 40-pin GP bus from the first generation of UP, UP Squared brings more I/O interfaces and gives more CPU power.
The board is selected by Intel as AI Vision Development platform and certified by Microsoft Azure and AWS Green Grass. There are more than 600 validated UPM sensors for UP Squared.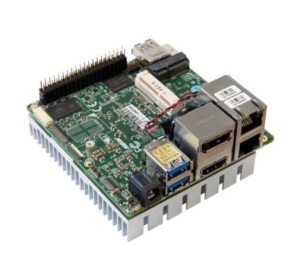 ---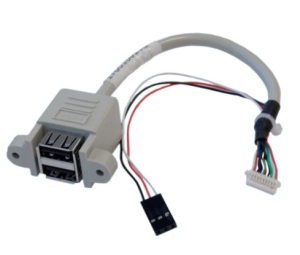 AAEON EP-CBUSB10PFL01 - USB 2.0 Pin Header Cable
AAEON EP-CBUSB10PFL01 - USB 2.0 Pin Header Cable
Get access of USB ports from USB 2.0 pin header.