"Day 3 working from home: on the one hand it is very nice to have more time with my children, on the other hand it is a huge challenge. It is essential that my home office setup works properly!
I got a Mikrotik hAP mini and Raspberry Pi from VARIA and I am absolutely satisfied!"
Many of our customers are currently asking for a quick and easy solution to enable their employees to work from home. With the following we would like to present you a quick, convenient and cost-saving solution.



Please do not hesitate to contact us if you have any questions or need help with the home office solution.
We would also be happy to call you back if you have any further questions about home office networks.

A small and powerful device in a convenient package. It's not necessary to give your employees huge boxes full of technology!
The hAP mini is a small 2 GHz wireless access point for home or small offices. It has three ports which are configured as one Internet port and two LAN ports, but can be reconfigured as desired using the powerful RouterOS configuration options.
The unit is powered by microUSB and measures only 8 cm in height. Even with its small size, the hAP mini is still quite powerful as it uses the QCA9533 CPU, just like the bigger units in the widely successful hAP series.
The device has an omnidirecional antenna built-in and does not have a strict limiation on number of connected clients. It works in 2 GHz and supports 802.11b/g/n standards.
The powerful 650 MHz CPU gives you full access to the wide variety of features provided by the versatile RouterOS operating system, but if all you want is a simple access point - it is already configured out of the box. You simply need to open its web configuration page and set a password for it.
---
Raspberry Pi 3 model B+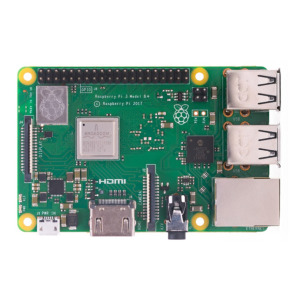 Order here
Suitable accessories: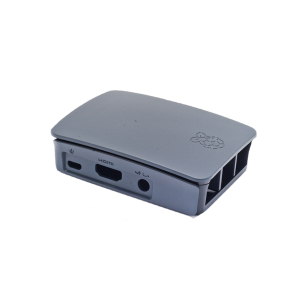 Order here
The Raspberry Pi 3 model B+ is the latest product in the Raspberry Pi 3 range. It is the successor of the Raspberry Pi 3 model B and provides better speed and functionality.
If you want great speed and connectivity, the Raspberry Pi 3 model B+ is the right product for you. Whether you want to learn programming or are trying to integrate IoT (Internet of Things) into your workplace, the B+ model will help you to achieve your goals.
It is impossible to list all the Raspberry Pi features. With peripheral devices, your imagination will be the only limit. The Raspberry Pi covers a wide range of applications - it can be used as a media player, for IoT integration, in education, gaming, surveillance of working conditions and productivity, you can even use it to control your own robot.
---
Further equipment for your home office solution:
Raspberry Pi power supply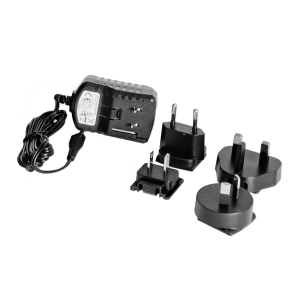 Order here
Network cable for connecting hAP mini and Raspberry Pi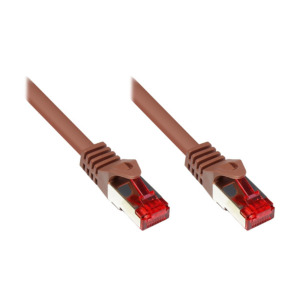 Order here
HDMI cable for connecting Raspberry Pi and screen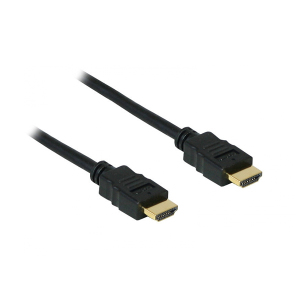 Order here
Further home office solutions can be found here.