Week 7 of the VARIA Supplier Friday is all about Netonix® !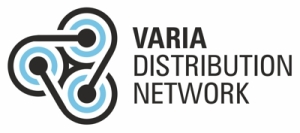 In order to give you an overview of the products you can find in our online shop, we will be presenting one of our manufacturers or suppliers every Friday. We continue our introduction with Netonix®.
---
Netonix®

Prices and availability
Netonix® was founded in January 2014 by Chris Sisler (a.k.a. sirhc), the founder of RF Armor®. The company designs, manufacturers, and distributes equipment for the WISP industry worldwide.
Their equipment focuses on being highly rugged, advanced and easily deployable to appeal to a fast growing global WISP industry.
Netonix® mission is to manufacturer and assemble products as much as possible in North America because they feel that too many companies off shore their production. They believe in the quality and value of products produced there providing good paying jobs to strengthen the economy.
Netonix® tries to produce equipment there at a good value. Many people always complain about cheap foreign labor and the loss of good paying jobs, but all to often all they care about in the end is what is cheapest. Where do you stand?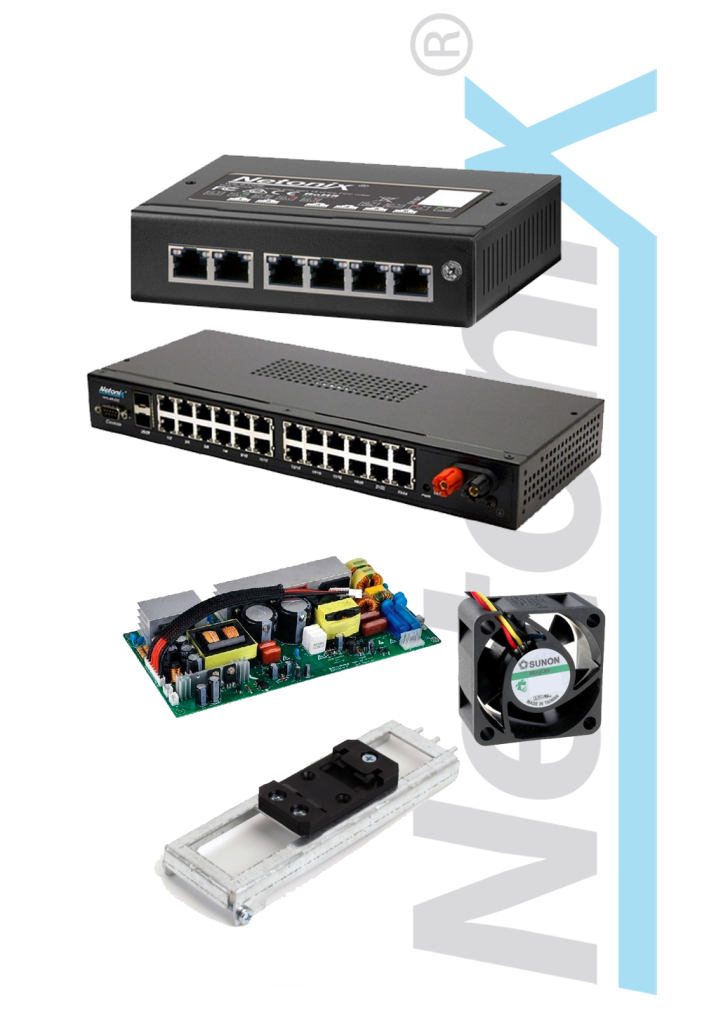 ---
Three popular products at a glance: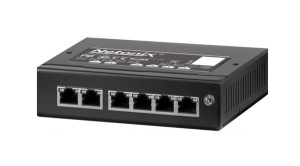 The Netonix® WISP Switch™ model WS-6-MINI is designed specifically for the WISP industry with a rugged chassis and extended operating temperature range. It features a simple yet powerful user interface providing the software features WISPs need in a switch. Further information
---
Netonix® PS-250W-AC - 250 Watt AC power supply fits the following models:
WS-8-250-AC
WS-10-250-AC
WS-12-250-AC
Replacement power supply, 250 Watt AC. Further information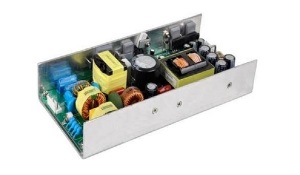 ---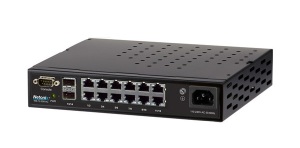 The Netonix® WISP Switch™ model WS-12-250-AC is designed specifically for the WISP industry with a rugged chassis and extended operating temperature range. It features a simple yet powerful user interface providing the software features WISPs need in a switch. Further information