MikroTik's KidControl function allows you the restrict your child's Internet use and impose a digital curfew.
To be able to use KidControl, wireless routers by MikroTik plus WinBox are recommended. The RB962UIGS-5HACT2HNT, RBCAP2ND and CAP-AC are three very suitable MikroTik routers for users who want to expand their existing Fritzbox.
CAP-AC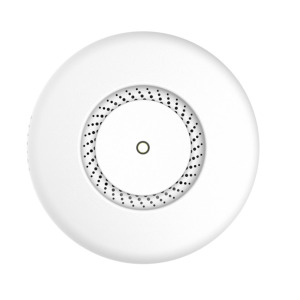 The cAP ac is a very powerful wireless access point that looks good on both walls and ceilings. The concurrent dual-band radio supports dual-chain 2 and 5 GHz 802.11ac as well as legacy standards and ensures a 360-degree coverage.
RB962UIGS-5HACT2HNT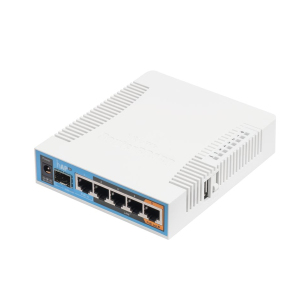 The hAP ac is MikroTik's most universal Wi-Fi device for your home or office. It is a dual-band device with Gigabit ports that offer all the advantages of 802.11ac technology, but are still compatible with legacy devices.
The omni antennas enable the hAP ac to be installed in any position. The high-performance transmitter ensures sufficient coverage for all your mobile devices.
RBCAP2ND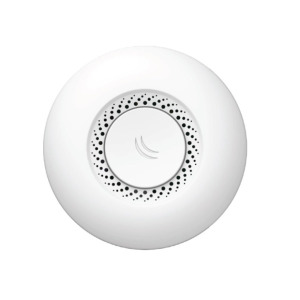 The cAP-2nD (ceiling access point) is MikroTik's first 2.4 GHz dual-chain AP. With its unobtrusive design, it blends seamlessly into the surroundings, perfect for hospitality companies such as hotels, airports, shopping centers, etc.
The cAP-2nD supports 802.11b/g/n and can be powered with PoE.
---
How MikroTik's KidControl works:
Set up your MikroTik Wi-Fi router at home, for example with QuickSet in WinBox.
The KidControl can be set up with the MikroTik WinBox for mobile devices (Android/Apple) or the WinBox for PC.
For the basic setup, WinBox for PC is recommended, since you can usually work faster and clearer here. However, this is up to your personal taste or preferred approach.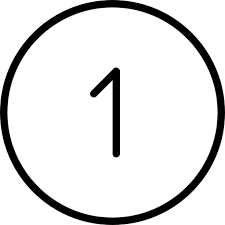 In KidControl, all desired time profiles can be created - for every day of the week or even every minute - there is almost no limit.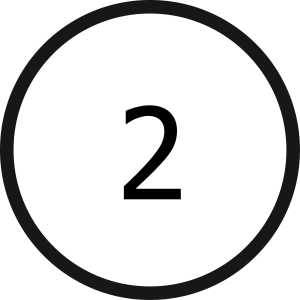 Assign the known devices.
From now on, Internet access for this device is only possible based on the time profile.
Your mobile phone can also be used to cut or reopen the Internet connection quickly and easily using the mobile version of WinBox.
It is also possible to create dozens of different profiles for all kinds of devices.