Safer, smarter homes start with Z-Wave.
Z-Wave is the smarter choice for smart homes. With the largest choice of smart home products, Z-Wave provides more choice for homeowners and renters. So what does that mean for you? It means that you can customize your smart home to meet your needs.
There are many colors, styles and device types to choose from and with easy-to-install and advanced options, Z-Wave has solutions for every home. Whether you have an existing smart home or are looking to start, our smart guides will help connect you with the right products.
The smart guides can even help you find the right starter kit to give you peace of mind whether you are interested in home security, saving energy, protecting your investment properties or simply enjoying the comfort and convenience of a smarter home.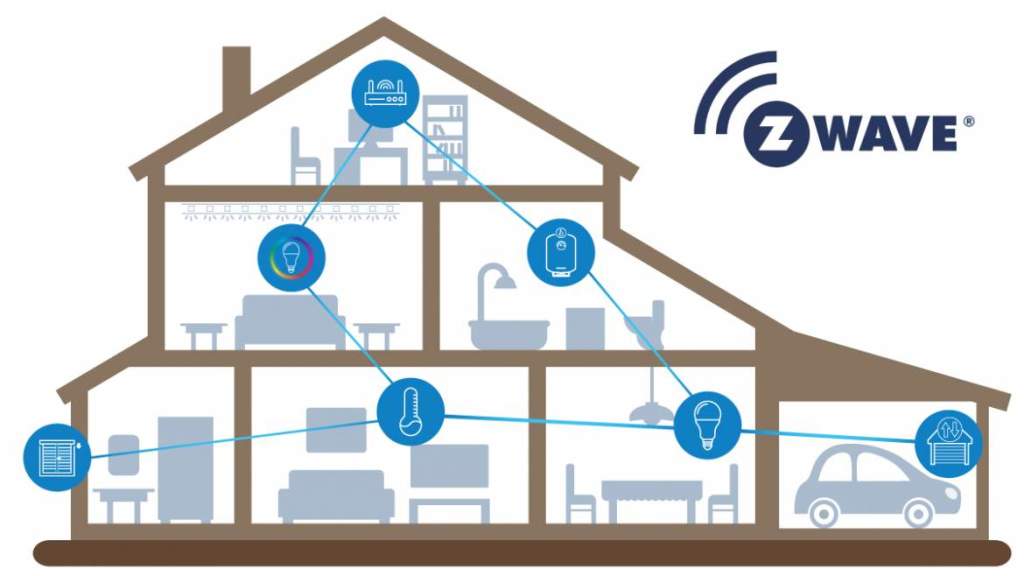 ---
Smart Lighting
Smart lighting refers to any lighting product that you can control via your smartphone. This can include light bulbs, light switches, dimmers, relays, plug-in modules, or outlets.
Smart lighting with Z-Wave allows you to remotely control your lights, turn them on, turn them off, dim them, brighten, or change the colors of them from your couch while using your smartphone or when outside of the home.
You can also create schedules for your smart lights to turn on at certain times, or even to turn on when your smart door lock is unlocked as you arrive home.
Smart lights allow you to truly control your smart home's energy usage. No more worrying about if you left the lights on!
---
                                  Smart Locks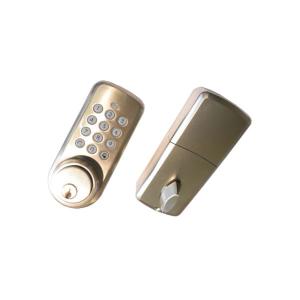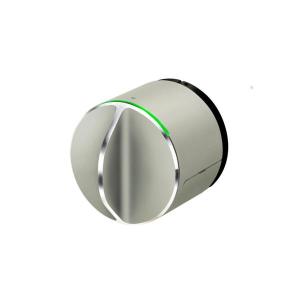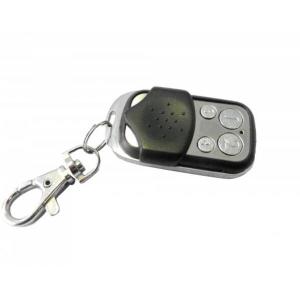 Safer, smarter homes are locked with Z-Wave. Smart locks provide you with peace of mind security allowing you to know who is coming and going from your home.
Once the smartlock is connected to the smart hub, you now can remotely access your lock. This means you can check if your door locks no matter where you are so you never have to wonder if you locked the door or not. If you didn't lock it, simply lock it with your smartphone. If you did lock it, your app will show you that the door is locked and you are free to carry on your normal day.
The days of losing or forgetting your keys are over when you have a smart lock installed.You can remotely lock and unlock your doors from anywhere in the world to let someone in, such as a housekeeper or maintenance repair person. When they leave you can also lock the door so you know your home is safe.
Whether deadbolts or levers – smart locks come in all forms and colors so you can select the best option for your smart home.
---
Smart Sensors
Smart Sensors detect changes in your home environment adding a new level of safety and security to your home.
Motion detected in the living room while you're not home? A door was opened while you're on vacation? Smoke or water detected? Receive an alert on your smartphone, to make sure your home is secure. They come in various forms – motion sensors, door/window sensors, smoke sensors, water sensors, and more.
While a smart sensor cannot be controlled by your home, they detect changes in your home environment and will send you an alert on your smartphone.
Receive these notifications so you can call the authorities or set off an alarm to make sure your home is secure. Smart sensors with Z-Wave allow you to get status updates in real time on what is happening in your smart home.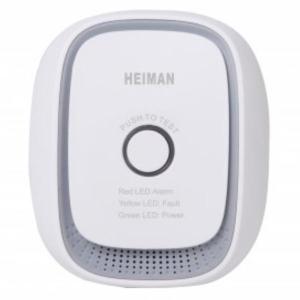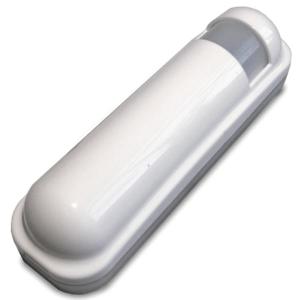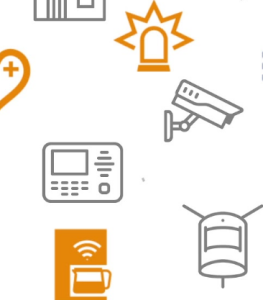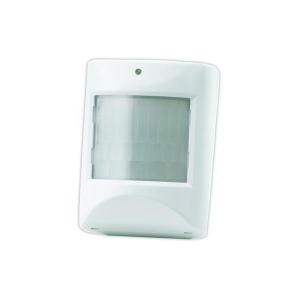 ---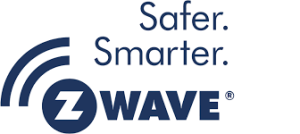 Z-Wave Producers
Shop now