Teltonika offers a wide range of vehicle tracking products dedicated for professional applications. They constantly upgrade their existing products and launch new ones to meet the expectations of all customers.
With the following we would like to give you and overview of the trackers and their features.
---
LTE / 4G
In our blog we have already introduced the new 4G trackers FMC125 and FMC130 Nachlesen.
The FMM125 and FMM130 trackers also offer LTE. These devices support both LTE M1 and NB IoT connectivity.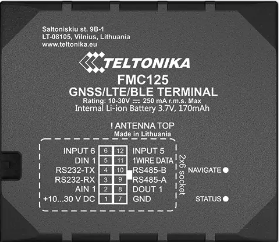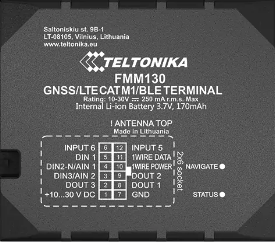 ---
3G
Teltonika also offers a selection of trackers for the third generation of the mobile telecommunication standard.
Firstly, the newly developed FMU1YX device group, which offers worldwide 3G connectivity and the most popular Teltonika functionality of the FMB platform.
FMU125 and FMU130 are analogs of the FMB125 and FMB130 devices. Where there is no 2G coverage, 3G is an essential requirement for the fleet management business - for which FMU125 and FMU130 are the perfect choice.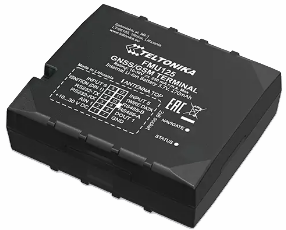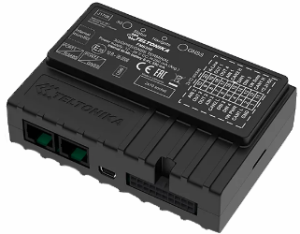 Teltonika FM6300 is a GNSS, 3G terminal for PROFESSIONAL applications. The FM6300 is designed for complex solutions where one device can do multiple tasks. Its 3G functionality makes this device usable worldwide. FM6300's features as FMS CAN data (J1939), fuel CAN data (J1708), tachograph live data (K-Line), remote tachograph file download, support for various RS232 or RS485 devices from third-party suppliers and dual SIM maximize the efficiency of your fleet.
Teltonika FM3001 is an EASY OBDII plug-and-play tracker with GNSS, 3G and Bluetooth connectivity. It is perfect for tracking light vehicles in applications such as courier service, car rental & leasing, insurance telematics and many others where easy integration is a must. The device has an additional function - reading regular OBDII data from on-board computers. The FM3001 supports various Bluetooth low energy sensors and beacons, as well as firmware and configuration updates via Bluetooth.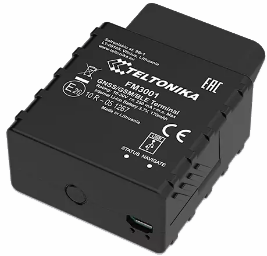 ---