The HotSpot Printer Bundle allows you the controlled use of your VARIA HotSpot System.
The VARIA bundle includes a voucher printer and the appropriate software to manage your HotSpot accesses. It offers you the perfect starting point to simple "voucher printing". It doesn't matter whether you want to provide your customers the desired access for an hour, a day or at a limited speed. One click, one receipt, one access.
By means of the convenient Windows software, accesses (vouchers) can be printed and created for your customers/guests. These can be freely configured according to your wishes.
For example: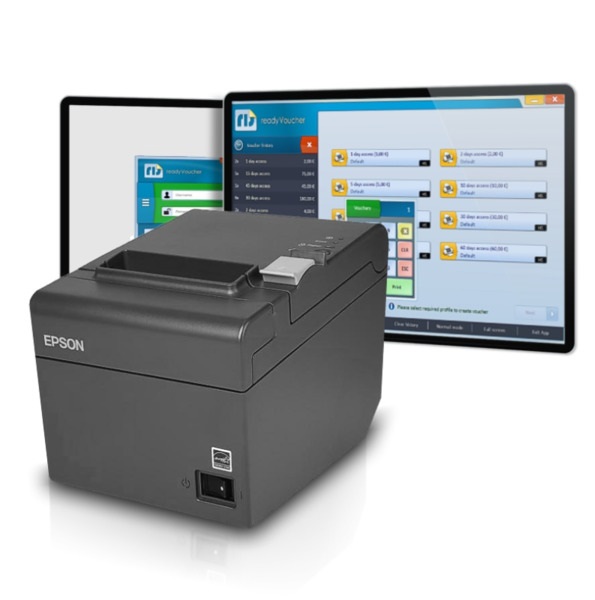 Duration
Validity
Time online
Data rates
Price and availability
Affordable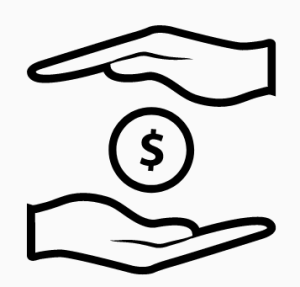 This easy-to-use model is EPSON's most affordable POS receipt printer and has an 80 mm printing width. Its Automatic Paper Reduction feature reduces top and bottom margins. It also reduces the line feed width and bar code height, allowing for flexible receipt printing. This monitors and controls the amount of paper used. Paper costs are minimized by printing the top logo of the next receipt before cutting, so the top margin is further reduced by 12 mm.
Reliable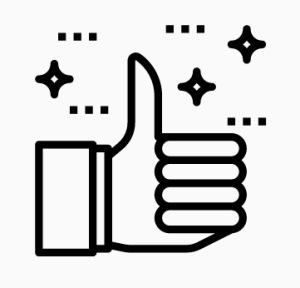 With its MTBF of 360,000 hours and a mechanism life of 15 million lines, you can rely on the TM-T20II in high-volume printing environments.
Flexible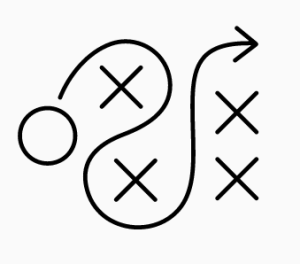 The TM-T20II comes with a built-in USB interface and you can select from two models: 1) USB + serial, 2) USB + Ethernet, making the model a long-term investment as it is possible to switch connectivity at any time.
Fast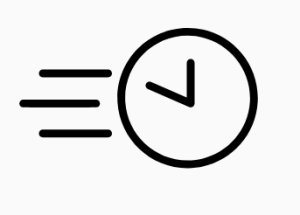 Its print speeds of 200 mm/sec can save you time and its competitive price and running costs can save you money, ideal for when you need to beat queues quickly.
We are happy to call you back for further questions about the VARIA HotSpot Printer Bundle.