The Chemnitzer Linux-Tage have been held since 1999 - with ever-increasing success.
The aim of the Chemnitzer Linux-Tage is to bring Linux and Open Source closer to the people. It is great fun to organize such a – meanwhile very complex – event. The visitors'extremely positive reactions motivate the organizers every year.
Your VARIA System GmbH will also be there again. Come by and visit us!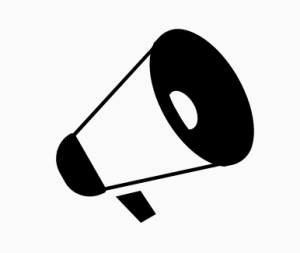 Lectures - Curious? Us too! The lecture program of the Linux-Tage will again include many lectures about Linux and Open Source.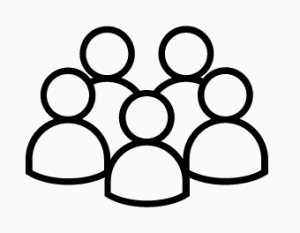 Workshops & Add-Ons- Just listening is boring? No problem. There will be different workshops for gaining practical experience.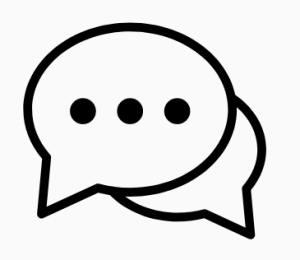 Linux-Live - In the presentation area a lot of projects, teams, and companies will introduce themselves within the Open Source context.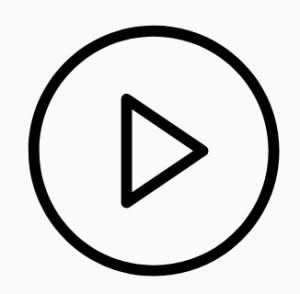 Live Streaming - Transmission of our lectures as video and audio stream.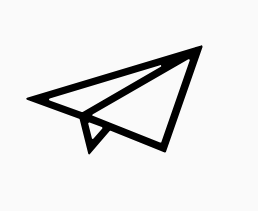 CLT Junior – "Technology is fun" – The children's and youth program as part of the Chemnitzer Linux-Tage.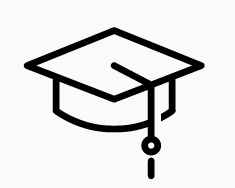 Beginner's Forum - The lectures in this section show that starting or changing is not that difficult.